Pre-Commercial / Emerging
Regulatory Support for Pre-Commercial, Emerging Companies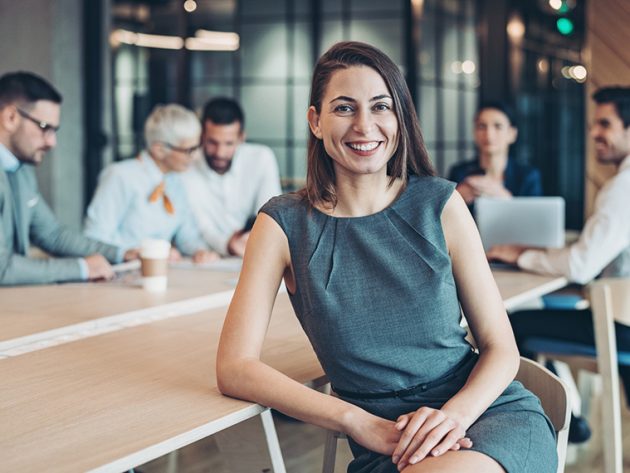 USDM helped a pre-commercial company to enhance and harmonize, its QMS to prepare for an upcoming pre-approval inspection and meet its regulatory compliance objectives.
Fast-track your journey from R&D to commercialization with regulatory, quality, and commercial GxP expertise from a trusted leader in the life sciences industry.
The biotechnology and pharmaceutical market is already complex, competitive, and fast-paced.  
Technology and automation are quickly replacing manual processes and disconnected systems. Emerging life sciences companies must know how to keep up with ever-changing regulations and be ready to demonstrate that their systems are fit for purpose.
Regulators expect life sciences companies to take more responsibility for quality throughout the product lifecycle. In fact, within its Center for Drug Evaluation and Research (CDER), the U.S. Food and Drug Administration (FDA) established the Office of Pharmaceutical Quality (OPQ). Its mission is to ensure that quality medicines are made available to the public. Drug applications are assessed with the evaluation of manufacturing facilities to foster well-informed quality assessment.
These processes and requirements can easily overwhelm the most ambitious and promising companies. What's a startup to do?
USDM Life Sciences helps customers use cutting-edge technology to increase their speed to market and improve patient safety. Our experienced professionals help you navigate the regulatory landscape to achieve—and maintain—compliance.
Prepare Yourself for Commercialization
IT leaders must make calculated and informed decisions to accelerate the commercialization journey. Developing an IT and compliance strategy includes assessing your current and future business needs, using GxP compliant cloud-based systems, and choosing managed services that meet the needs of the business.
Why take this journey on your own? Connect with USDM, an experienced partner with extensive domain expertise, to help you apply industry best practices and work smarter. We'll lead the way with a strategic IT roadmap.
USDM has decades of experience helping startup and emerging life sciences companies to:
Decrease the cost to maintain a continuously compliant tech stack with

USDM Cloud Assurance

TM

. We also deliver defensible annual vendor audit reports for systems like 

Veeva, DocuSign, Box, Oracle, and SharePoint

.

 

Drive the ROI of IT investments and increase end-user adoption with organizational change management, GxP application training, and frequent and relevant stakeholder communications​.

 

Accelerate processes and requirements like: 

 

Process maturity by enabling automation and continuous improvement

 

​Regulatory readiness by determining your ability to comply with relevant requirements

 

​Service delivery by evaluating your processes and outcomes

 

Quality management processes

by ensuring that your products meet customer needs

 

Computer System Validation

(CSV) by helping you select IT systems for audit readiness

 

Computer Software Assurance

(CSA) by using new technologies and automation
Implement a QMS Framework for Commercialization
Having a complete quality management system (QMS) in place for commercialization activities should be a top priority for startups. It establishes a governance structure, institutes operational and procedural practices, and reinforces the company's quality goals.
Learn about the GxP QMS framework that helped an emerging biotechnology and pharmaceutical company develop an implementation roadmap for their QMS and prepare for commercialization. USDM identified and remediated QMS gaps, drafted more than 50 standard operating procedures (SOPs), and integrated new policies and procedures—in less than six months.
The GxP QMS framework for commercialization complies with global regulatory authorities, including: 
FDA's current Good Manufacturing Practice (cGMP) regulations 

 

European Medicines Agency (EMA) regulations

 

Health Canada requirements

 

Japan's Pharmaceuticals and Medical Devices Agency regulations

 

The United Kingdom's Medicines and Healthcare Products Regulatory Agency regulations
USDM works with your Quality Assurance and Regulatory Affairs teams to meet your goals for quality and compliance. We are experts at developing quality management and IT compliance programs that are right-sized, phase appropriate, and pragmatic.
Find the Right Services for Your Emerging Company
Pre-commercial startups are faced with competing demands and priorities and often lack the resources or GxP expertise to move full steam ahead. USDM has helped hundreds of emerging companies to understand global regulations and develop a technology strategy that charts their path to success.
See for yourself how USDM has the knowledge and experience to support your emerging, pre-commercial company. Whatever your need, we have a solution. For example: 
Learn About Compliant IT Strategies
In case you missed our Compliant IT Strategies webinar, we discussed how to rethink your challenges and develop an IT strategy from pre–clinical phases through commercialization. In this preview, Roger Davy, VP of Consulting at USDM, addresses the steps involved in making successful IT investments.
Click here to watch the full-length on-demand webinar, Compliant IT Solutions.
Have a question about how we can work with your specific GxP system setup? Contact USDM today, or fill out our contact form with your system requirements and we can review them.
Get in touch with our team to accelerate your digital transformation today.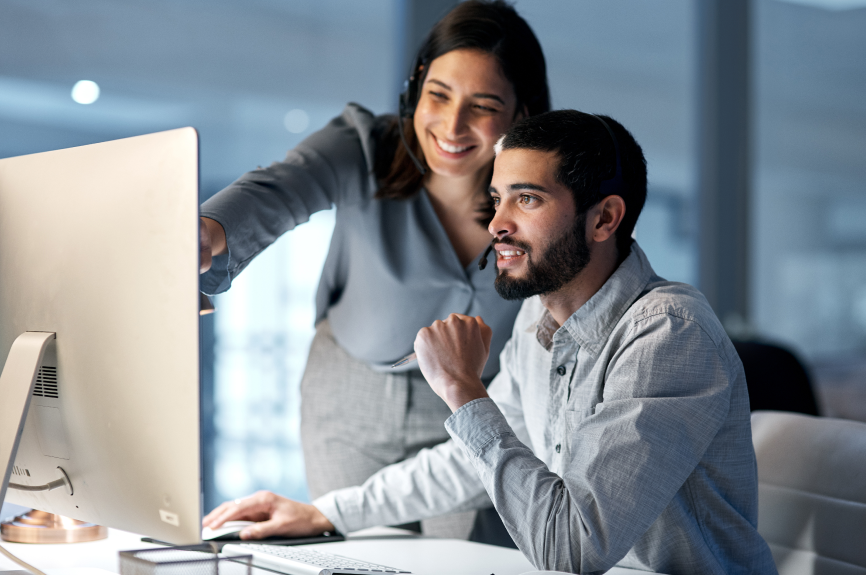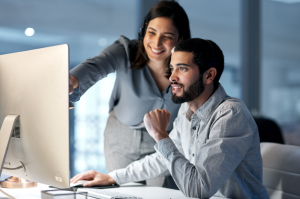 Leadership
Erin Christy
Vice President of Emerging and Clinical Solutionsnt - Europe
Talent
Roger Davy
Vice President, Consulting
Talent
Hovsep Kirikian
Director of Product Management
Talent
Donald Zinn
Director of Emerging Compliance
Talent
David Blewitt
Vice President of Cloud Compliance