At USDM, we are the most trusted advisors and partners, exclusively focused on life sciences organizations. Our consultants and subject matter experts are the best in their fields and deliver unparalleled domain expertise and service. With over 85% retention and renewals, our customers trust that we are an extension of their team and even take us with them when they make a move to another company. 
USDM has deep institutional knowledge with the following industries:
Biotechnology

Pharmaceutical

Medical Device

Clinical

Pre-Commercial & Emerging life science organizations
With 700+ life science customers globally, our team of experts is committed to helping deliver trailblazing outcomes that speed our customers time to market. Whether you're a smaller startup or a large global enterprise, we have the knowledge and experience to help you succeed. 
Learn more about specific industries and areas of expertise below.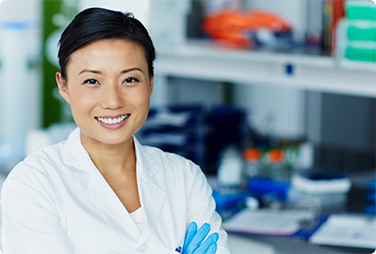 Accelerating biotechnology therapies and biologics from molecule to market. See our solution by domains such as supply chain, manufacturing, labs, clinical, quality and more! See why over 300 life science companies choose USDM!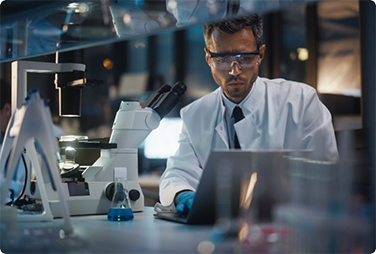 Adhering to strict regulations for patient safety while enabling ground-breaking solutions to accelerate discovery, development, production, and manufacturing of pharmaceutical drugs and medicines.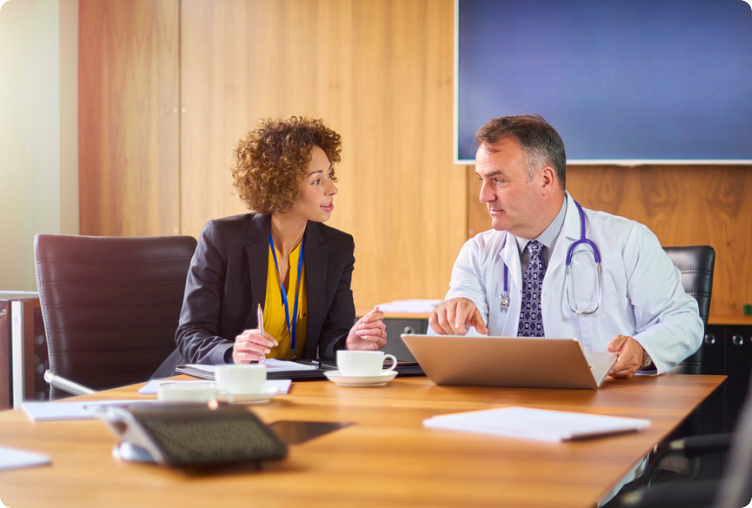 Helping life science companies advance their time to market, monitor their products in the field, and handle post-market surveillance while addressing regulatory challenges with innovative solutions. See why over 300 life science companies choose USDM!
Need help with GxP compliance? Fill out the contact form to get in touch with our experts!