A Trusted Digital Transformation Partner for Life Sciences Organizations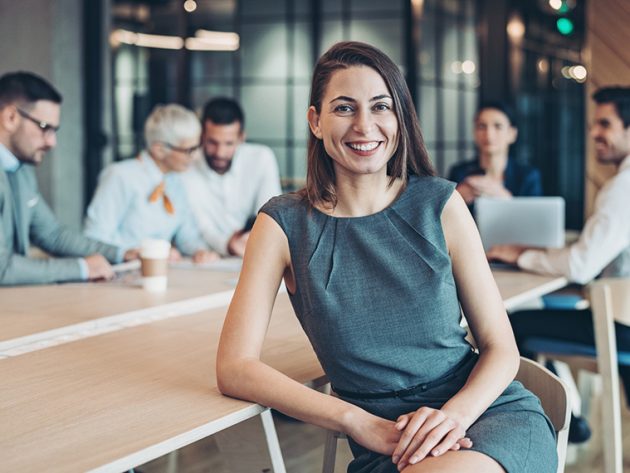 USDM helped a pre-commercial company to enhance and harmonize, its QMS to prepare for an upcoming pre-approval inspection and meet its regulatory compliance objectives.
When you need to address compliance and technology maturity, USDM gets you to that future state faster with digital quality solutions.
Compliance maturity is the result of applying best practices for continuous improvement and greater efficiency. USDM Integrated GxP Compliance is a holistic GxP managed service that propels pharma, biotech, and medical device companies toward unprecedented optimization and transformation.
Our consultants and subject matter experts (SMEs) are the best in their fields. As a result, USDM has the most trusted advisors and partners who are exclusively focused on the life sciences industry.
We have more than 23 years of experience helping organizations be proactive in mitigating risk and building strategic IT roadmaps. Improvement opportunities for transformative outcomes include:
Cloud technologies. Adopt new ways of working, scale operations, and achieve greater efficiency by strengthening your cloud strategy and embracing advanced technologies.
Automation. Help your people work smarter by reducing human error, increasing productivity, and creating greater job satisfaction with automated processes.
Digital quality. Integrate technology into your quality control processes. It'll help you employ artificial intelligence (AI), the Internet of Things (IoT), and cloud computing for greater efficiency.
Continuous improvement. Sustain value creation in your organization with the help of integrated GxP compliance.
With 700+ life science customers globally, our team of experts is committed to helping deliver trailblazing outcomes that speed our customers time to market. Whether you're a smaller startup or a large global enterprise, we have the knowledge and experience to help you succeed.
Learn more about our innovative solutions for biotech, pharma, and medical device companies.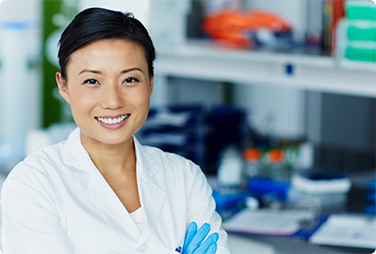 From molecule to market, USDM enables you to get biologics and biotechnology therapies to patients faster. We help you navigate the complex global regulatory landscape with a harmonized approach to compliance and technology.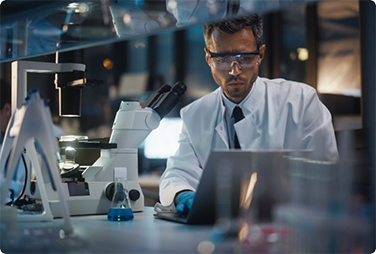 Patient safety comes with strict regulations. USDM ensures that you meet compliance requirements while accelerating discovery, development, production, and manufacturing of pharmaceutical drugs and medicines. See our solutions!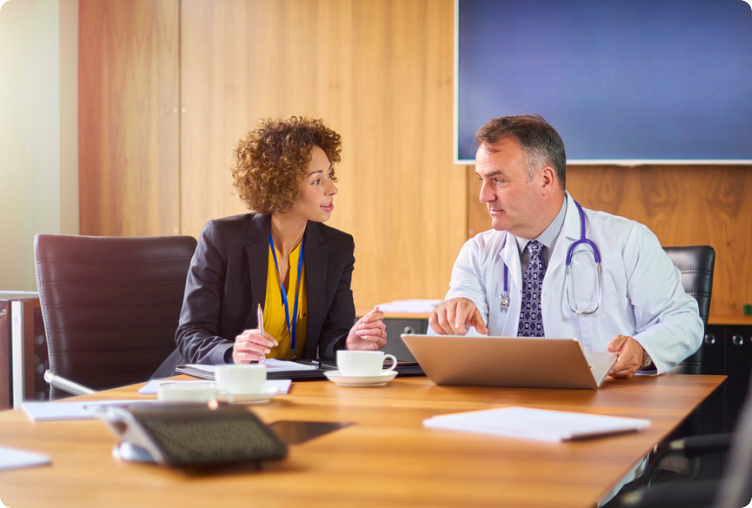 Innovative solutions are a forward-thinking way to address regulatory challenges. USDM helps medical device companies speed their time to market, monitor products in the field, and handle post-market surveillance with the latest technological solutions.
Get in touch with our team to accelerate your digital transformation today.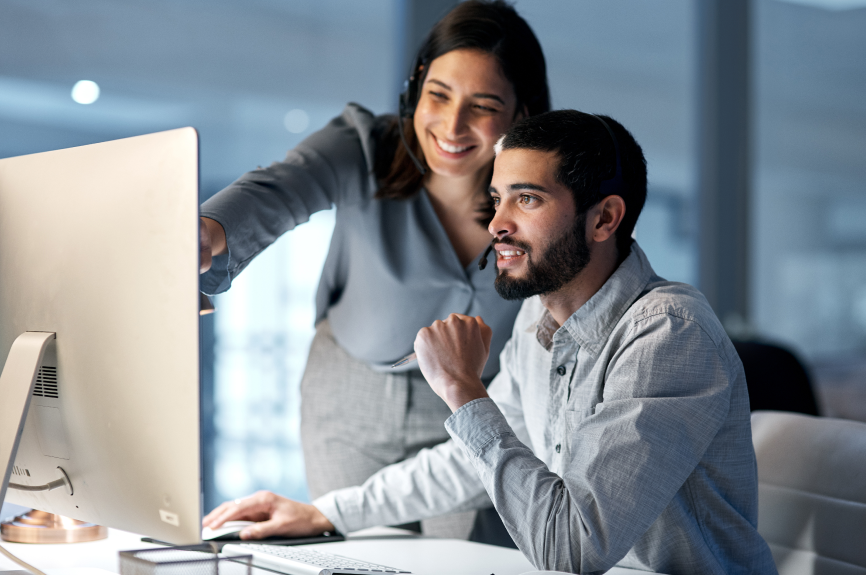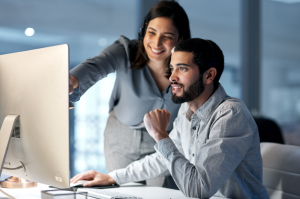 Leadership
Erin Christy
Vice President of Emerging and Clinical Solutionsnt - Europe
Talent
Roger Davy
Vice President, Consulting
Talent
Hovsep Kirikian
Director of Product Management
Talent
Donald Zinn
Director of Emerging Compliance
Talent
David Blewitt
Vice President of Cloud Compliance