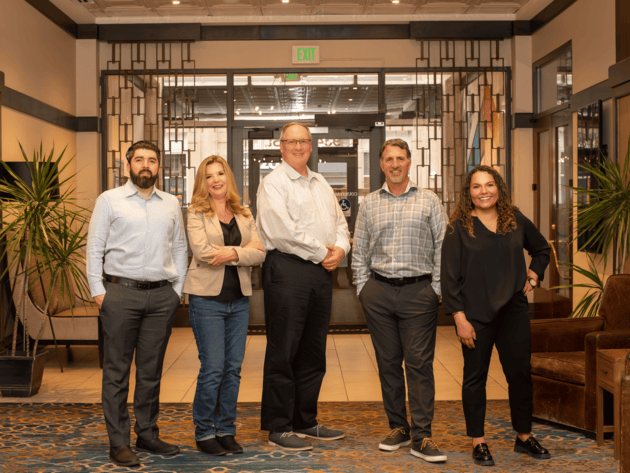 From molecule to market, we unify compliance and technology to create a competitive advantage.
We help our customers use cutting-edge technology to increase their speed to market while ensuring continuous compliance and patient safety.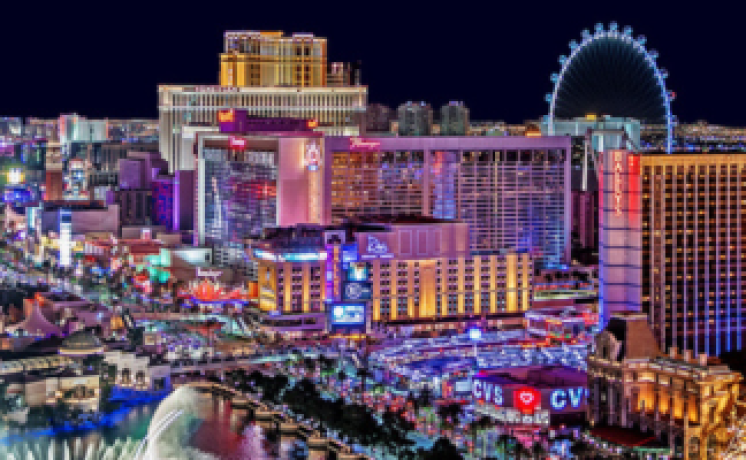 USDM Life Sciences will be attending the 2023 Oracle Health Conference in Las Vegas on September 18-20. Stop by the USDM booth!
For more than two decades, we have exclusively tackled challenges in the life sciences. These companies are challenged because the very core of their work is about human existence – improving and extending life itself. We make digital transformation in highly regulated areas possible, even simple, and everyone wins – especially the patient.
Leadership
Kevin Brown
CEO and Co-Founder
Leadership
Vega Finucan
Co-Founder and Managing Partner
Leadership
Diane Gleinser
VP of Life Science Services and Solutions
Leadership
Jim Macdonell
Vice President of Eastern Region
Leadership
Erin Christy
Vice President of Emerging Life Sciences & Clinical Solutions
Leadership
John Petrakis
Vice President of Cloud Assurance
Leadership
Vishal Sharma
Head of Digital Trust & Transformation
Leadership
Jayne Gill
Managing Director, Life Sciences Consulting
Leadership
Holger Brämer
Executive Vice President of European Operations
Our people make the difference. We are driven by our passion for creating transformative progress to accelerate live-savings medicines and therapies. We are subject matter experts that have walked in your shoes and understand the nuances of your business challenges. We see farther.
Talent
Brian McCole
Vice President of Quality Initiatives
Talent
Kim Hutchings
Head of Alliances and Digital Transformation
Talent
Hussam Kazi
Head of Delivery and Project Management
Talent
Hovsep Kirikian
VP of Strategy & Operations
Talent
Mohamed Mestari
Engagement Leader
Talent
Donald Zinn
Director of Emerging Compliance
Talent
Roger Davy
Vice President, Consulting
Talent
Bob Lucchesi
VP of Global Regulatory Compliance, QA and Auditing
Talent
David Blewitt
Vice President of Cloud Compliance
Talent
Michael Ambrose
Vice President of Lab and Manufacturing
Talent
Jay Crowley
Vice President of Medical Device Solutions and Services
Talent
Michael Canale
Vice President of Regulatory Compliance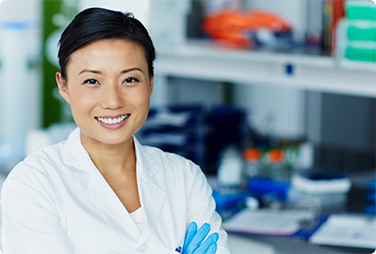 Accelerating biotechnology therapies and biologics from molecule to market by navigating a complex global regulatory landscape with a harmonized approach to compliance and technology.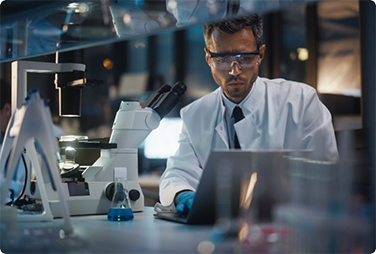 Adhering to strict regulations for patient safety while enabling ground-breaking solutions to accelerate discovery, development, production, and manufacturing of pharmaceutical drugs and medicines.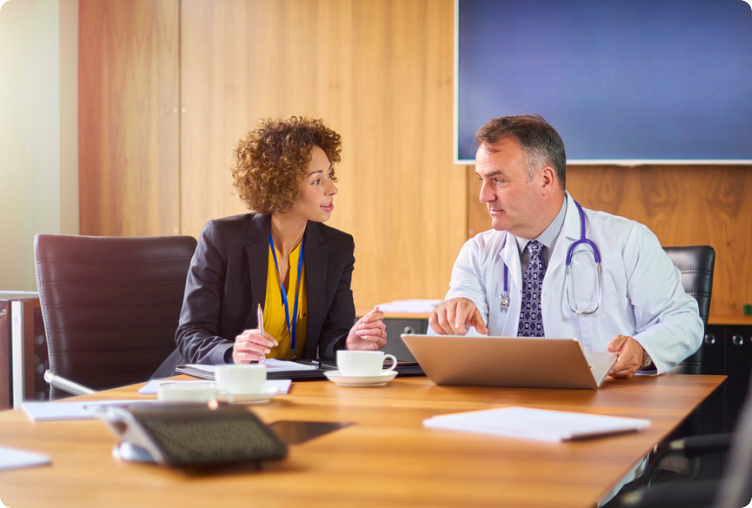 Helping medical device companies advance their time market, monitor their products in the field, and handle post-market surveillance while addressing regulatory challenges with innovative solutions.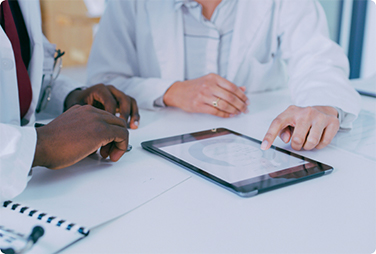 Providing comprehensive clinical services and technology solutions to help manage the entire clinical operations process from Phase I through regulatory submission.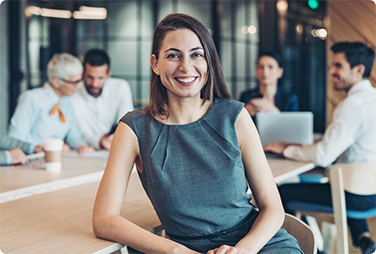 Pre-Commercial / Emerging
Fast-tracking your journey from R&D to commercialization with regulatory, quality, and commercial GxP expertise to meet your business objectives.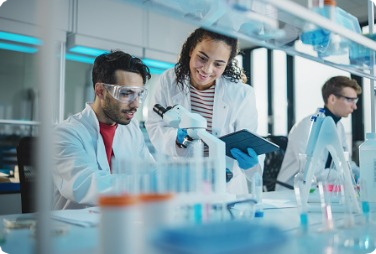 Full service consulting for all GxP areas of your business. We've been helping the life science industry for 23+ years. Learn how we can help your organization streamline it's regulatory process.
We believe in the power of our people.
Together, we are a unifying force leading the life sciences industry through regulatory evolution and technological advancements. We cultivate professional growth with a commitment to continuous improvement and quality – not only in the work we do, but the people we hire. Each one of our employees came to USDM with the shared vision to serve as agents of change, creating purposeful value for both USDM and our customers.
Enable high capacity people to come together and make a sustainable impact in regulated industries, doing the best work of their life.
We are the catalyst for bringing life sciences and healthcare solutions to the world better and faster.
We delight our customers (internal and external) by actively listening, responding promptly with transparency, and delivering solutions based on customer insights.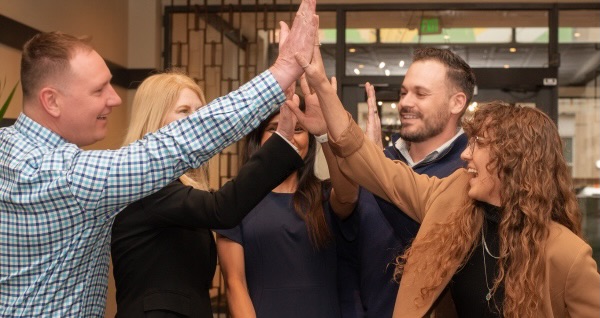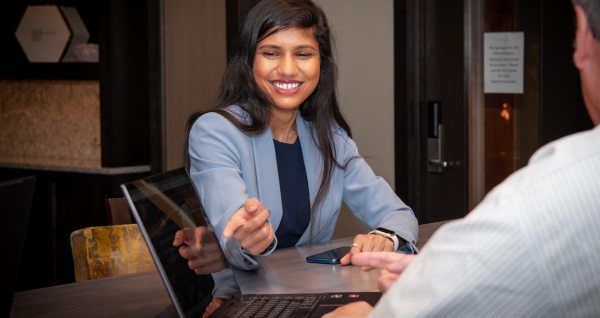 We deliver the very best in our roles, setting the standard and holding ourselves and others accountable for high performance.
We are consistently open, honest, ethical, and genuine.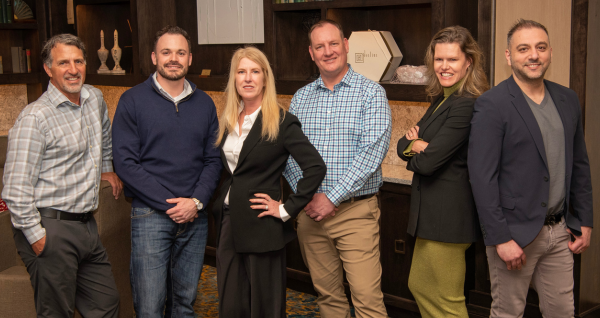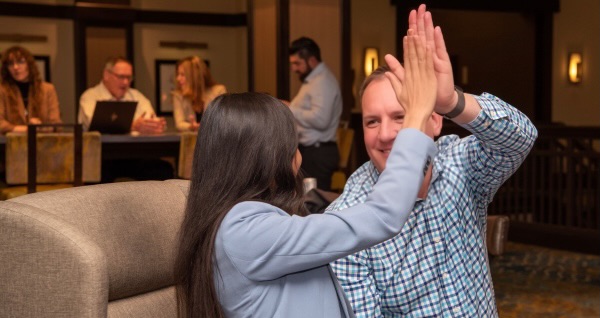 We treat others the way we want to be treated, respecting, and incorporating diverse backgrounds and cultures.
We leverage our One USDM collective genius and experience for measurable results through supporting and empowering each other.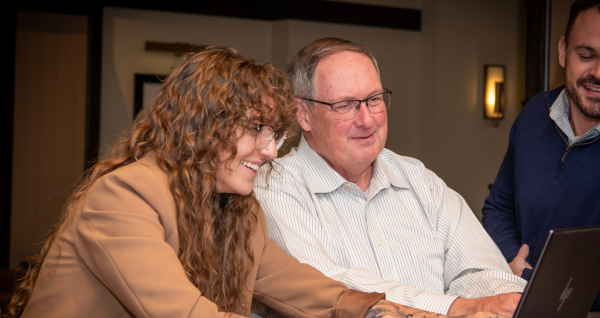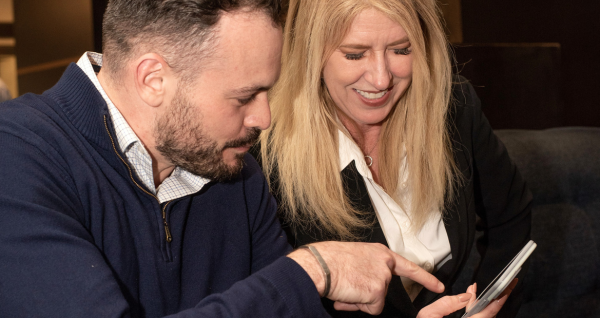 We are continually planning, creating, and improving through knowledgeable experimentation while learning from mistakes to become better.