Manufacturing Solutions for Life Sciences Companies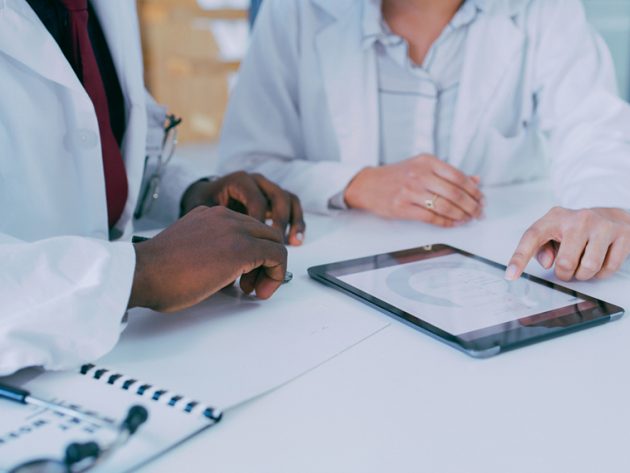 Watch this on-demand webinar to learn how ProcessX makes validation easy with solutions for IT, Quality, Manufacturing, and Adverse Event regulated workflows.
Ensure that the computerized systems used in your manufacturing processes meet regulatory requirements, maintain data integrity, and consistently produce high-quality products.
The manufacturing domain is notorious for paper-based processes. To implement the best solutions for your organization and deliver products that are safe, effective, and free from potential harm, it's time to automate.
USDM Life Sciences offers future-state solutions and strategic guidance for new ways of working. Our expertise in Good Manufacturing Practices (GMP) and Good Automated Manufacturing Practices (GAMP) will enable your organization to achieve safety, quality, and reliability in your manufacturing processes.
Pharmaceutical Manufacturing
USDM facilitates ground-breaking solutions to accelerate discovery, development, production, and manufacturing of pharmaceutical drugs and medicines. USDM works to streamline processes and optimize your use of cloud-based GxP-ready technologies. We want you to think beyond validation to innovate faster.
Get access to the GxP expertise you need to progress from the preclinical phase to commercialization and distribution. Partner with USDM for guidance in:
Medical Device Manufacturing
Optimize technology and simplify compliance. USDM helps medical device manufacturers implement quality system regulation (QSR) 21 CFR Part 820, which ensures that medical devices meet quality and safety requirements. We accelerate our customers' time to market, monitor their products in the field, and handle post-market surveillance while addressing regulatory challenges unique to the medical device industry.
To enable GxP data management and process automation, USDM Cloud Assurance delivers QSR and GxP compliance that includes implementation, validation, maintenance, release management, and an annual vendor audit. ProcessX enables process automation with quality by design for your manufacturing workflows.
We understand that the regulatory landscape is complex, but USDM's industry expertise helps to simplify it for you. Our comprehensive services support:
IT strategy.

We constantly track advances in technology and enable AI and automation whenever possible. New ways of working help you to deploy data, applications, and technologies that drive innovation. 

 

Cloud strategy.

We select cloud vendors who are committed to transformative outcomes, just like we are. Cloud computing is on board with digital trends and how technologies impact digital transformation in the GxP domain. 

 

Unique Device Identification (UDI) strategy.

Submit accurate data to the European Databank on Medical Devices (EUDAMED). We'll assess your supply chain and regulatory activities, medical device inventory, and process improvements. 

 

EU MDR and IVDR strategy.

Be prepared for global requirements. We offer solutions to plan, execute, and manage enterprise-wide activities for European Union (EU) Medical Devices Regulation (MDR) and In-vitro Diagnostics Regulation (IVDR) requirements.

 

Regulatory compliance.

Define a top-to-bottom risk-management strategy. We'll help you align resources, maximize profitability, and minimize regulatory exposure.
Find the Right Solution for Your GMP Needs
Minimize the risks associated with production, packaging, labeling, and storage. USDM Life Sciences offers many services to help your organization with its GMP needs, including:
Regulatory Strategy Operations 

 

Regulatory and

Clinical Strategy 

 

Lifecycle Management 

 

FDA/Agency Meeting Preparation 

 

Project Management 

 

Process Improvement and Implementation 

 

Quality IT Systems 

 

Support to Implement New/Revised Standards & Regulations 
FDA/EMA/Health Authority Agency Intelligence 

 

Coordination with Regulatory Counsel 

 

Third-Party Support 

 

Interim Executive Staffing 

 

Interim Subject Matter Experts Staffing 

 

Supplier Assessments

 
Let's Talk!
Get ready to accelerate your manufacturing. Let USDM be your partner in achieving excellence in manufacturing operations, compliance, and innovation. Connect with us today for a complimentary consultation. 
Frequently Asked Questions
GMP are quality assurance principles and guidelines that help to ensure products are consistently produced and controlled according to established quality standards. The primary goal of GMP is to minimize the risks associated with producing, packaging, labeling, and storing products.
These standards are set by regulatory agencies like the U.S. Food and Drug Administration (FDA) to ensure the quality, safety, and consistency of products throughout the manufacturing process. They also help to confirm the safety and efficacy of products consumed by the public. GMP is applicable to facilities, equipment, personnel, processes, documentation, and quality control.
Current Good Manufacturing Practice (cGMP) regulations are enforced by the FDA and provide for systems that assure proper design, monitoring, and control of manufacturing processes and facilities. Adhering to the cGMP regulations requires that manufacturing operations for medications are adequately controlled, including the identity, strength, quality, and purity of drug products. Manufacturers should also implement quality management systems, obtain appropriate quality raw materials, establish robust operating procedures, detect and investigate product quality deviations, and maintain reliable testing laboratories.
Where GMP helps manufacturers develop processes to ensure quality, cGMP focuses on continuous improvement and uses the most up-to-date standards and technologies to ensure quality.
Get in touch with our team to accelerate your digital transformation today.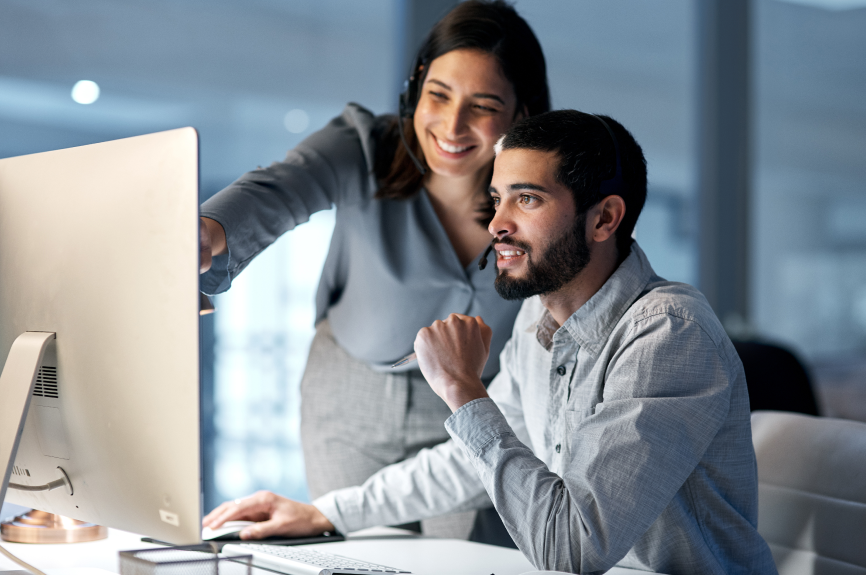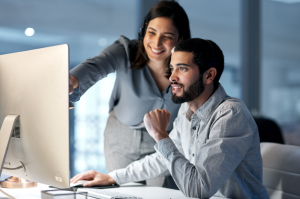 Leadership
John Petrakis
Vice President of Cloud Assurance
Leadership
Erin Christy
Vice President of Emerging and Clinical Solutions
Leadership
Diane Gleinser
VP of Life Science Services and Solutions
Leadership
Vega Finucan
Co-Founder and Managing Partner
Talent
Donald Zinn
Director of Emerging Compliance