Solutions for Pharma Manufacturers and BioPharma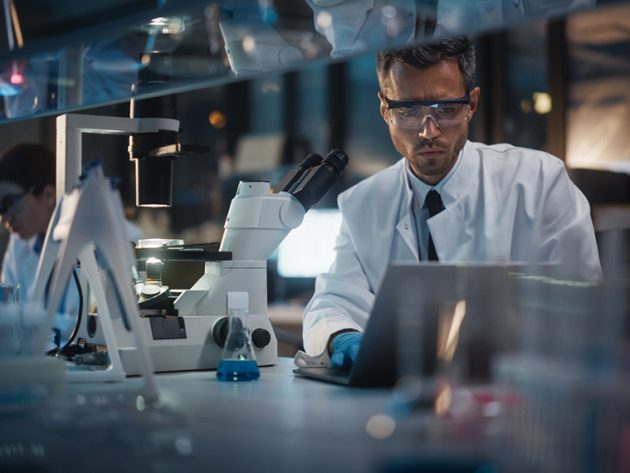 We helped a global pharma company create a validated AI framework for Microsoft Azure to speed up and advance their clinical trials using
AI chatbots.
Get access to all the GxP expertise you need to progress your drugs and medicines from the preclinical phase to commercialization and distribution.
In an industry that discovers, develops, produces, and markets drugs, pharmaceutical biopharmaceutical manufacturers (pharmas and biopharmas) must adhere to strict regulations for patient safety. They must endure long and costly research and development (R&D) cycles and heavy regulatory scrutiny. Then there are the efforts to recoup investments before generics absorb market share, which includes establishing a manufacturing supply chain.
For more than 23 years, USDM Life Sciences has provided solutions that ensure validation, GxP compliance, and regulatory compliance. Our domain expertise enables us to help you: 
Streamline processes and platforms.

Whether you need to establish your

IT architecture

or want help with application lifecycle management (ALM), we've got solutions.

 

Reduce clinical study time and cost.

When you're managing several studies every year, the hours and dollars you can save with

clinical data management

(CDM) really add up. 

 

Prepare for commercialization.

A quality management system (QMS) reinforces your quality goals and ensures your regulatory compliance on the way to

commercialization

.
Find Solutions for Your Pharma or Biopharma Company
Quality in manufacturing is essential. Consumers expect the products they use to be safe, effective, and free from potential harm. USDM's team of experts are equipped with the knowledge and experience to support Good Manufacturing Practices (GMP) and Good Automated Manufacturing Practices (GAMP).
Case Study: Top 5 global pharmaceutical company creates validated AI framework for Microsoft Azure.
Cybersecurity. Attacks on your organization's intellectual property and clinical trial data don't have to be sophisticated to be harmful. Every life sciences company needs cybersecurity controls to protect against security breaches. Learn how a pharmaceutical company worked with USDM to establish a cybersecurity risk framework for global compliance.
Computer Software Assurance (CSA). Automation and new technologies are encouraged in the CSA approach introduced by the U.S. Food and Drug Administration (FDA). Explore the collaboration between a large pharmaceutical company and USDM to modernize their validation process and enhance their testing activities. Then help your company shift its mindset from a documentation focus to a testing focus.
Validation and qualification. Cloud-based applications can be validated for GxP use cases. However, life sciences companies sometimes doubt that their existing technology can provide GxP functionality. See why a clinical-stage biopharmaceutical company turned to USDM to validate SharePoint as a GxP content management solution and integrate DocuSign for GxP compliant e-Signatures. Then learn how a leading biopharma saved more than $500k in licensing costs in the first year after USDM qualified and optimized Salesforce for GxP functionality.
eSignatures. Manual and paper-based processes are still widely used in regulated organizations. They often delay product launches and inflate development and operational costs. Factor in FDA and global regulatory requirements and cloud-based processes sound like a whopping challenge. Biopharma company Autolus took on that challenge with the help of USDM and was up and running with eSignatures in just seven days. A pharmaceutical company challenged with—dare we say "tons of"—documents, training records, and internal forms streamlined its processes with DocuSign and maintains compliance with 21 CFR Part 11. 
Pharmaceutical Manufacturing Lifecycle Support
When your pharma or biopharma company works with USDM, you have access to all the GxP expertise you need to progress your drugs and medicines from the preclinical phase to commercialization and distribution. Partner with us for: 
Regulatory Affairs (pre-market and post-market)

 

Regulatory Strategy

 

In-House and Contract Decisions (e.g., CDMO and CMO)

 

Mock Audits and Inspection Readiness

 

Pharmacovigilance
Simplify your validation efforts and maximize your use of cloud-based GxP-ready technologies. Get ready for automation and AI that helps you innovate faster. For unmatched regulatory, quality, and technology services that help our organization accelerate discovery, development, and manufacturing, contact USDM today.
Let's Talk!
Get ready to accelerate your pharma company! Let USDM be your partner in achieving excellence in operations, compliance, and innovation. Connect with us today for a complimentary consultation. 
Frequently Asked Questions
Pharmaceutical companies manufacture drugs through chemical-based processes. Biopharmaceutical companies manufacture drugs in living organisms like bacteria and white blood cells. Productions times are often longer for biopharmas and result in higher manufacturing costs.
Where they don't differ is in their need for regulatory compliance.
Get in touch with our team to accelerate your digital transformation today.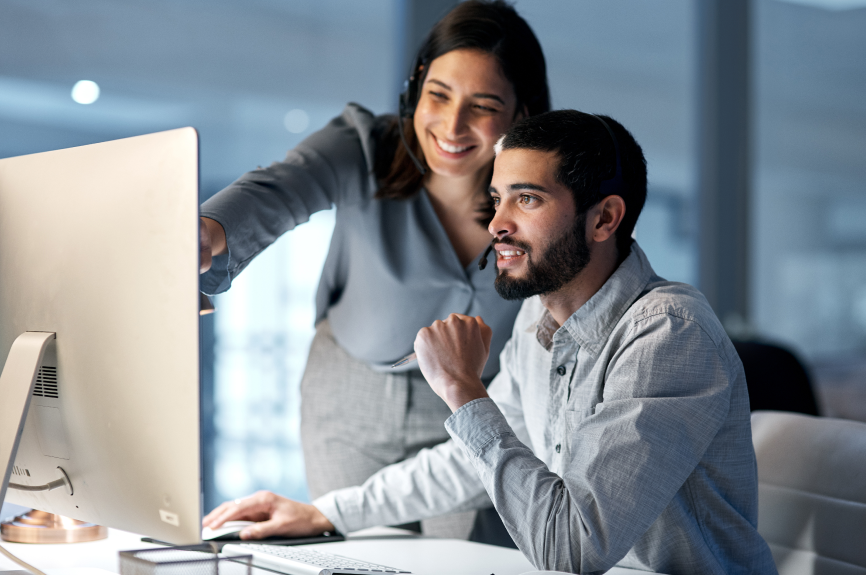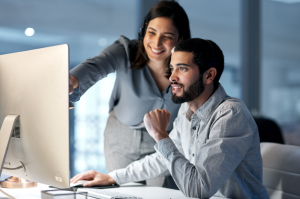 Talent
Mohamed Mestari
Engagement Leader
Talent
Michael Ambrose
Vice President of Lab and Manufacturing Services and Solutions
Talent
Bob Lucchesi
VP of Global Regulatory Compliance, QA and Auditing
Leadership
Diane Gleinser
VP of Life Science Services and Solutions