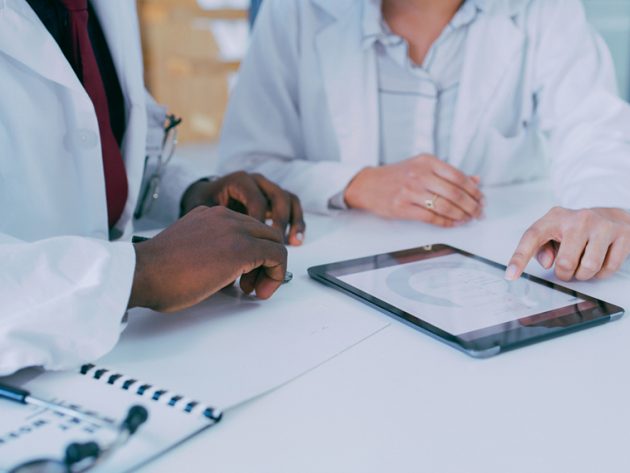 Learn how USDM delivered a managed service, turn-key solution that significantly reduced clinical study time and study cost.
Propel your company toward unprecedented optimization and transformation with an integrated GxP compliance approach. All while achieving the safety, efficacy, and integrity that is non-negotiable in clinical trials.
Trust USDM Life Sciences to find transformative solutions for Good Clinical Practice (GCP) with our integrated GxP compliance managed service.
Experience a comprehensive managed service approach that guides pharmaceutical and biotechnology companies in clinical operations. From Phase I trials to successful regulatory submissions, our team of experts has decades of industry experience to help make your clinical endeavors compliant with U.S. Food and Drug Administration (FDA) regulations and international regulations like the European Medicines Agency (EMA).
Achieve Clinical Trials Excellence with Integrated GxP Compliance
Clinical trials can be labor-intensive. They demand strategic planning, meticulous execution, and unwavering dedication. Get end-to-end support—including clinical user acceptance testing, validation services, data management, and regulatory submissions—with USDM's GCP managed services. We empower your organization to accelerate timelines, optimize resources, and conduct successful clinical trials that pave the way for groundbreaking medical advancements.
Explore Managed Services Options for Clinical IT Systems
In this digital age, robust and streamlined IT systems are necessary to support efficient clinical operations. Discover solutions that integrate seamlessly into your workflows with offerings from USDM's clinical IT systems managed services. Our experts ensure that your infrastructure uses advanced technologies to enhance data accuracy, accessibility, and security throughout the clinical trial lifecycle.
Clinical Systems Services
Save time and money with solutions offered by USDM, which include:
Standard Operating Procedure (

SOP

) development

 

Vendor and system evaluations, selection, and management

 

System design, implementation, validation, and maintenance for:

 

Electronic patient-reported outcomes (ePRO)

 

Electronic document management system (EDMS)

 

Electronic common technical document

 

Clinical trial management system (CTMS)

 

Interactive response technology (ITR)

 

Interactive Voice Response System (IVRS)

 

Electronic data capture (EDC)

 

Electronic trial master file (eTMF)

 

Clinical data warehouse

 

Secure data server

 

Safety database

 
USDM has more than 23 years of experience in the life sciences industry and has developed best practices for:
Study-specific user acceptance testing (EDC, IVRS, and ePRO)

 

Process analysis, improvement, and management

 

Clinical systems integration and validation

 

Clinical and investigator portals

 

Vendor selection
Standardizing Your Clinical Studies
Life sciences companies have cut study startup time by more than 50% and reduced database lock time from 40 days to 14 days using USDM's methods for standardizing clinical studies. We accomplish this by:
Selecting a single vendor for all studies

 

Defining core standards that can be used across studies

 

Building and testing core study components

 

Developing a process for creating study-specific designs
Choose USDM Life Sciences as Your GCP Managed Service Provider
Maintaining the highest ethical and quality standards is imperative during clinical trials. USDM's GCP managed service approach helps to ensure that your operations align with FDA and international regulations. Our experienced consultants work closely with your team to establish comprehensive GCP-compliant processes, like investigator site training and audit preparation. By mitigating risks and upholding integrity, we enable you to navigate the regulatory landscape confidently.
Our expertise in the life sciences industry is why companies trust us to achieve cost savings during clinical trials.
Industry expertise:

Our seasoned professionals orchestrate your clinical operations and bring a wealth of knowledge and insights to your projects.

 

Tailored solutions:

We understand that each clinical trial is unique. Our services are customized to suit your specific needs and provide adaptable solutions for optimal results.

 

Regulatory compliance:

Navigating regulatory complexities is a cornerstone of our expertise. Our services ensure that you meet FDA and international requirements to safeguard your trials and submissions.

 

Improved efficiency:

Time and resources are precious in clinical operations. Our methodologies are designed to maximize efficiency and accelerate timelines without compromising quality.

 

Rapid innovation:

We stay informed of industry trends and technological advancements to help you integrate innovation into your clinical operations.
Let's Talk!
Get ready to accelerate your clinical trials. Let USDM be your partner in achieving excellence in clinical trial operations, compliance, and innovation. Connect with us today for a complimentary consultation. 
Frequently Asked Questions
Get in touch with our team to accelerate your digital transformation today.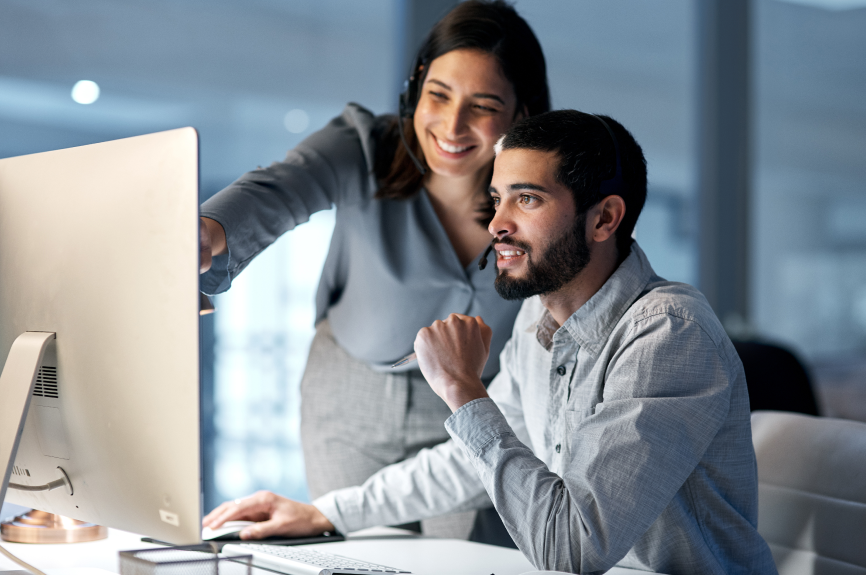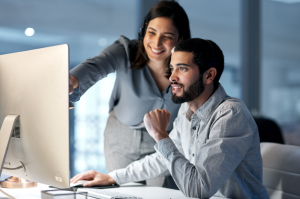 Leadership
John Petrakis
Vice President of Cloud Assurance
Leadership
Erin Christy
Vice President of Emerging and Clinical Solutions
Leadership
Diane Gleinser
VP of Life Science Services and Solutions
Leadership
Vega Finucan
Co-Founder and Managing Partner
Talent
Donald Zinn
Director of Emerging Compliance