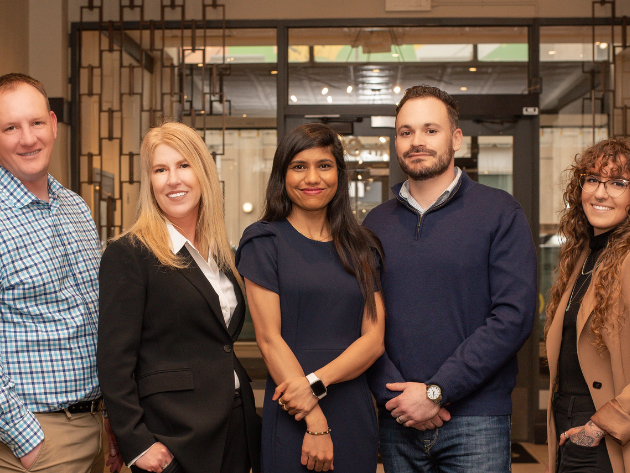 Create Impactful Change Together
Create Impactful Change Together
Why consider a career at USDM Life Sciences?
Check out our exciting opportunities in our job posting section. We have a variety of roles from validation, project manager, business analyst, developer, subject matter experts, and more. Join our team and be part of a truly great company!
A strong financial future for our employees is important to us. We offer an employer sponsored 401k program and access to a licensed financial planner.
At USDM, we are committed to your health and well-being and we consider our benefits a shared investment. We give employees the flexibility and control to choose the benefits that make sense for their needs and the needs of their families.
We want to see our employees succeed, grow, and accomplish new challenges. We offer generous employer sponsored training and extended learning opportunities.
Competitive Pay and Bonuses
We strive to attract the very best. We monitor the industry closely to ensure we offer competitive salaries, and a compensation structure that rewards contribution and hard work.
We host company sponsored get-togethers, so everyone has a chance to socialize and celebrate a job well done. We also understand the importance of a healthy work life balance and offer flexible work schedules to meet your needs.
At USDM, we know how important it is to have ample time off to recharge and connect with loved ones. We offer one of the best PTO packages in the industry.
Enable high capacity people to come together and make a sustainable impact in regulated industries, doing the best work of their life.
We are the catalyst for bringing life sciences and healthcare solutions to the world better and faster.
We delight our customers (internal and external) by actively listening, responding promptly with transparency, and delivering solutions based on customer insights.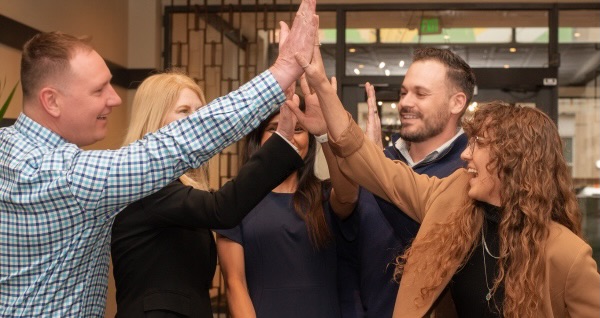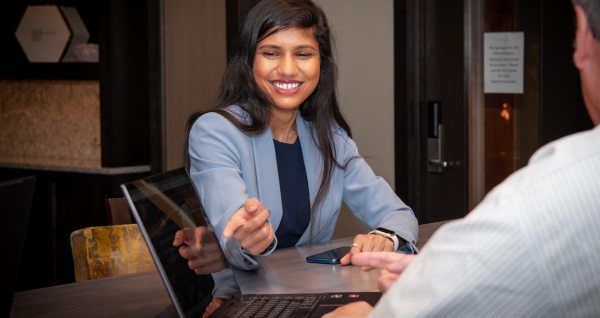 We deliver the very best in our roles, setting the standard and holding ourselves and others accountable for high performance.
We are consistently open, honest, ethical, and genuine.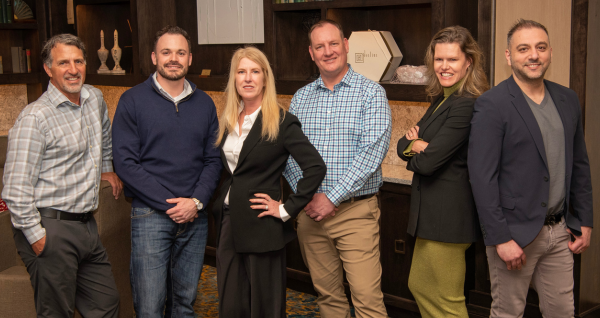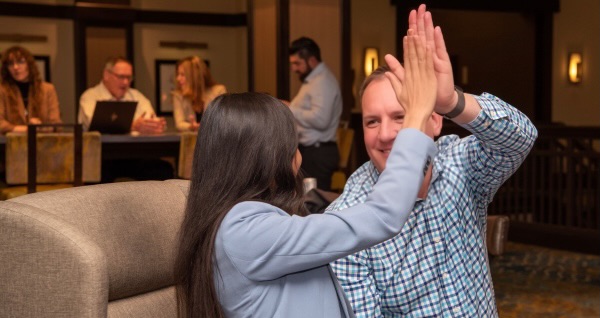 We treat others the way we want to be treated, respecting, and incorporating diverse backgrounds and cultures.
We leverage our One USDM collective genius and experience for measurable results through supporting and empowering each other.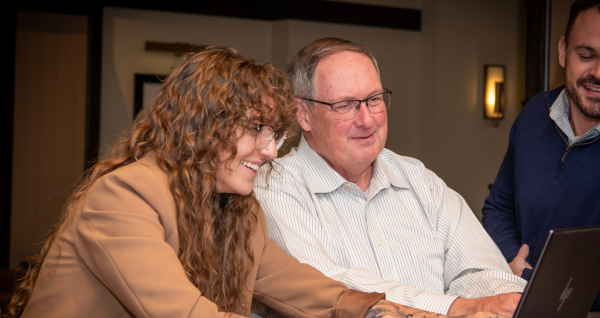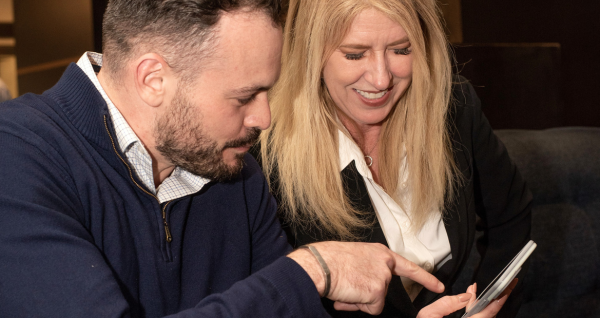 We are continually planning, creating, and improving through knowledgeable experimentation while learning from mistakes to become better.
Come work with us, let's create impactful change together.