Supply Chain in the Life Sciences Industry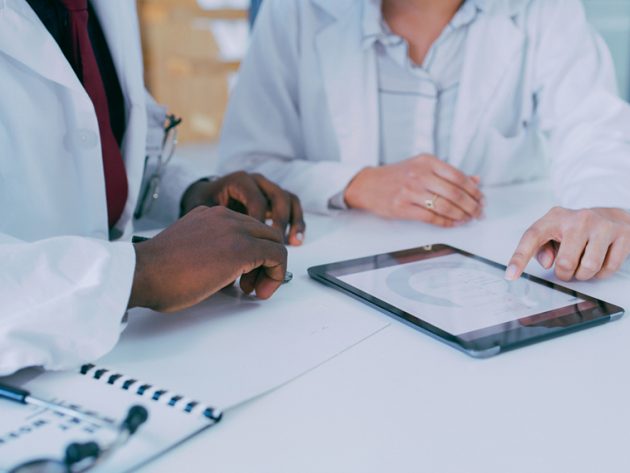 Watch this on-demand webinar to learn how ProcessX makes validation easy with solutions for IT, Quality, Manufacturing, and Adverse Event regulated workflows.
Planning your IT roadmap and investing in automation technologies can help your organization stay ahead of supply chain issues.
Companies that have spent decades in the life sciences industry are all too familiar with supply chain disruption. Natural disasters, international trade issues, and cyberattacks are just a few of the more high-profile causes, although many are mundane. What's a company to do about these disruptions, foreseeable or not, that can leave them in the lurch? 
To help life sciences companies overcome supply chain challenges and safely deliver medications to patients, USDM employs seasoned experts and proven methods to: 
Establish compliant and efficient

manufacturing

and supply chain processes.

 

Enable the capacity that's needed to manufacture or procure drug products, substances, and medical devices.

 

Align and optimize your

quality management system

and business processes using best practices and applying current regulatory thinking.

 

Mitigate

cybersecurity

risks from external and internal threats, including partners and third-party vendors.

 

Plan your

IT roadmap

and make smart investments in supply chain automation technologies.

 

Develop and implement supply chain continuity plans.

 

Help you obtain regulatory approvals for new manufacturing facilities.
Automation is helping life sciences companies achieve greater efficiency and accuracy in their GxP/Quality System regulated processes. Automated processes in the supply chain include picking products in warehouses and sorting and analyzing samples in laboratories. This method of optimization across the supply chain spectrum helps to ensure that supplies, materials, drugs, and medical devices are available when and where they're needed.
Cloud-based systems are the way to go when your company wants to adopt new operating models, maintain business continuity, and accommodate remote employees near and far. For example, a global clinical trial company needed to adopt a cloud-based system to manage its clinical trial facilities in North America and Europe. It was looking for a sophisticated enterprise resource planning (ERP) system to modernize supply chain management processes and elevate operational efficiency. The company chose the Oracle Supply Chain Management (SCM) platform. USDM implemented and validated the system and ensured that all regulatory requirements were met, including 21 CFR Part 11 and Annex 11.
Pharmaceutical and Biotech Supply Chain
Global pharmaceutical supply chains are complex, difficult to scale, and require several distribution partners. Integrity and security reign supreme, but legacy platforms and software systems can lead to enormous implementation and maintenance costs.
The U.S. Drug Supply Chain Security Act (DSCSA) of 2013, scheduled to be fully implemented by November 2023, is the most complex of the serialization requirements for pharmaceuticals. It outlines the steps to achieve interoperable product tracing at the package level. To protect consumers, it helps to improve the detection and removal of potentially dangerous drugs from the drug supply chain.
Most global agencies require product codes and labeling to identify products. The DSCSA requires that every stakeholder in the distribution of prescription drugs in the U.S. must implement electronic traceability of each drug package.
Medical Device Supply Chain
A critical component of the medical device supply chain is the requirement to meet various global Unique Device Identification (UDI) regulations. This is in addition to U.S. Food and Drug Administration (FDA) Quality System Regulation (QSR) requirements for the control of supply chain activities.
The multitude of UDI regulations around the world support a more transparent supply chain in the life sciences industry. It standardizes accurate identification of medical devices, helps to improve inventory management, and enables faster recalls when needed.
USDM offers comprehensive services to ensure medical device companies are accurately collecting and submitting their UDI information to the FDA's Global Unique Device Identification Database (GUDID), the European Databank on Medical Devices (EUDAMED), and other regulatory agencies. USDM performs complete assessments of UDI compliance, including supply chain and regulatory activities.
From a UDI implementation perspective, it's important to understand that UDI is intended to serve two different but complementary purposes. The first is device identification during distribution, which requires assigning and applying a unique identifier to various packaging configurations (for example, packages, cases, and cartons). The second is the documentation of device use. This involves assigning and applying a unique UDI to the label of the individual device or onto the device itself.
UDI guidance and services offered by USDM include global readiness services, global regulatory database submission services and support, region-specific services, and UDI education and training.
To help pharma, biotech, and medical device companies manage their supply chains, USDM Life Sciences partners with Oracle Life Sciences.
Using Oracle Supply Chain Management & Manufacturing, organizations are able to respond quickly to changing demand, supply, and market conditions. As a  Cloud Assurance Certified technology vendor, users can trust that Oracle SCM is an excellent choice to achieve and maintain regulatory compliance globally.
Let's Talk!
Let USDM be your partner in achieving excellence in supply chain operations, compliance, and innovation. Connect with us today for a complimentary consultation. 
Frequently Asked Questions
Get in touch with our team to accelerate your digital transformation today.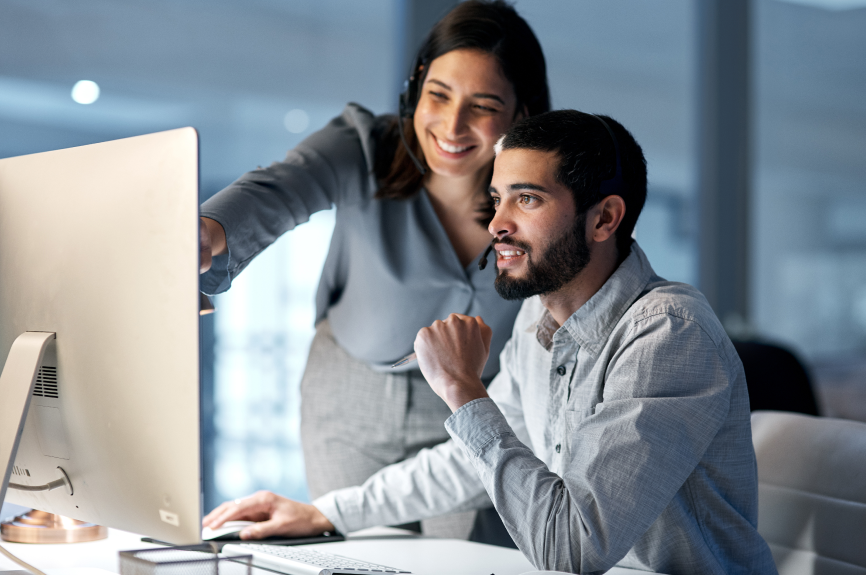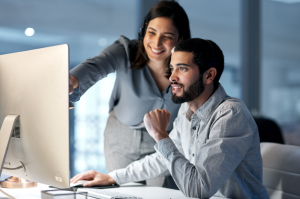 Leadership
John Petrakis
Vice President of Cloud Assurance
Leadership
Erin Christy
Vice President of Emerging and Clinical Solutions
Leadership
Diane Gleinser
VP of Life Science Services and Solutions
Leadership
Vega Finucan
Co-Founder and Managing Partner
Talent
Donald Zinn
Director of Emerging Compliance