Discover a scalable enterprise augmented reality (AR) platform, explore an out-of-the-box product lifecycle management (PLM) system, and accelerate success with an Industrial Internet of Things (IIoT) platform.
PTC uses digital technology to help companies create innovative products, solutions, and workforces. USDM has domain expertise that enables trailblazing outcomes in the life sciences industry. Cloud Assurance for PTC Software-as-a-Service (SaaS) solutions enables compliance with the U.S. Food and Drug Administration (FDA)'s 21 CFR Part 11 requirements and validation by way of computer system validation (CSV) and computer software assurance (CSA).
Together, PTC and USDM transform how regulated businesses engage with their customers and employees, minimize the burden of validation, and maintain continuous compliance.

Vuforia | Comprehensive, scalable AR platform that's GMP compliant
Vuforia leverages AR to provide task-specific guidance from an expert's point of view. Its advanced AR content development solutions help industrial enterprise customers address workforce challenges, improve GMP quality processes and maintenance procedures, and achieve their business goals.
Regulated use cases for Vuforia include:
Empowering employees with fast and effective training to increase productivity

 

Decreasing downtime with faster changeover and maintenance processes

 

Reducing scrap, waste, and human error by enabling in-context work instructions

 

Conducting virtual audits with the FDA and other regulatory authorities

 

Creating standard operating procedures (SOPs)

 

Improving quality, safety, and compliance
Learn how USDM helps meet regulatory requirements and improve quality and compliance—read Best Practices for Virtual Audits and Regulatory Inspections.
In this short clip, PTC's Ryan Orwoll shares how USDM enables customers to streamline their GxP validation review of the PTC Vuforia platform.
Watch the full-length on-demand webinar, New Capabilities with Progressive Technology.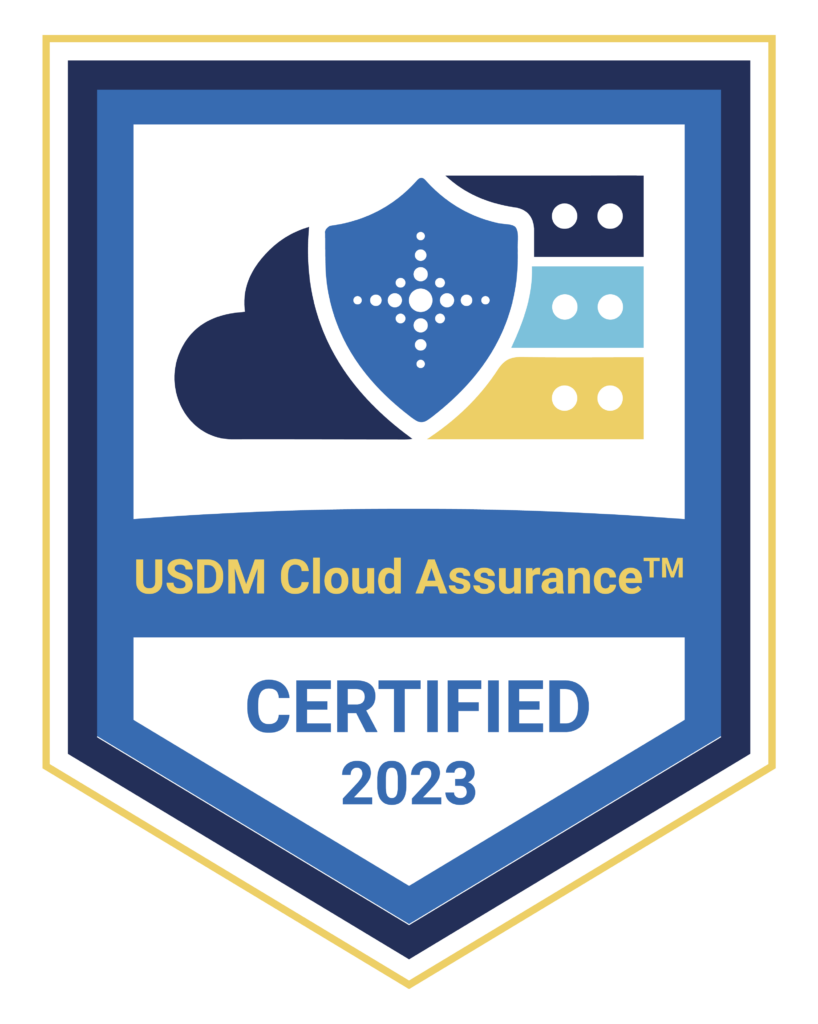 Download USDM's Vendor Assurance Report for PTC Vuforia

Windchill | Enterprise product lifecycle management software
More than ever, manufacturers need real-time information sharing, dynamic data visualization, and effective collaboration. Windchill PLM software enables secure data access for multi-disciplinary and geographically distributed teams, quality-focused processes, and a data-driven approach to manufacturing.
Its open architecture allows integration with other enterprise systems, including IoT devices, and provides comprehensive out-of-the-box functionality. You're able to expand self-service access of traceable product data while avoiding over-customization and complexity.

ThingWorx | The purpose-built IIoT platform
Industry leaders turn to the ThingWorx IIoT platform for end-to-end capabilities that enable them to address every facet of their digital transformation journey. And with USDM's Cloud Assurance, using ThingWorx in regulated environments removes the burden of validation and ensures continuous compliance.
USDM Cloud Assurance for Continuous Compliance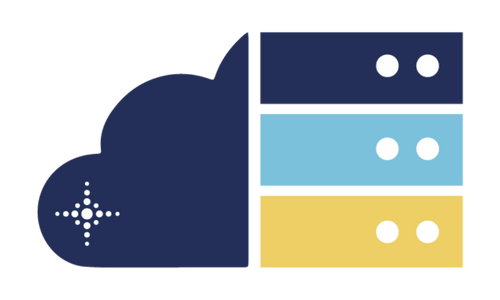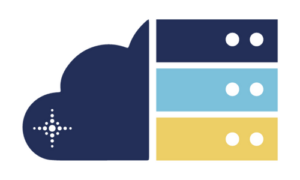 USDM offers a compliant, GMP-ready SaaS solution to improve product quality, accelerate new product introductions, and ensure continuous compliance for pharmaceutical and medical device customers.
We support your life sciences organization by: 
Implementing Quality by Design and enhancing global quality processes

 

Reducing the burden of validation and continuous compliance

 

Using the CSV or CSA methodology for validation

 

Decreasing the cost of managing cloud compliance