Solutions for Medical Device Manufacturers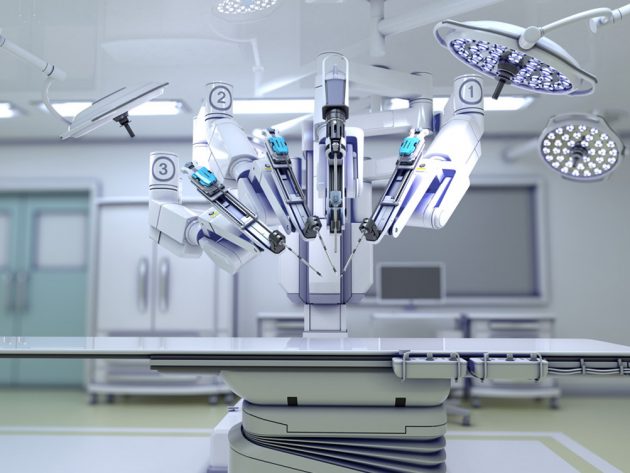 USDM brought together two siloed divisions to ensure over 450 QMS documents were updated in time for EU MDR.
Address regulatory challenges in the medical devices market to help your organization achieve compliance and see continuous improvement.
From design and development to post-market surveillance, a seemingly small process deviation or change to a component can affect product quality and patient safety. You may also suffer data loss and possible regulatory actions or recalls.
The Medical Device team at USDM Life Sciences helps customers bring their products to market faster, monitor their products in the field, and handle post-market surveillance. All this while addressing a variety of regulatory challenges that are unique to the medical device industry.
Whether you are a large global medical device manufacturer or a small startup, USDM can help to define and develop a top-to-bottom risk management strategy to ensure resources are aligned, profitability is maximized, and regulatory compliance is achieved and maintained.
Examples of How USDM Supports Medical Device Manufacturers
USDM offers comprehensive services to help navigate a complex regulatory landscape, including compliance and quality strategies, audits and assessments, remediation, validation and qualification, and global product identification.
Regulatory compliance and quality strategy. As an industry leader, USDM has the right regulatory compliance solutions for your organization. Learn how a large medical device manufacturer upgraded its quality system and recertified existing devices for European Union (EU) Medical Device Regulation (MDR) requirements—in less than eight months.
Audits, assessments, and remediation. USDM assists with agency response, remediation, and preventive change management. See how a global medical device company addressed U.S. Food and Drug Administration (FDA) audit findings for nearly 2,000 GxP software applications. USDM conducted an assessment and reduced the number of systems by more than 80%.
Qualification and validation. USDM has the domain expertise to qualify equipment, systems, and on-premises or cloud-based software. We also validate that your processes are sufficient and compliant. Explore the solution that helped a large medical device and diagnostics company collect, store, maintain, and publish data in a validated environment.
IT strategy and roadmap. With more than 23 years of compliance and IT experience, we understand the technological advances that help organizations optimize data, applications, and capabilities that drive innovation. Trust USDM to help you develop a strategic IT roadmap to prioritize systems, develop timelines for implementation, and select vendors. 
Cloud technologies strategy. Life science organizations want to use cloud technologies to get rid of costly on-premises solutions that no longer meet their business needs. USDM helps you select the right cloud vendors to meet your business needs and achieve and maintain continuous GxP cloud compliance.
Digital transformation and GxP technologies. Get products to market faster, decrease your IT footprint, and enable compliant digital transformation. USDM's in-depth technical know-how and vast industry experience incorporates industry best practices to achieve digital transformation with a focus on compliance.
UDI strategy and implementation
Trust USDM to help your medical device company accurately submit Unique Device Identification (UDI) data to the European Databank on Medical Devices (EUDAMED) and other regulatory agencies. Our services include a complete assessment of supply chain and regulatory activities, a total inventory of medical devices, and comprehensive plans for process improvement and overall readiness.
EU MDR and IVDR Strategy and Implementation
USDM offers both managed services and project-based solutions to help plan, implement, and manage enterprise-wide activities necessary to meet MDR and in-vitro diagnostic regulation (IVDR) requirements.
Watch these short clips where industry experts discuss the global UDI landscape.
In this highlight video, hear Indira Konduri from the FDA's Center for Devices and Radiological Health (CDRH) discuss UDI in recalls.
In this highlight video, hear Lionel Tussau, Healthcare Global Lead at atrify, discuss UDI triggers.
Let's Talk!
Get ready to accelerate your medical device organization! Let USDM be your partner in achieving excellence in operations, compliance, and innovation. Connect with us today for a complimentary consultation. 
Frequently Asked Questions
Changes requiring a new UDI are primarily related to identification and differentiation of a specific device and the stakeholder's needs and ability to differentiate devices.
For example, devices manufactured on different lines typically have a different lot number. For a device that can be managed through other identifiers like lot number or manufacturing date, there is no need to differentiate a device identifier (DI).
Your first action should be to understand all of the requirements and how they apply to your devices. Next, you'll want to identify gaps and determine a path to remediation. Then you need to decide whether you can or should produce market-specific versions. More importantly, implement robust internal processes to account for new requirements and changes in existing products or to their attributes.
Get in touch with our team to accelerate your digital transformation today.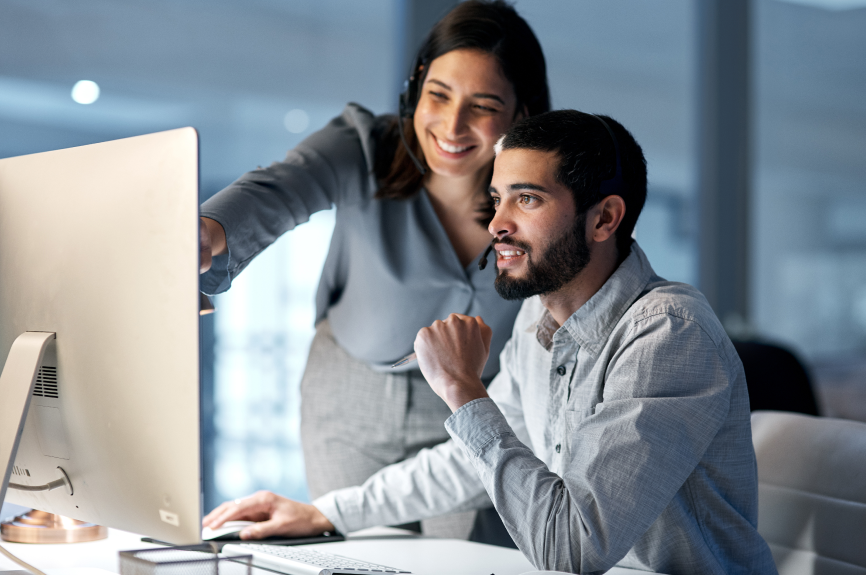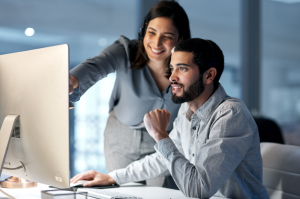 Talent
Jay Crowley
Vice President of Medical Device Solutions and Services
Leadership
Jim Macdonell
Vice President of Eastern Region
Talent
Mike Canale
Vice President of Regulatory Compliance
Leadership
John Petrakis
Vice President of Cloud Assurance
Leadership
Diane Gleinser
VP of Life Science Services and Solutions