Thought Leadership from Trusted Experts
Thoughts, perspectives, and guidance on the on the challenges and solutions captivating the life sciences industry today. We can help you prepare for tomorrow.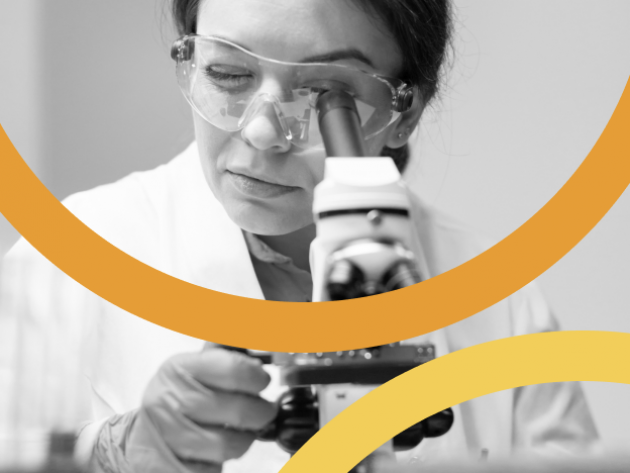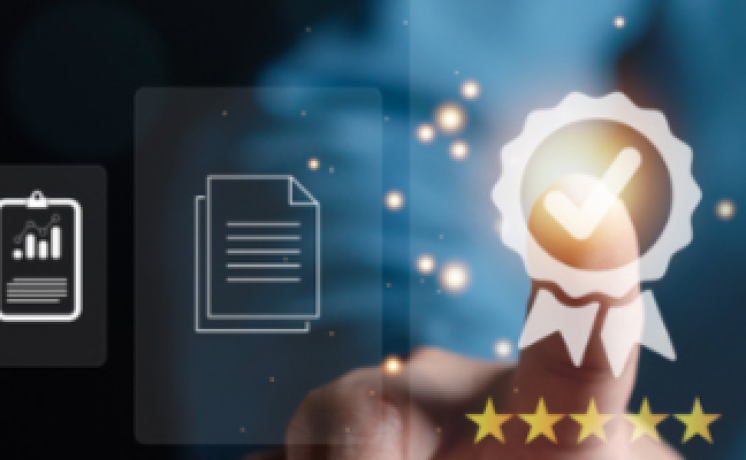 Learn how a leading biotech company improved efficiencies and saved costs with Cloud Assurance for DocuSign.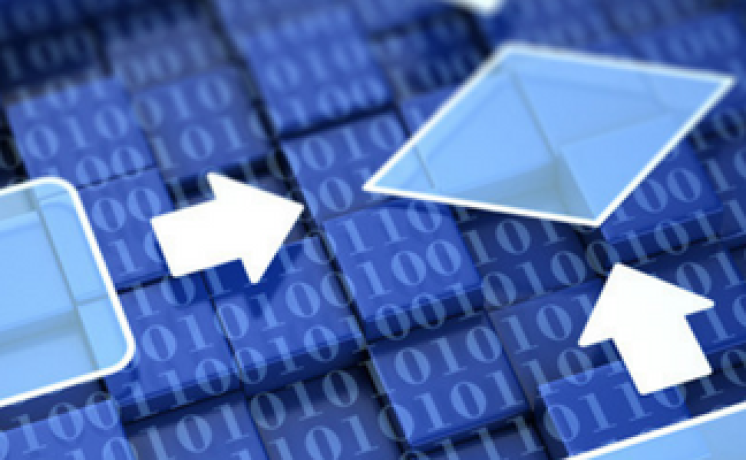 ON DEMAND WEBINAR: Managing GxP Workflows & Continuous Cloud Compliance with ProcessX and ServiceNow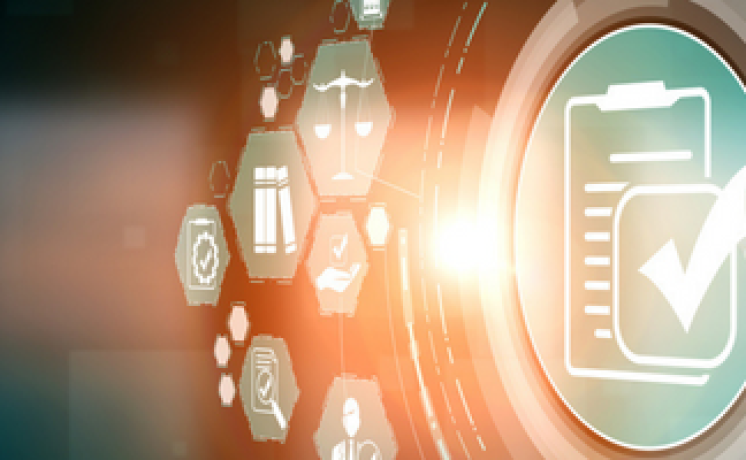 ON-DEMAND WEBINAR: Managing your eQMS shouldn't be complex. ZenQMS and USDM keep it simple.