Thought Leadership from Trusted Experts
Thoughts, perspectives, and guidance on the on the challenges and solutions captivating the life sciences industry today. We can help you prepare for tomorrow.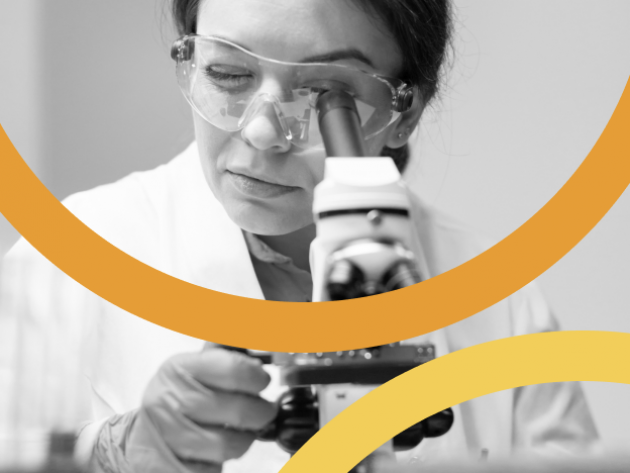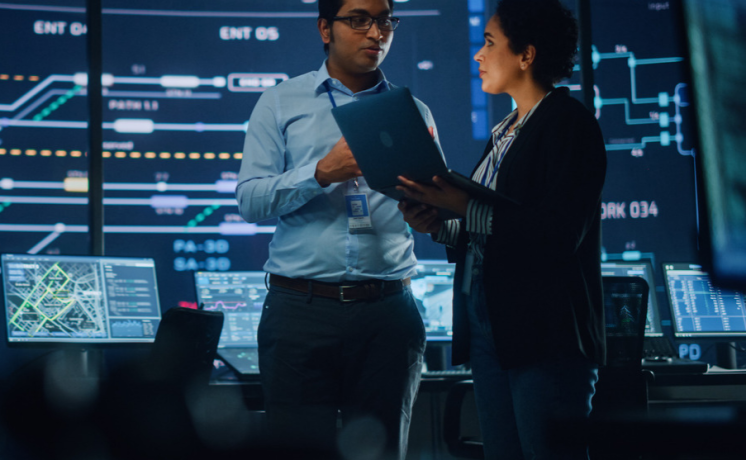 WHITE PAPER: In this white paper, we discuss how blockchain technology will improve the overall security and efficiencies of the pharmaceutical supply chain management process.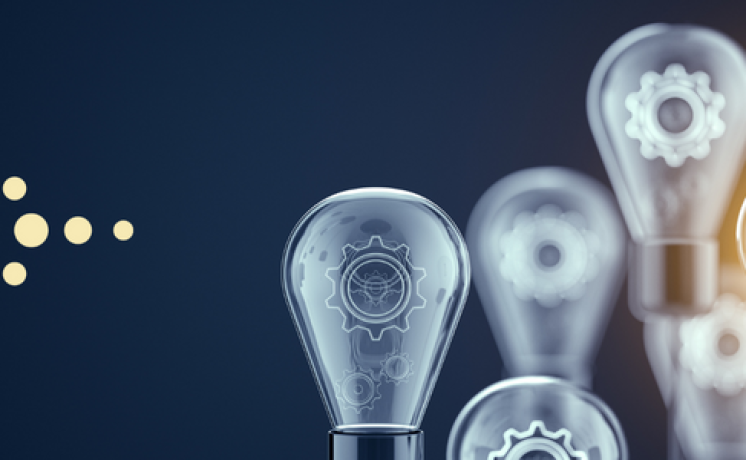 VIRTUAL CONFERENCE: Progressive technology and compliance thinking to speed GxP cloud adoption and maturity. Register now to save your spot.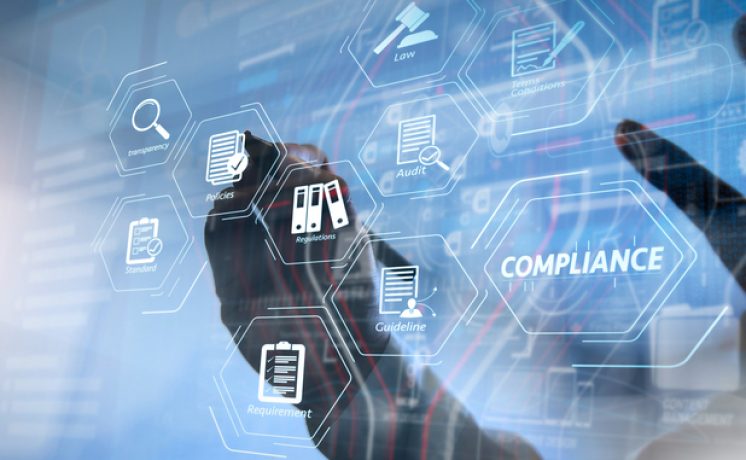 Blog article topic: Learn how to apply Agile development methods to build high-quality systems that meet the relevant regulatory and industry standards.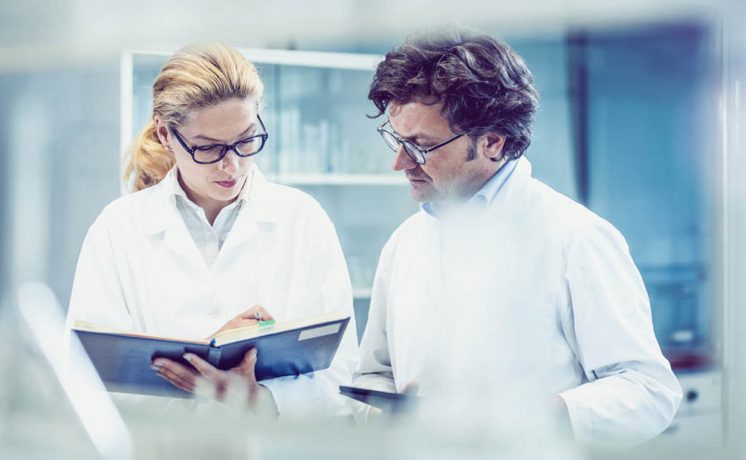 Blog article topic: Learn how to get your employees inspection ready with a mock audit.