Thought Leadership from Trusted Experts
Thoughts, perspectives, and guidance on the on the challenges and solutions captivating the life sciences industry today. We can help you prepare for tomorrow.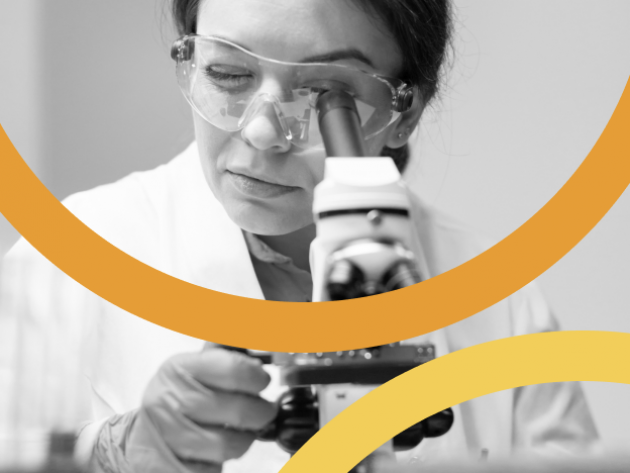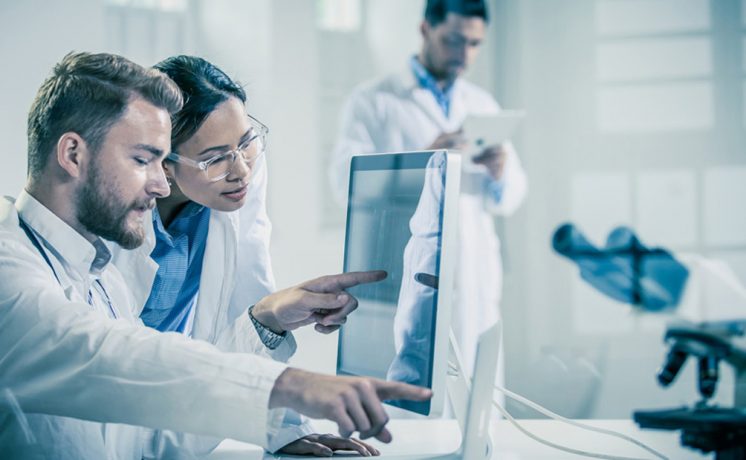 Learn how USDM helped a pharmaceutical company achieve greater efficiencies in their validation process through a hybrid CSA model for testing.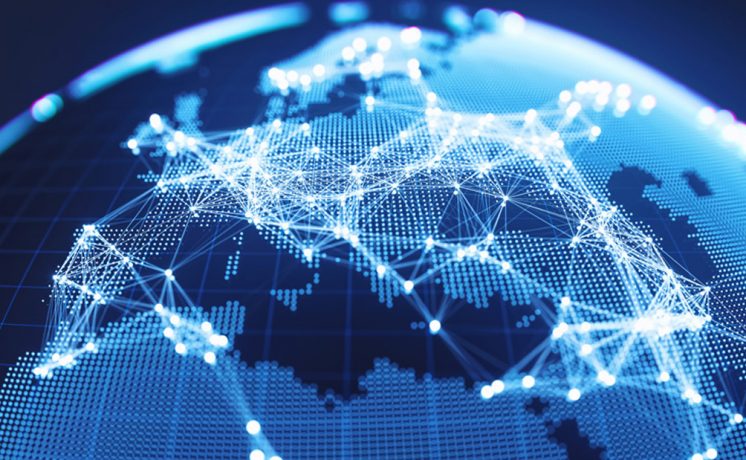 Currently, multiple regulators have or are launching national UDI Databases (US, EU, SFDA, NMPA, KFDA, HSA). Other regulators are following close behind. The new UDI challenge for device manufacturers is creating and submitting the required data to these national databases and maintaining this data – and regulatory compliance – over time.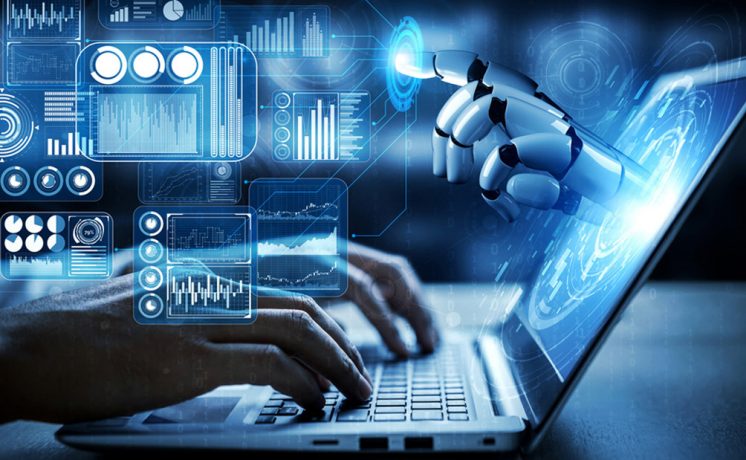 WHITE PAPER: In this white paper, we discuss considerations for managing GxP cloud compliance, automating validation and regression testing, evolving your IT infrastructure to utilize a building block approach to minimize compliance burdens, and the benefits of USDM's Cloud Assurance managed service.