Cybersecurity Services for Regulatory Compliance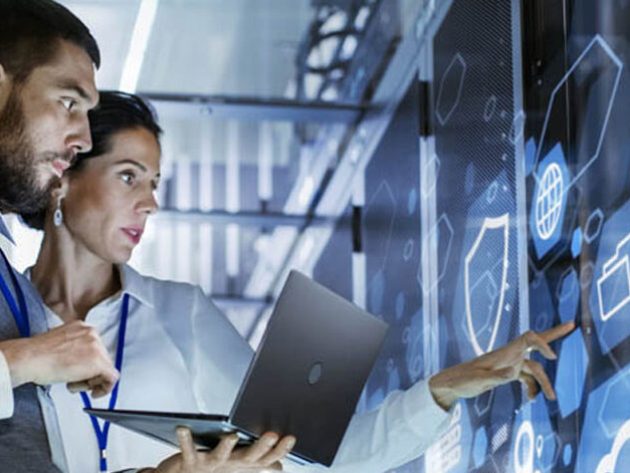 Preparing for Cyber Threats by Managing Risk
Life sciences companies are leveraging digitalization, new and evolving technologies, and third-party providers to boost innovation, quality, and speed, but these compelling advances also introduce cybersecurity vulnerabilities.
Security breaches at life sciences companies and their third-party providers have targeted intellectual property and clinical trial data, and the resulting harm can be significant. Managing these threats and risks is an essential constituent of technology and business strategy.
Cybersecurity Compliance Regulations for Organizations of All Sizes
Even early-stage life sciences organizations generate valuable intellectual property, and stakes rapidly increase in the clinical and commercial phases. It is never too early to begin protecting yourself from cybersecurity threats and risks.
USDM has knowledgeable and experienced staff that will help you meet the U.S. Food and Drug Administration (FDA) expectations for good cybersecurity practices such as preventing unauthorized user access, ensuring trusted content, and maintaining data confidentiality.
Cybersecurity Compliance Experts
With our strong track record in cybersecurity consulting, we can help you:
Assess your current cybersecurity maturity level and provide actionable steps to close gaps and address vulnerabilities.
Evaluate security frameworks and select the one that is most appropriate for your business.
Set up an IT roadmap to achieve your security objectives and higher levels of self-sufficiency.
Assess and communicate your progress to your board of directors and auditors.
Respond to immediate threats, incidents, and breaches.
Read our Actionable Cybersecurity Roadmap for a Growing Pharma Company case study to learn how USDM helped a life sciences customer verify and mature their cybersecurity readiness.
Cybersecurity in Life Sciences On-Demand Webinar
The drive to digitalization includes the need to increase automation, improve collaboration, and enable work-from-anywhere solutions. Here's a sneak peek of the cloud, mobile, and AI/ML technologies addressed in this webinar.
Let's discuss your cybersecurity questions today.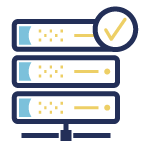 Your data is the lifeblood and most valuable asset in your organization. How you access it, store it, move it, and back up and archive it, is all part of your data management and data integrity strategy.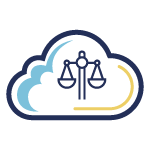 Your success depends on how well you harness cloud technology to enable your teams to work from anywhere, build platforms that differentiate your company, and innovate faster.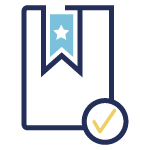 A well-designed quality management framework, when combined with manufacturing processes and product knowledge, supports increased safety and continuous process improvements.
Resources that might interest you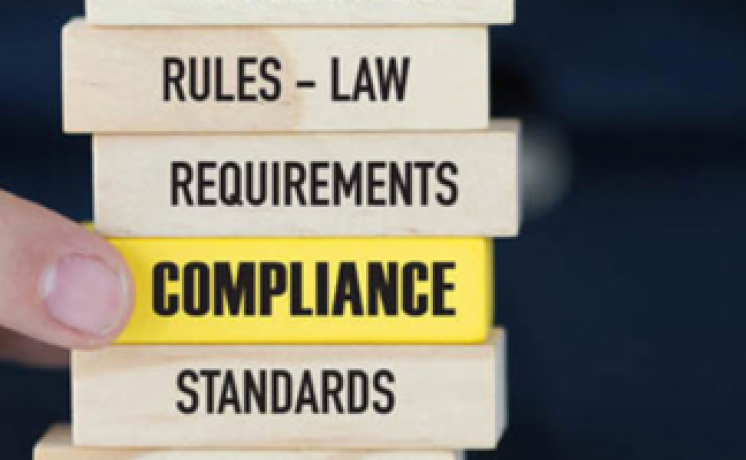 On-demand webinar topic: SaMD Regulations and Compliant Development Environments.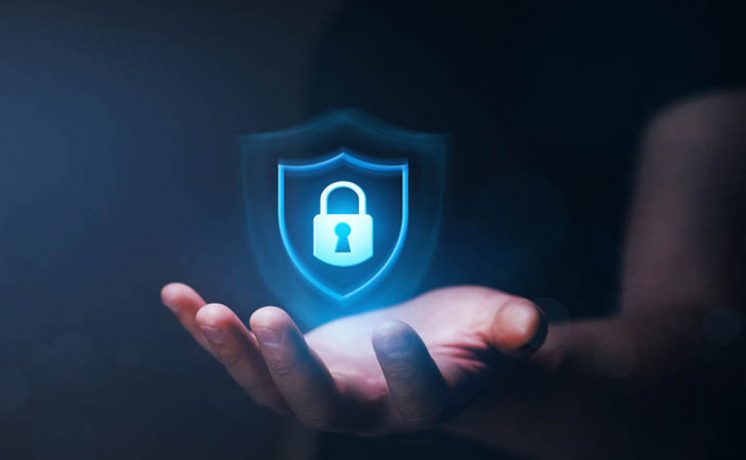 Video on Cybersecurity Threats and Risks to Life Sciences Companies.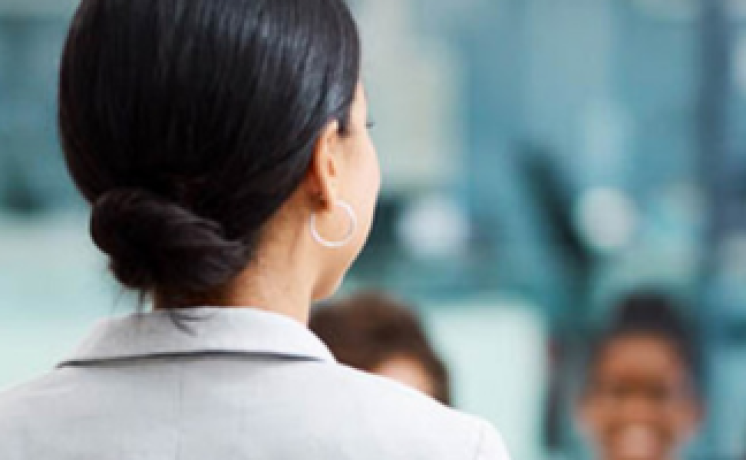 White paper on Top 5 Opportunities to Improve Compliance Maturity.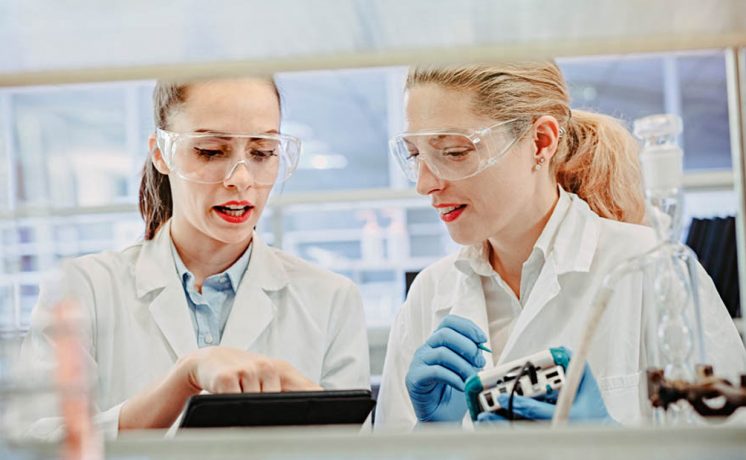 Case study on Accelerating Compliance for Better Business Outcomes.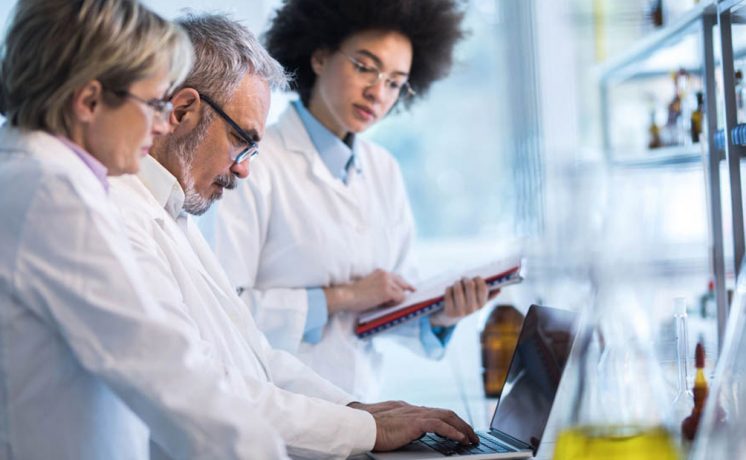 Case study on Actionable Cybersecurity Roadmap for a Growing Pharma Company.
Talent
Roger Davy
Vice President, Consulting
Talent
Stepheni Norton
Director of Product Management, Digital and Cloud Solutions
Leadership
John Petrakis
Vice President of Cloud Assurance
Talent
Hovsep Kirikian
VP of Strategy & Operations
Talent
David Blewitt
Vice President of Cloud Compliance
Leadership
Diane Gleinser
VP of Life Science Services and Solutions