Technical Development & GxP Configuration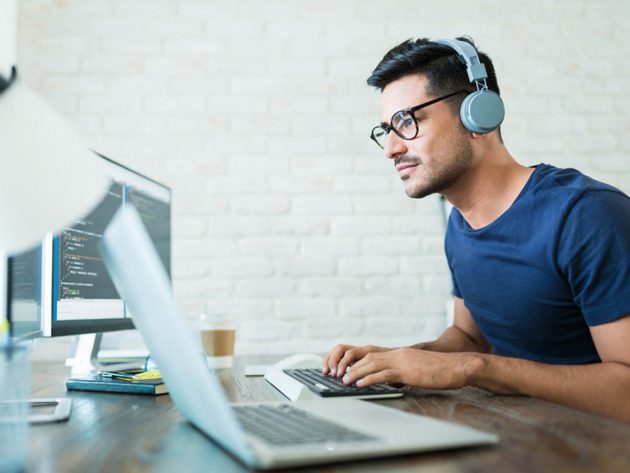 Solutions that integrate your legacy systems
and scale for more modern tech stacks
In today's ever-evolving regulatory landscape, your software and systems have to evolve quickly to meet the demands of regulated life sciences businesses. You need solutions that integrate your legacy systems and scale for more modern tech stacks. As the most trusted life sciences consulting partner, we have the right people and know-how to configure your GxP technology and workflows to help your employees work smarter.
With unmatched GxP expertise, we have subject matter experts, engineers, and developers who understand your GxP systems' nuances and can help you solve problems quickly and efficiently. We can work with your existing systems or help you select a new, emerging system to meet your growing, global regulatory requirements.
Learn how USDM accelerated the digital transformation of a large medical device manufacturer by using Salesforce GxP capabilities to build custom applications, enhance existing processes, and streamline fragmented workflows. Read the case study how we saw huge productivity gains and decreased costs with Salesforce GxP usage.
Salesforce Technical Development & Configuration Services
USDM offers services to support your Salesforce environment in the following areas:
Implementation and enhancement services for native Salesforce applications (Sales Cloud, Service Cloud, and Call Center)
Implementation, integration, and enhancement services for Salesforce ecosystem applications built on the Force.com platform (ComplianceQuest, ServiceMax, Rootstock)
Custom application development to replace legacy systems (Clinical, Product Registration, Notice of Product Change, and other GxP areas)
Veeva Validation and Technical Support Managed Services
Without the right help, proper configuration and lack of support services can slow deployment. As a Veeva Premier Services Partner (Development Cloud), we have experience implementing, validating, and maintaining continuous compliance for hundreds of Veeva customers.
USDM offers three types of managed services to support your Veeva environment.
Veeva GxP Managed Services
We can help you with the validation work before a release goes live and maintain your validation post go-live.
Veeva Technical Managed Services
We have the technical resources to help you with configuration changes and enhancements post go-live to improve performance and productivity.
Veeva Center of Excellence Services
We can help you build a Veeva Center of Excellence that takes a holistic, strategic view of your business operations, defines a content and data governance model, and establishes processes for continuous improvement.
Learn more about our Veeva services.
With our vast experience in all types of life sciences GxP technology, we can help you with your technical development and configuration needs.
Start optimizing your technology and simplifying your compliance.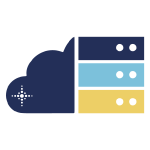 USDM Cloud Assurance is a managed service that offloads your vendor release management and maintenance of ongoing system updates, patches, and changes.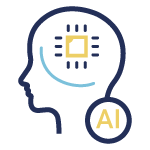 AI and ML in Life Sciences
USDM has solutions for the GxP challenges you face when adopting automated solutions like machine learning, artificial intelligence, and automated testing.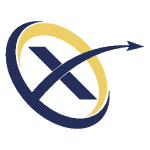 ProcessX Workflow Automation
ProcessX is an intelligent, validated, GxP process automation platform that simplifies regulated workflows and processes to drive greater efficiency across your organization.
Resources that might interest you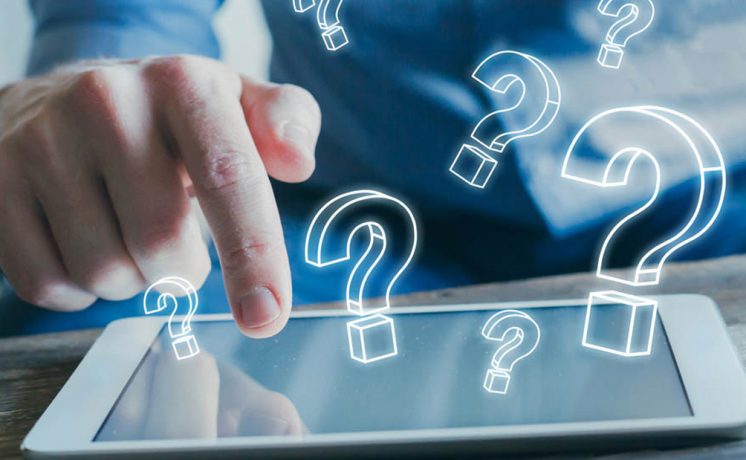 Video on Veeva Implementation and Validation Maintenance.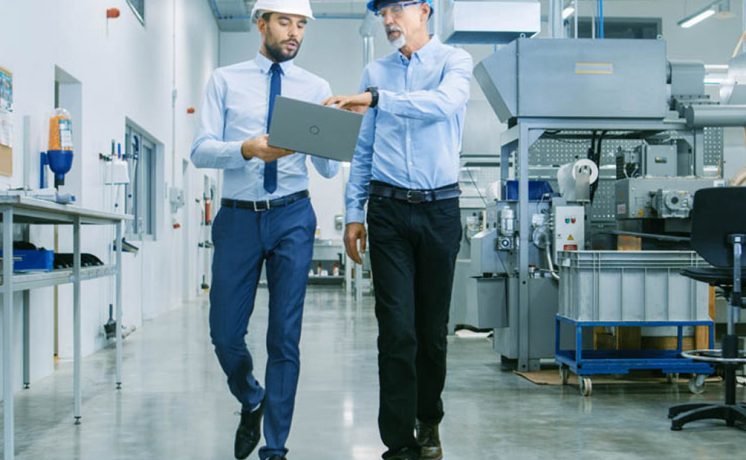 Case study on Complaint Handling Integration with Salesforce Improves Patient Care.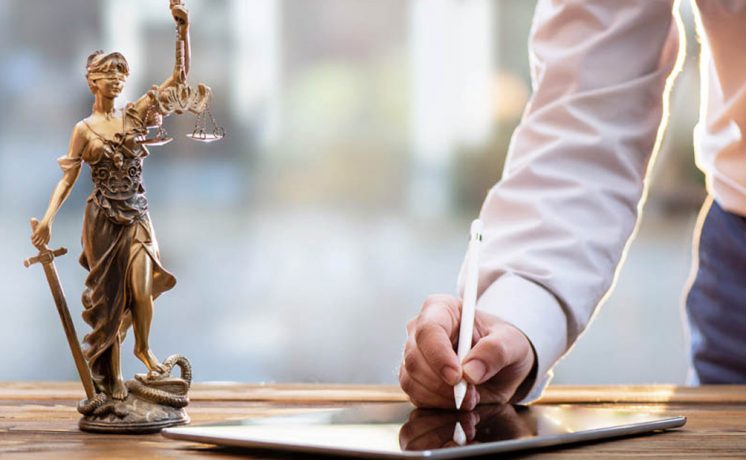 Case study on Huge Productivity Gains and Decreased Costs with Salesforce.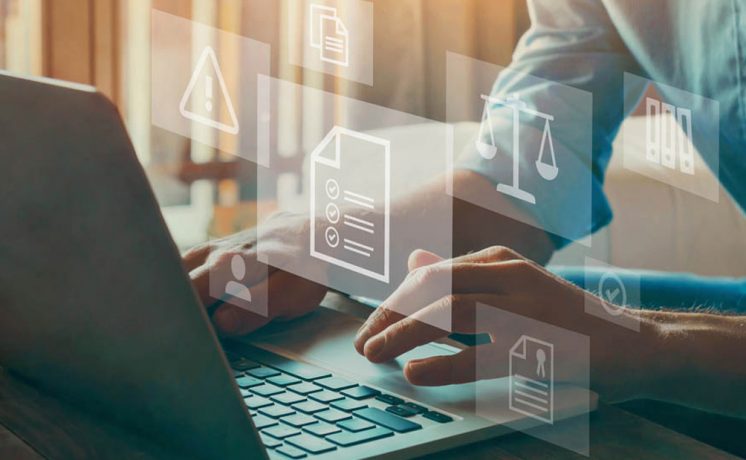 Case study on Veeva Vault Implementation to Maximize GxP Uses.
Talent
Hovsep Kirikian
VP of Strategy & Operations
Leadership
Vishal Sharma
Vice President of Digital Trust and Transformation
Leadership
John Petrakis
Vice President of Cloud Assurance
Leadership
Vega Finucan
Co-Founder and Managing Partner
Leadership
Erin Christy
Vice President of Emerging Life Sciences & Clinical Solutions