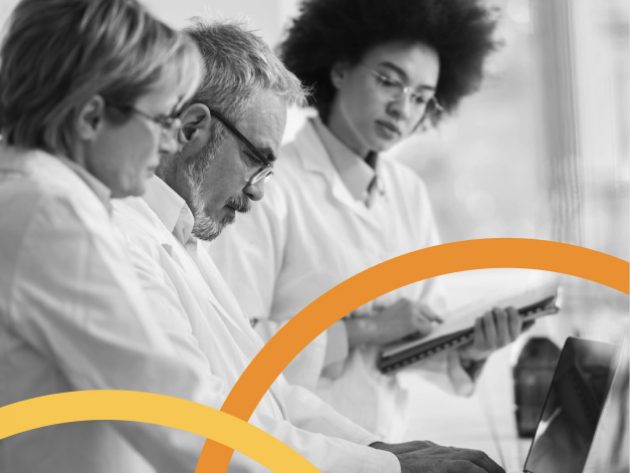 How fast can a life sciences organization move with innovative information technology at the core of every action?
What if routine, regulated tasks across departments and continents were automated? What if business insights soared from carefully crafted algorithms that fueled confident business decisions? USDM Life Sciences can help you think beyond cloud validation to enable platforms for innovation and new business models. We can help you:
Accelerate commercialization and new product development
Scale new, agile business capabilities
Empower data-driven decisions with artificial intelligence (AI)
Extract more value from your data to activate new business models
ProcessX and GxP Workflow Automation
Today, product innovation is possible with the convergence of modern cloud technologies, development platforms, and AI. ProcessX is an intelligent, fully validated, GxP process automation platform built on ServiceNow. 
USDM can help you implement a GxP-compliant framework for every layer of your tech stack and maintain your continuous compliance. Let our team alleviate your compliance headaches and let your team focus on innovation.
Technical Development and GxP Configuration
Get more out of your existing technology with custom GxP configurations and software development to maximize your ROI and simplify compliance.
From your G&A systems to lab, clinical, quality, manufacturing, and other GxP systems, we know the technology and how to optimize it. Your success depends on how quickly and how well you harness cloud technology to enable your teams to work from anywhere, build platforms that differentiate your company, and innovate faster than ever before. 
AI and Machine Learning in Life Sciences
With automation, AI, machine learning, and natural language processing (NLP), life sciences companies have never had more opportunities to realize value from data, yet they are struggling to do so. USDM can help.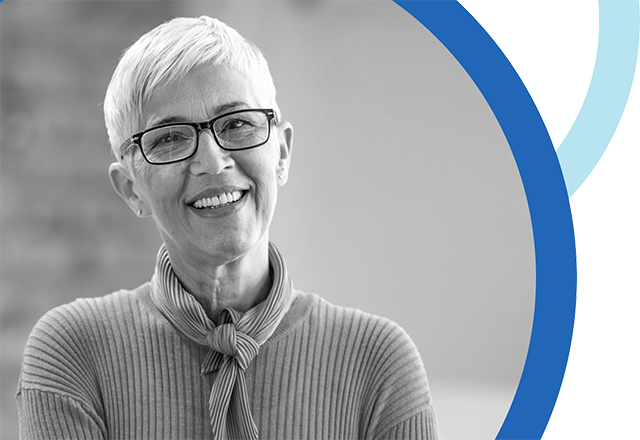 Got any further questions?
Let's discuss how to save time and money.
Resources that might interest you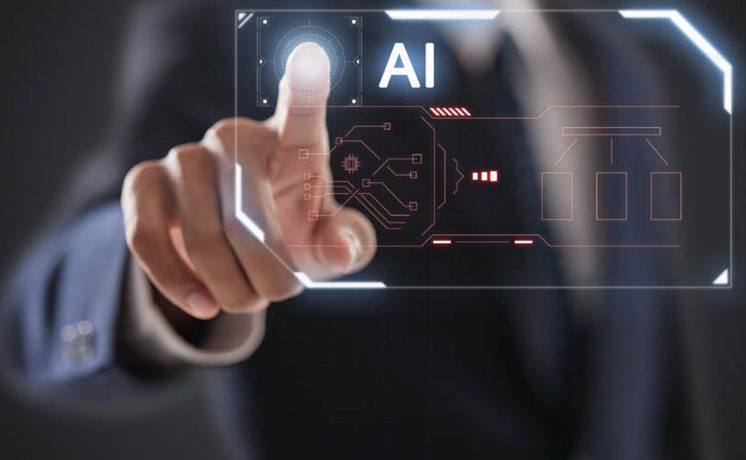 Video on Extracting Value from Your Cloud Data and Processes.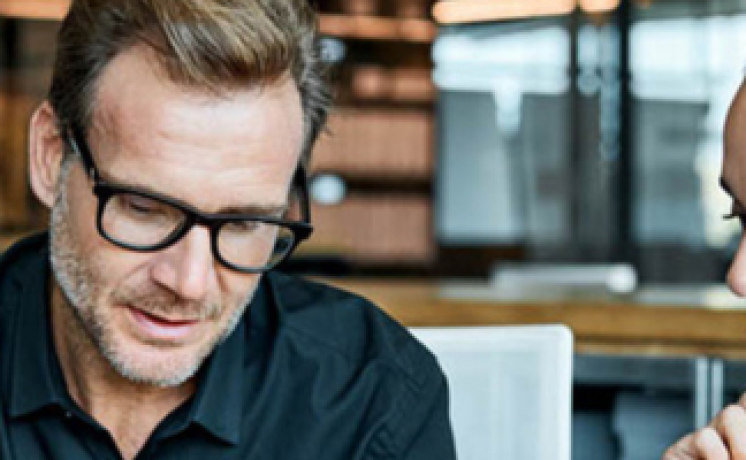 White paper on Google Cloud Platform for Life Sciences and Health Technology.