Validation & Qualification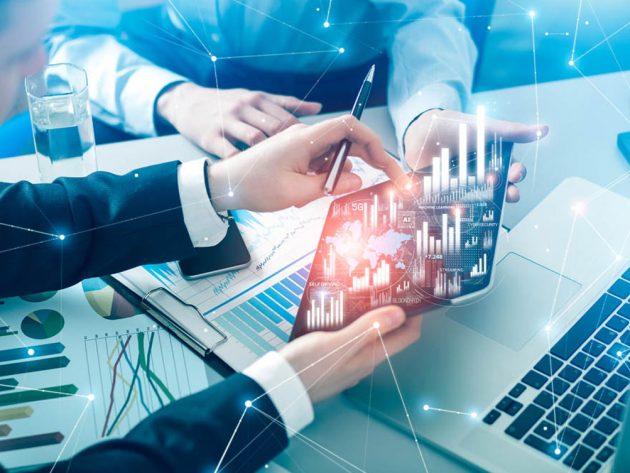 Learn how USDM helped establish a risk-based, phase-appropriate, pragmatic approach for compliance to achieve an audit-ready position in less than 6 weeks.
Full-service computer software, equipment, and processes validation in life sciences regulated environments.
From methodology development through end-user training, USDM ensures that your systems are compliant. Our validation best practices and test automation capabilities significantly decrease your implementation and validation time.
Whether you are still using the traditional Computer System Validation (CSV) approach or ready to take the first steps to a more modern Computer Software Assurance (CSA) approach to improve your quality and efficiency, USDM can help!
Who's responsible for what in the validation process? Meeting validation requirements ensures that life sciences organizations achieve regulatory compliance and helps them to maintain product quality and safety. Download Validation Requirements and Responsibilities to explore options for offloading some of your validation burdens and bridging any gaps in validation responsibilities.
Computer System Validation for Life Sciences GxP Environments
USDM has experience qualifying, verifying and validating the myriad systems, equipment and processes that are found in most life sciences GxP environments, both on-prem and cloud-based. Our expertise includes, but is not limited to:
Blood and Plasma Systems
Building Management/Environmental Control Systems
CAPA Systems
Clinical Systems (CDMS, CTMS, EDC, eTMF, ePRO, IRT)
Content Management Systems
Laboratory systems and Equipment (ELN, Freezer Management, LIMS)
Manufacturing Systems and Equipment
Process Validation
Quality Management Systems (LMS, Quality Document Management, QMS)
Regulatory Publishing and Submissions
Software as a Medical Device (SAMD)
UDI & Serialization
Have a question about how we can work with your specific GxP system setup? Fill out our contact form with your system requirements and we can review them.
What is USDM's Computer System Validation (CSV) methodology?
Our current methodology aligns with GAMP (Good Automated Manufacturing Practice) best practices and includes the following: 
Vendor Audit
Validation Plan
Part 11 and Annex 11 Assessments
Risk and Impact Assessments
User Requirements and Functional Specification
IQ/OQ/PQ/UAT Protocols and Test Scripts and Execution Assistance
Traceability Matrix
Business Process SOPs
Validation Summary Report 
Specific documents and deliverables will depend on GAMP category. 
Standard Operating Procedures (SOPs) for your IT, Validation, or GxP Processes
Standard Operating Procedures (SOPs) are written procedures that ensure essential job tasks are performed according to approved procedures. USDM offers two SOP solutions:
Pre-packaged SOP solutions: This includes templates for select IT or Quality processes based on common regulatory requirements and industry best practices.

Support for creating customized SOPs that include the pre-packaged SOPs, plus additional customized or original SOP development to meet your specific needs and intended use cases.
Pre-Packaged SOP Templates
Pre-packaged SOP templates include select IT or Quality processes based on common regulatory requirements and industry best practices.
IT SOP templates and related forms include:
Change Control
Security Administration
Record Retention
Data Integrity Policy and Procedures
System Access and Password Control
System Administration
Audit Trail Review
Electronic Signature Policy and Procedure (includes Acknowledgement Form)
Backup and Restore
Disaster Recovery
Validation SOP templates and related forms include:
Computer System Validation (CSV)
Part 11 Assessment
Master Validation Plan
Risk Assessment
Master Inventory List
Decommissioning
Periodic Review and Assessment of Validated Systems
Configuration Management
SDLC for Custom Systems
Change Management
Validation documentation templates, including:

System Validation Plan
User Requirements Specification
Functional Requirements Specification
Risk Assessment Form
Configuration Specification
Test Protocols and Test Script
User Log
Deviation Form
Trace Matrix
Validation Summary Report

Computer Software Assurance (CSA) templates and related forms include:

System Life Cycle with coverage for:

Regulated Systems Governance (4 phases: planning, implementation, production, and retirement)
Roles and responsibilities aligned with your organization's capabilities
IT System Inventory
CSA approach to initial validation and release management
Regulatory Applicability Assessment (RAA) Form
ERES Compliance Assessment Form

IT Risk Assessment
IT Change Control for Regulated Systems and form (for GxP and SOX)
Periodic Review and form
Supporting Process SOP templates include:
Vendor/Supplier Management Program
Data Integrity Program
Risk Management
Document Management
Infrastructure Qualification
Customized Standard Operating Procedures (SOPs)
If your medical device, pharmaceutical, or biotech organization requires a more tailor-made solution, USDM can work with your team to upgrade your quality system. We will review the current state of your SOPs and create new ones to achieve your goals.
Discounted pricing is available for customized SOPs in quantities of 1-5, 6-10, or 10+ to meet your unique business need. Customized SOPs include pre-packaged SOPs.
Additionally, USDM can provide related services such as:
Computer Software Assurance
Audits & Assessments
What SOPs Do I Need?
For start-up and pre-commercial companies, read our best practices approach for implementing and validating your first GxP-regulated IT systems on your journey to commercialization.
For commercialized and larger companies, learn how USDM helped a large medical device manufacturer upgrade their quality system by revising 400 SOPs and generating CND codes to prepare for EUDAMED submissions.
Or read this case study to learn how USDM created standardized processes that saved our customer, a global contract biopharmaceutical manufacturer, over half a million dollars for five sites over two years.
Get in touch with our team to discuss your validation needs.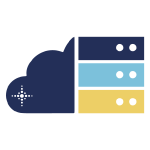 Cloud Assurance is a managed service that offloads your vendor release management and maintenance of ongoing system updates, patches, and changes to keep you compliant.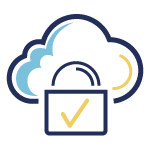 Computer Software Assurance
USDM can assess your CSV process and recommend CSA changes based on your quality of documentation, testing, SOPs/WIs, use of automation, performance on audits, and more.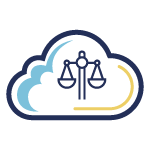 Your success depends on how well you harness cloud technology to enable your workforce to work from anywhere, build platforms that differentiate, and innovate faster. 
Resources that might interest you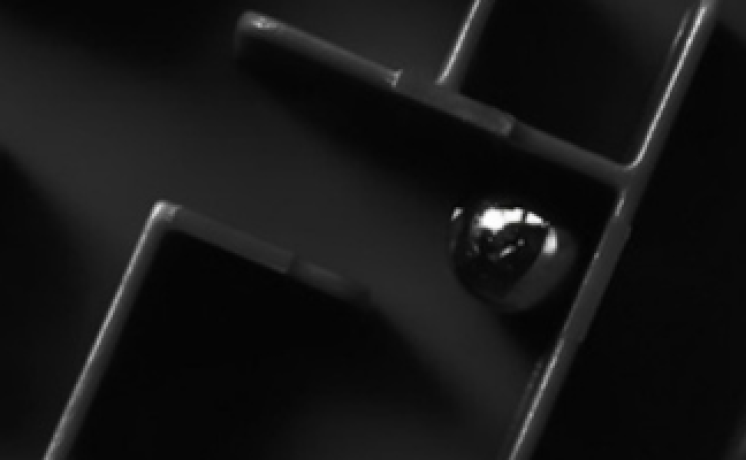 On-demand webinar topic: Your IT Roadmap – Guidance for Early-Stage Life Sciences Startups.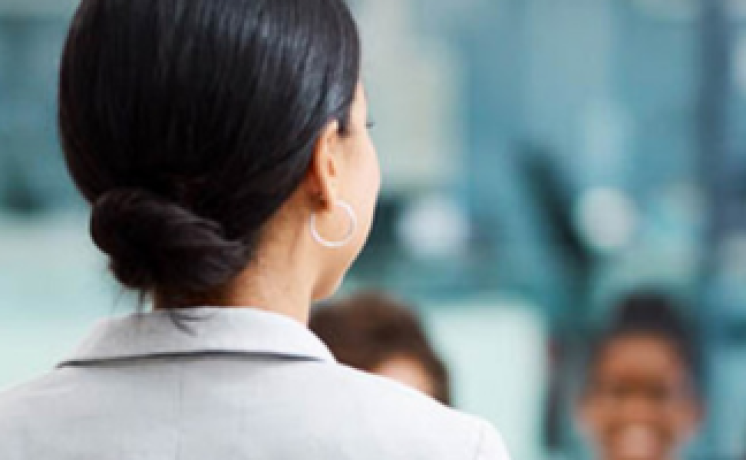 White paper on Top 5 Opportunities to Improve Compliance Maturity.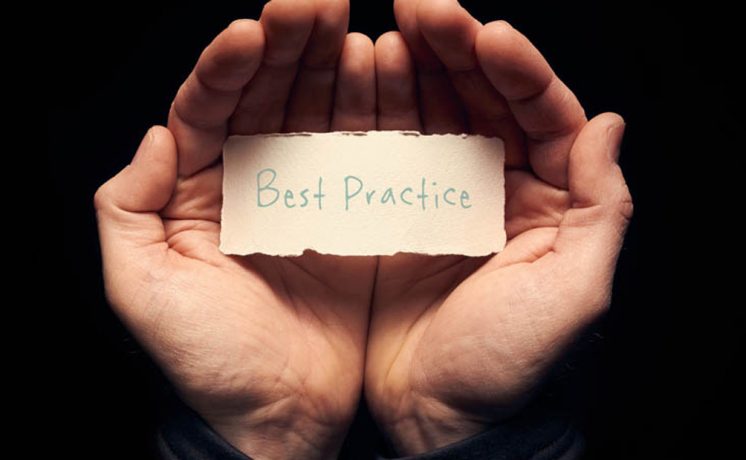 Blog article topic: Standard Operating Procedures (SOPs) – Best Practices for Emerging Life Sciences Companies.
Talent
David Blewitt
Vice President of Cloud Compliance
Leadership
John Petrakis
Vice President Cloud Assurance
Leadership
Diane Gleinser
VP of Life Science Services and Solutions
Talent
Roger Davy
Vice President, Consulting
Leadership
Vega Finucan
Co-Founder and Managing Partner
Leadership
Erin Christy
Vice President of Emerging Life Sciences & Clinical Solutions