Ensure your technology is the best choice for life sciences customers.
The life sciences market opportunity for best-of-breed cloud technologies is HUGE. This industry is embracing digital transformation like never before, and you are now in a race to capture market share. USDM Cloud Assurance Certification can help you capture more of the $79B+ cloud computing market in the next five years.
With hundreds of customers, USDM Cloud Assurance has become the industry standard for continuous compliance in the cloud. It delivers end-to-end GxP compliance and rapid implementation, validation, and maintenance to enable a continuously compliant tech stack whether you have a single cloud application or a multi-cloud system portfolio.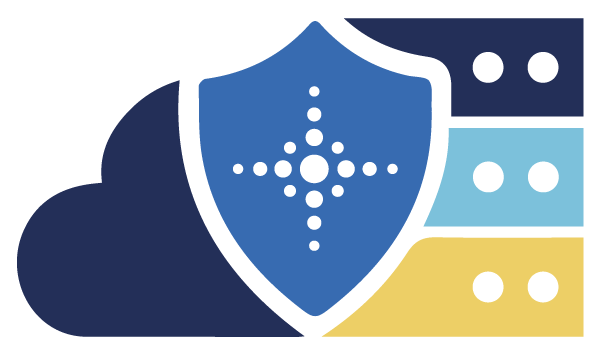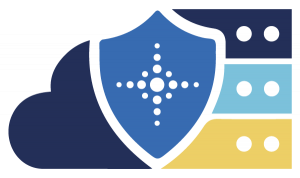 Cloud Assurance Certified recognizes technology vendors that meet the quality and compliance demands of the life sciences industry and is THE badge of trust for GxP functionality. It signifies your commitment to enrich pharma, biotech, and medical device companies by making compliance a competitive advantage.
There are four elements of Cloud Assurance Certification:
USDM's Vendor Assurance Report. An annual assessment your potential and current customers can leverage as regulatory evidence and minimize the validation efforts of your technology.
USDM's Cloud Assurance. Provides a continuous compliance subscription using the U.S. Food and Drug Administration (FDA)'s Computer Software Assurance (CSA) guidance to increase adoption, usage, and retention of your technology.
USDM Endorsement and access to more than 100,000 IT and Quality life sciences professionals
Participation in USDM's Cloud Compliance Advisory Board
Download the Cloud Assurance Certified datasheet for more information.
Cloud Assurance Certified technology partners are an elite group of innovators that have the highest level of commitment to the life sciences industry to meet their regulatory demands.
Interested in becoming Cloud Assurance Certified? Fill out this form or email us at getcertified@usdm.com.
What to learn more about USDM Cloud Assurance?