Cloud Assurance Certified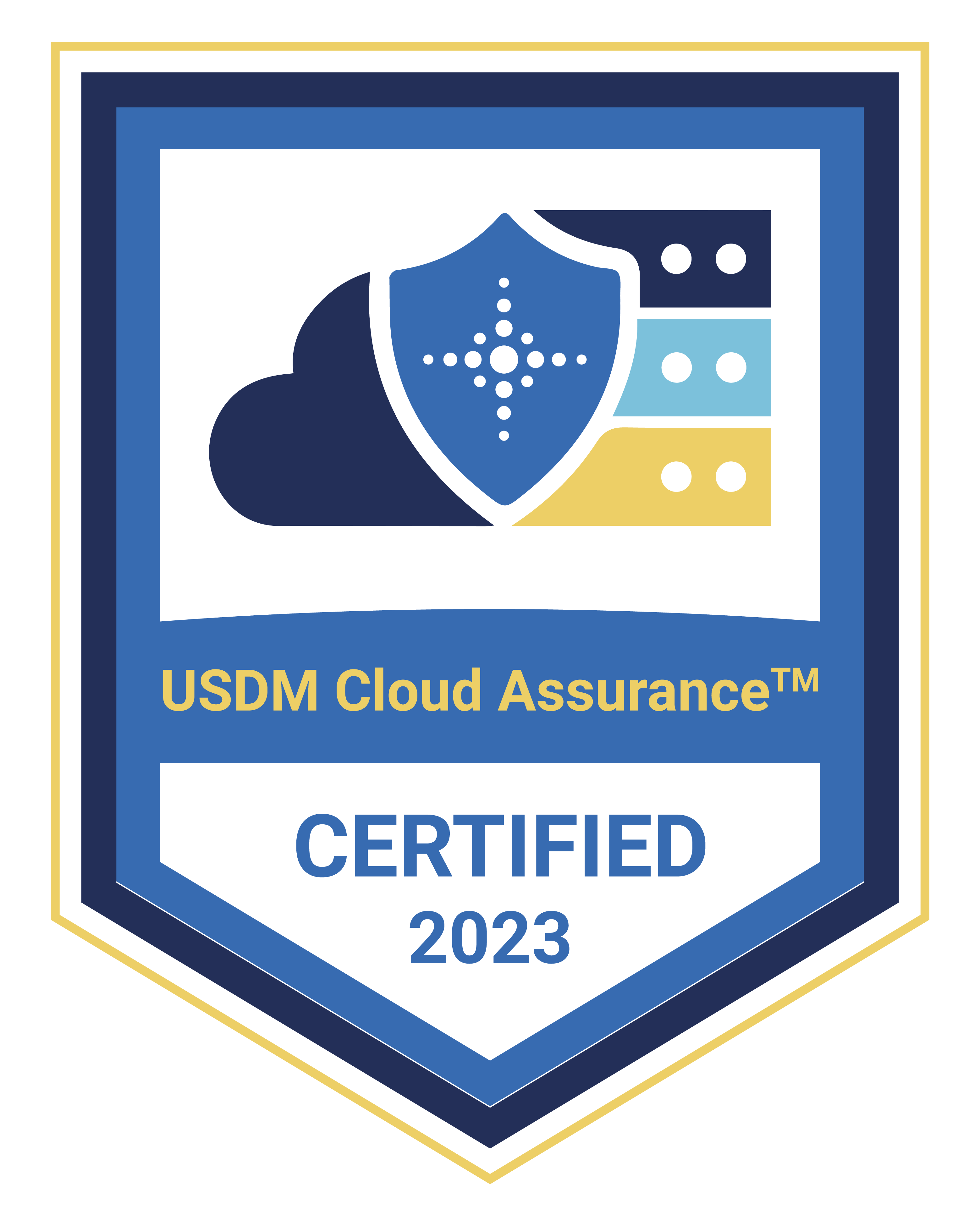 USDM Life Sciences is the most trusted company in the pharma, biotech, and medical device industries for compliant technology solutions. Enabled by USDM Cloud Assurance, we continue to build on this trust with our Cloud Assurance Certified program.
What is Cloud Assurance Certified?
More than 300 life sciences customers entrust their compliance implementation and maintenance to USDM, and our Cloud Assurance managed service subscription has become the industry standard for continuous compliance in the cloud. Cloud Assurance Certified recognizes technology vendors that meet the quality and compliance demands of the life sciences industry and is THE badge of trust for GxP functionality. Together, they signify your commitment to enrich pharma, biotech, and medical device companies and make compliance a competitive advantage.
Cloud Assurance Certified technologies must undergo a rigorous compliance, security, and data integrity assessment by USDM Life Sciences and demonstrate their compliance with the consolidated global health authority statutory and regulatory requirements.
Read our blog – Cloud Assurance Certified: What Does It Mean? – to learn more.
Cloud Assurance Certified Technologies

Become Cloud Assurance Certified
We can help ensure your technology is the best choice for life sciences customers.
How does Cloud Assurance Certified work?
USDM conducts an extensive assessment of vendor technology using our proprietary USDM Compliance Matrix to ensure credibility and compliance to global regulations.
USDM shares the assessment with the vendor and works with them to remediate all GxP gaps in their technology.
Once all gaps are remediated, continuous compliance is established, and the technology passes the assessment, USDM publishes a third-party Vendor Assurance Report that customers can leverage as regulatory evidence. It minimizes their internal validation effort and saves them time and money while reducing risk.
USDM also performs the initial qualification or validation and creates the automated test scripts using the U.S. Food and Drug Administration (FDA)-approved Computer Software Assurance (CSA) methodology.
When a vendor's technology is certified, customers can trust that they meet or exceed the global regulatory requirements for their business. USDM deliverables include:
USDM Vendor Audit (conducted annually)
USDM Vendor Assurance Report (completed annually)
USDM's Cloud Assurance continuous compliance subscription to minimize validation and compliance burdens (includes the initial qualification or validation and ongoing release management)
Don't miss out on the latest technology trends that are shaping the life sciences industry in 2023. Read our new white paper here to learn strategies to stay ahead of the curve. 
Interested in becoming Cloud Assurance Certified?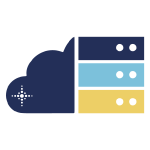 USDM Cloud Assurance is a managed service that offloads your vendor release management and maintenance of ongoing system updates, patches, and changes.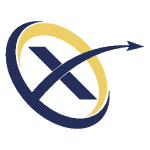 ProcessX is an intelligent, validated, GxP process automation platform that simplifies regulated workflows and processes to drive greater efficiency across your organization.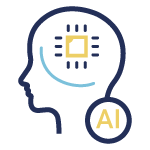 USDM has solutions for the GxP challenges you face when adopting automated solutions like machine learning, artificial intelligence, and automated testing.
Resources that might interest you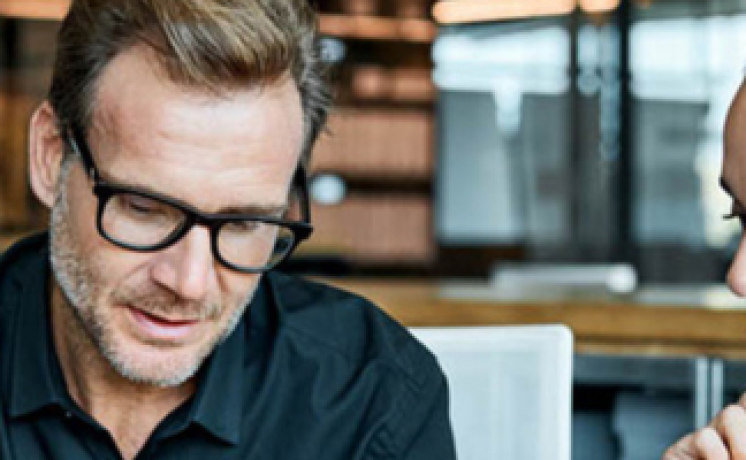 White paper on Google Cloud Platform for Life Sciences and Health Technology.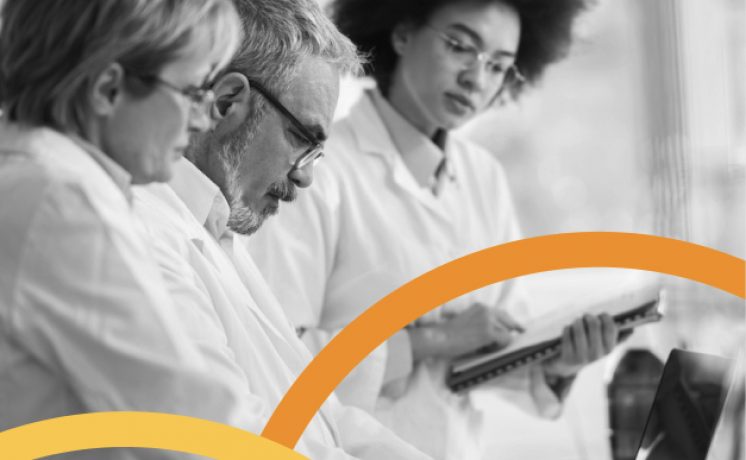 Blog article topic: Lessons from the USDM Cloud Assurance Box GxP Automated Testing Tool.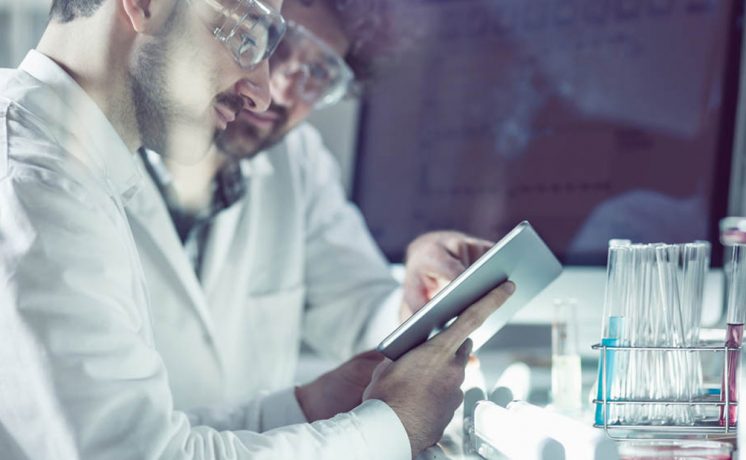 Case study on AI Chatbots to Support GxP Content for Clinical Trials.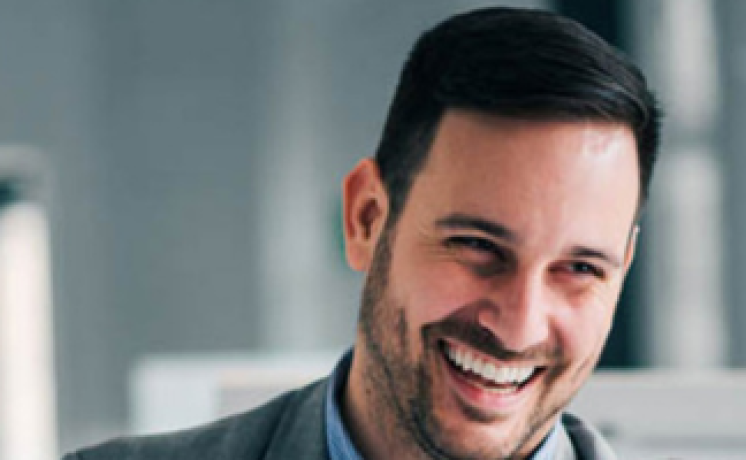 White paper on Why You Should Consider Outsourcing Your Cloud Vendor Qualification.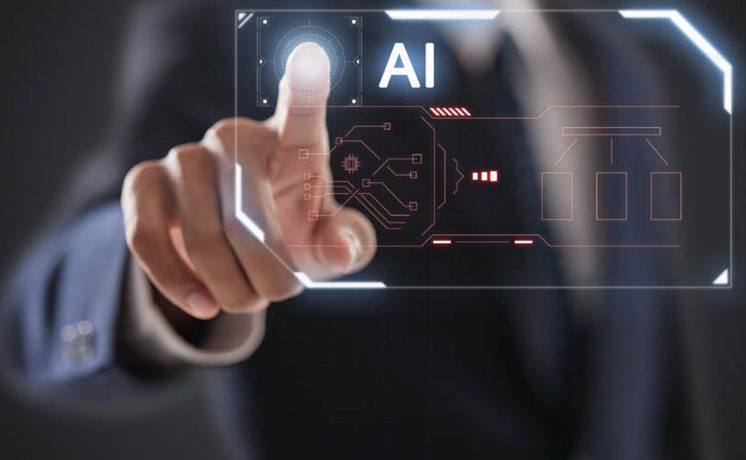 Video on Extracting Value from Your Cloud Data and Processes.
Leadership
John Petrakis
Vice President of Cloud Assurance
Talent
Stepheni Norton
Director of Product Management, Digital and Cloud Solutions
Talent
Kim Hutchings
Head of Alliances and Digital Transformation
Talent
David Blewitt
Vice President of Cloud Compliance
Leadership
Kevin Brown
CEO and Co-Founder
Leadership
Jim Macdonell
Vice President of Eastern Region, Medical Device Solutions