ServiceNow
Automated, continuously validated, digital workflows
Making the world of work, work better for people, ServiceNow delivers digital workflows that create great experiences and unlock productivity for employees and the enterprise.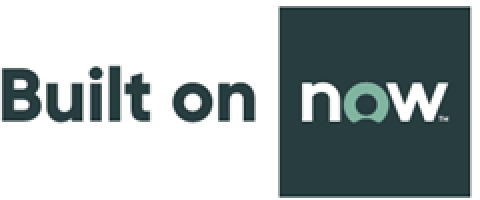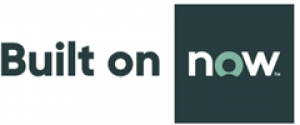 Built on Now means that an application was built natively on the ServiceNow platform and that it has received the highest technical designation and certification for a ServiceNow Technology Partners application. Built on Now provides customers with One Platform, One Data Model, and One Architecture with the performance, security, and graphical user interface (GUI) of the ServiceNow Platform.
Digital Workflows for IT, Customers, and Employees
As a native Built on Now application for the ServiceNow Platform, ProcessX is an intelligent, fully validated, GxP process automation platform designed and tested for fast, agile, resilient, secure, human, and connected digital transformation.
ProcessX simplifies regulated workflows and processes to drive greater efficiency and insight for better business decisions across your organization, and improves product quality and patient safety all while maintaining compliance. With these AI-infused capabilities, Quality and IT leaders gain greater insight into the entire product lifecycle and supply chain and minimize costly recalls or undetected systemic issues.
How USDM's ProcessX and ServiceNow support GxP compliance
Fully validated, intelligent process automation framework with Part 11 compliant eSignatures and audit trails built-in
Intelligent Decision Tree enables smart task selection with pre-configured event types, definitions, team assignments, and checklists and includes OOTB automated quality processes based on life sciences best practices
Task Model Configurator lets you select from existing task design patterns or quickly build new task types; no code changes required
Predictive modeling estimates events and outcomes based on parameters relevant to your unique use case
Automated validation and testing infrastructure with USDM's Cloud Assurance keeps you continuously compliant
Native Built on Now application with the highest technical designation and certification for a ServiceNow Technology Partners application
Leverage your existing ServiceNow investment for GxP and non-GxP use without having to increase your overhead or IT footprint
Get the ProcessX app from the ServiceNow App Store.
Additional Resurces