Unique Device Identification and the European Union's Medical Device Regulation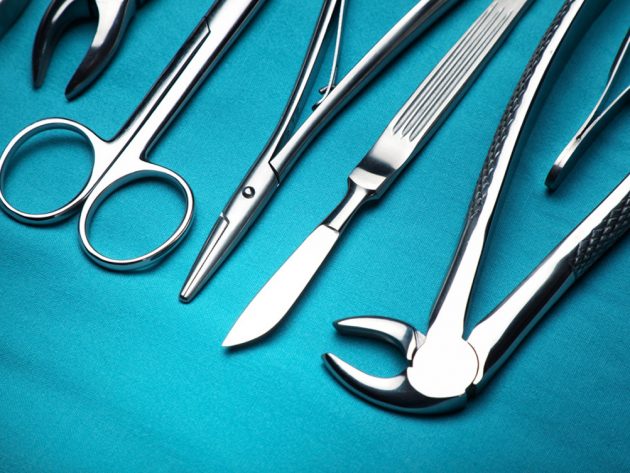 The 12th annual virtual conference was held on November 9, 2022 – UDI Beyond Borders, Harnessing Your Data for Medical Device Identification. The 13th annual UDI conference will be this Fall. Stay tuned for more details.
Be prepared for Unique Device Identification (UDI) requirements with expert guidance on global regulations.
USDM Life Sciences is the industry leader in UDI & MDR regulatory compliance solutions for the medical device industry. We have well-established relationships with the most prominent IT vendors in the world. Additionally, our experienced team of subject matter experts is led by Jay Crowley, who developed the framework and authored key requirements for the U.S. Food and Drug Administration's (FDA's) UDI system. We can help your organization execute a program to support your UDI efforts.
Tailored to the UDI Final Rule in the United States and the UDI Regulation in the European Union (EU), our UDI guidance and implementation solutions can help you experience the benefits of UDI while achieving regulatory compliance.
The 13th annual UDI Conference is coming this Fall. More details to come.
UDI guidance and services offered by USDM
Global Readiness Services
UDI Program Design and Execution
UDI Product Analysis (class III, FDASIA, II, I)
UDI Business Process Analysis and Improvement
UDI Policy Development
UDI Regulatory Guidance
Global Regulatory Database Submission Services and Support
Submission Strategy
Submission Preparation
Submission Support
UDI System Enhancements and Validation
Region-Specific Services
UDI Education and Training
UDI Regulation Overview (e.g., US FDA UDI Final Rule, MDR/IVDR)
UDI Regulatory Database Training
EU MDR and IVDR Compliance
Medical device manufacturers must comply with EU MDR by May 26, 2021, and IVDR by May 26, 2022.
USDM Life Sciences offers many solutions to help plan, execute, and manage any or all enterprise-wide activities necessary to meet the European Union (EU) Medical Device Regulation (MDR) and In Vitro Diagnostic Regulation (IVDR) requirements.
USDM's EU MDR and IVDR compliance solutions include:
Gap assessment and product portfolio rationalization
Economic Operator (EO), device registration, and UDI Database submissions
Assess devices with valid MDD/AIMD certificates that will be distributed after 2020
Assess devices that will be (re)certified to the EU MDR
Assess Class I devices and systems and procedure packs that must be EU MDR compliant by 2020
Assess EO, assess AR, importer, distributor compliance (enhanced responsibilities of other economic operators including traceability)
Assess QMS (ISO 13485:2016 as standard), identifying additional SOPs or changes to existing SOPs required to manage EU MDR, including UDI
European Databank on Medical Devices (EUDAMED) Submission Solutions
USDM's Organizational Readiness Assessment for EUDAMED includes:
Identifying process improvements and assessing supply chain and regulatory activities required to support the submission of data to EUDAMED
Inventorying medical devices subject to EUDAMED regulatory requirements for further assessment
Assessing organizational readiness to meet EU regulatory reporting requirements
USDM's System Validation for EUDAMED includes:
Conducting system validation activities required for EUDAMED submissions
Recommending corrective actions for system integration issues 
Identifying process and documentation improvements needed to meet EU regulatory requirements
Delivering system validation activities and documentation for new or modified systems
USDM's UDI Data Validation for EUDAMED includes:
Conducting validation activities on the data required for EUDAMED submissions
Identifying any data integrity concerns that may delay EUDAMED submissions
Assessing areas of improvement to prepare for and expedite data submissions to EUDAMED
Still have UDI/MDR questions? Contact us today to talk with our SMEs.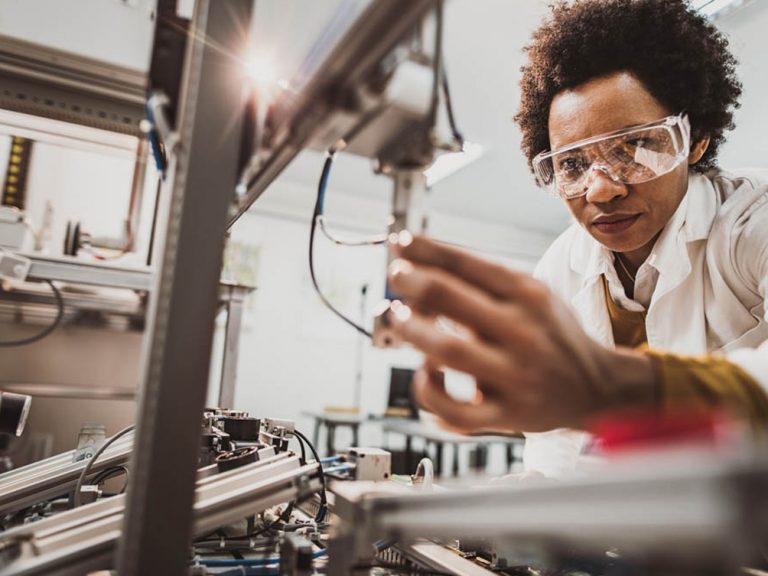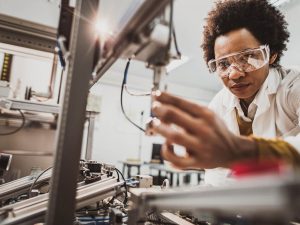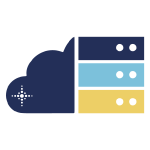 USDM Cloud Assurance is a managed service that offloads your SaaS vendor management and maintenance of ongoing system updates, patches, and changes.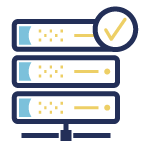 Your data is the lifeblood and most valuable asset in your organization. How you access it, store it, move it, and back up and archive it, is all part of your data integrity strategy.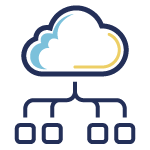 USDM's managed services for life sciences are bundled into subscription models or offered at fixed fees to control your IT spending while maintaining compliance.
Resources that might interest you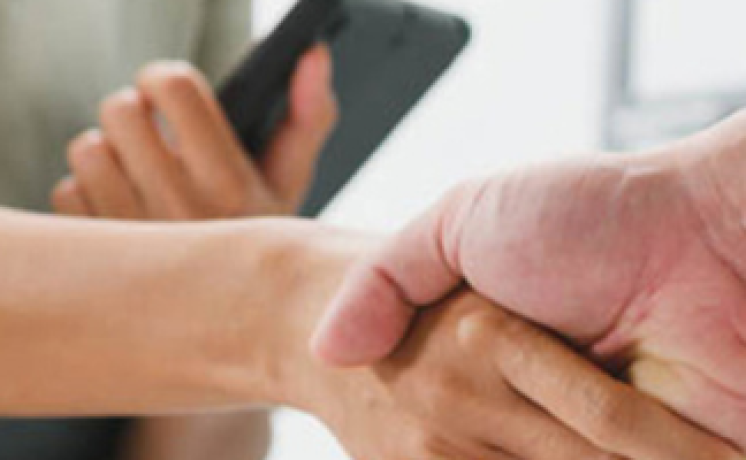 On-demand webinar topic: UDI Registration in EUDAMED – Why and How to Use It Now.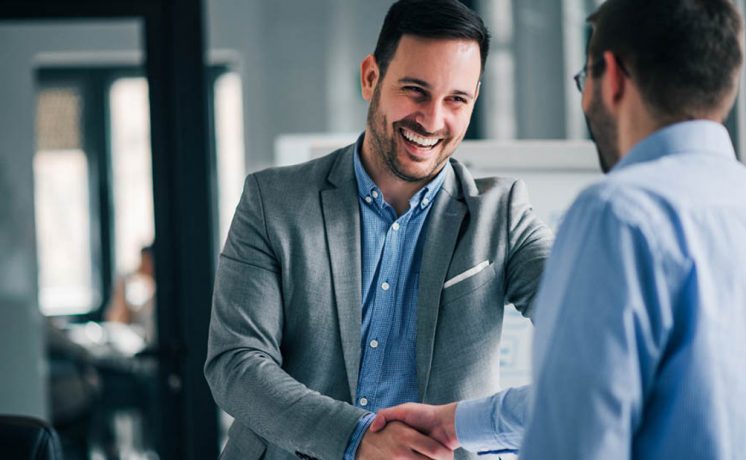 Case study on Master Data Management and Validation to Meet Global Requirements.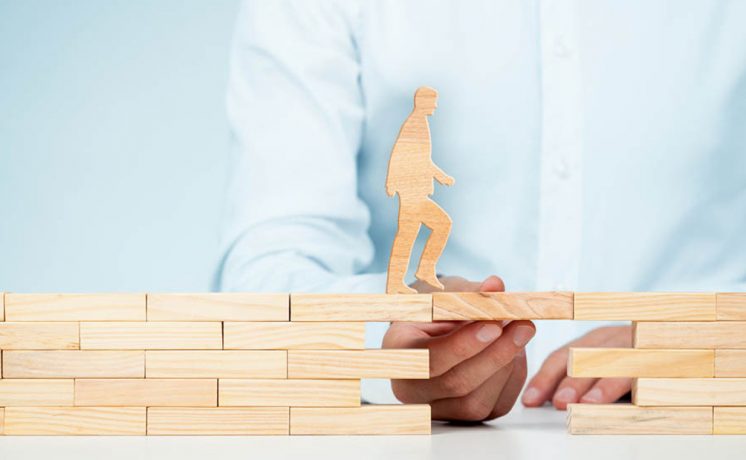 Case study on Improved UDI Data Integrity with Single-Source-of-Truth.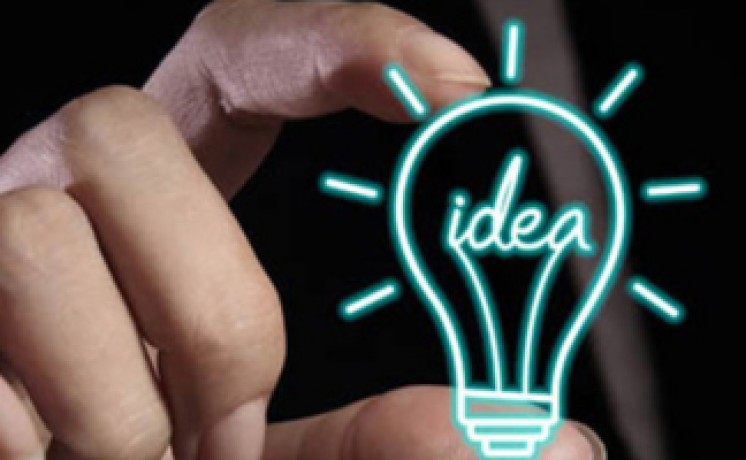 On-demand webinar topic: Reimagining Medical Device Post-Market Surveillance.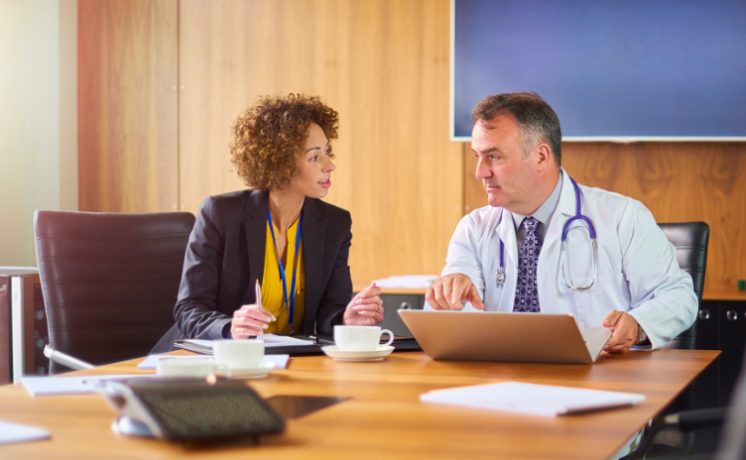 Blog article written from the Q&A during the SaMD Regulations and Compliant Development Environments webinar.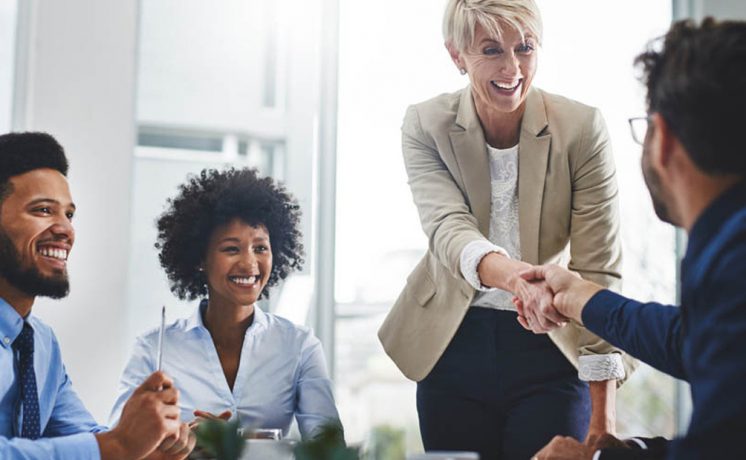 Blog article topic: Key differences in the requirements for SFDA UDI and US & EU UDI.
Talent
Jay Crowley
Vice President of Medical Device Solutions and Services
Leadership
Jim Macdonell
Vice President of Eastern Region
Leadership
Diane Gleinser
VP of Life Science Services and Solutions
Talent
Brian McCole
Vice President of Quality Initiatives
Talent
Michael Ambrose
Vice President of Lab and Manufacturing