Next generation RTSM with USDM's GxP Compliance
Atreo.io is the next generation of RTSM solutions, offering unmatched speed, quality, and agility advantages to the life sciences industry.  Utilizing 100+ years of combined experience across 5 RTSM organizations and by leveraging our broad life sciences network, Atreo.io modernized and simplified the way clinical trial solutions are implemented and revolutionized the user experience.  With over 100 years of RTSM experience, the Atreo team has applied modern technology and testing practices to solve the common pain points associated with RTSM delivery. See our Atreo.io GxP compliance solutions below!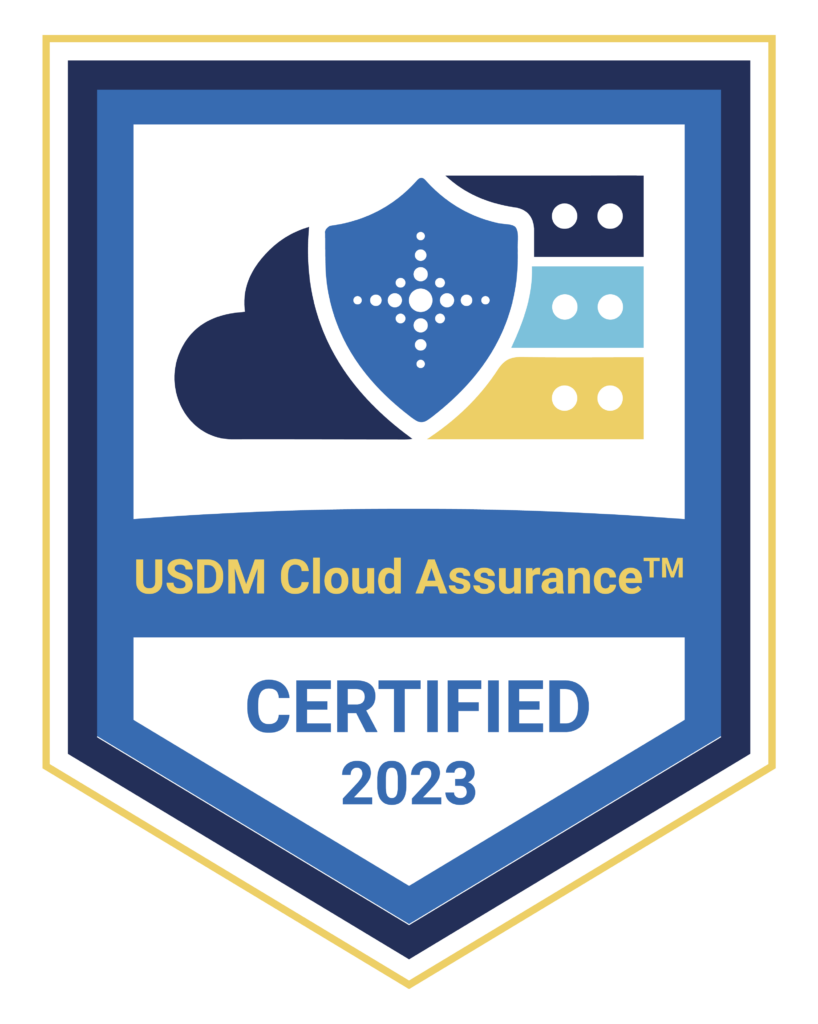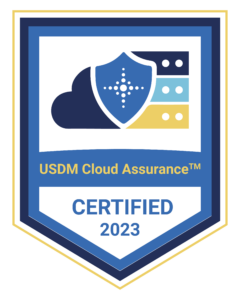 "Atreo.io was founded with quality as our first priority. Modern technology offers novel and unique advantages that when leveraged correctly, can ensure quantifiable quality advances, which offers speed and agility benefits as a byproduct of today's advanced technology," said Ryan Harrison, CEO at Atreo. "Atreo identified USDM as the ideal partner to ensure our practices and architecture met the rigors of today's regulatory environment."
USDM Provides Cloud Assurance for Atreo.io customers, ensuring that continuous compliance is built-in.
By leveraging USDM's decades of life sciences expertise and accelerated cloud services, migrating to cloud environments like Google Cloud can happen quickly. With USDM's Cloud Assurance program, we can customize solutions that work for your business' cloud technology needs, so you can rapidly deploy and maintain a GxP-compliant framework at all levels of your business.
How USDM and Atreo.io can support your business process:
Expedite clinical trials 
Cloud Assurance Certification – ensuring quality and compliance demands of the life sciences industry 
Significantly reduce implementation and validation time
Decrease the cost to manage cloud compliance
Accelerate innovation with compliant ready solutions
Scalable technology solutions to grow with your business and establish your compliant IT foundation
Extensive digital transformation services including people and process changes