Increase operational success and strategic alignment with the help of a fractional CIO.
The role of the CIO includes accelerating compliance and growth within an organization and bridging the gaps between business teams, IT, and Quality. Start-up life sciences companies like yours are often stretched to capacity with day-to-day activities, leaving little time to focus on strategic IT planning.
The time and cost to find the right chief information officer (CIO) are significant, and you can't halt technology decision-making and progress while you search. With no budget for full-time advisors, you may resort to someone outside the industry who has little to no life sciences experience.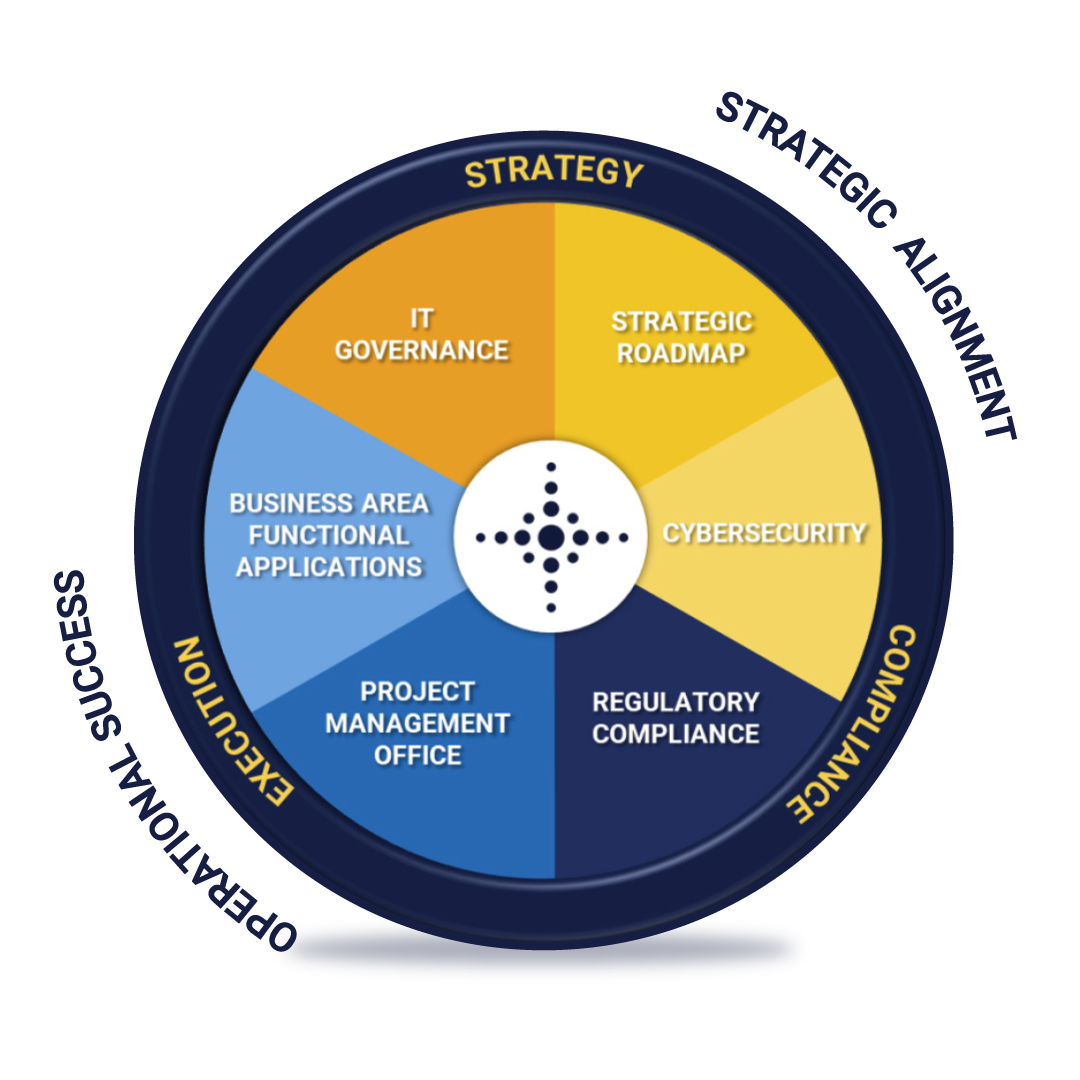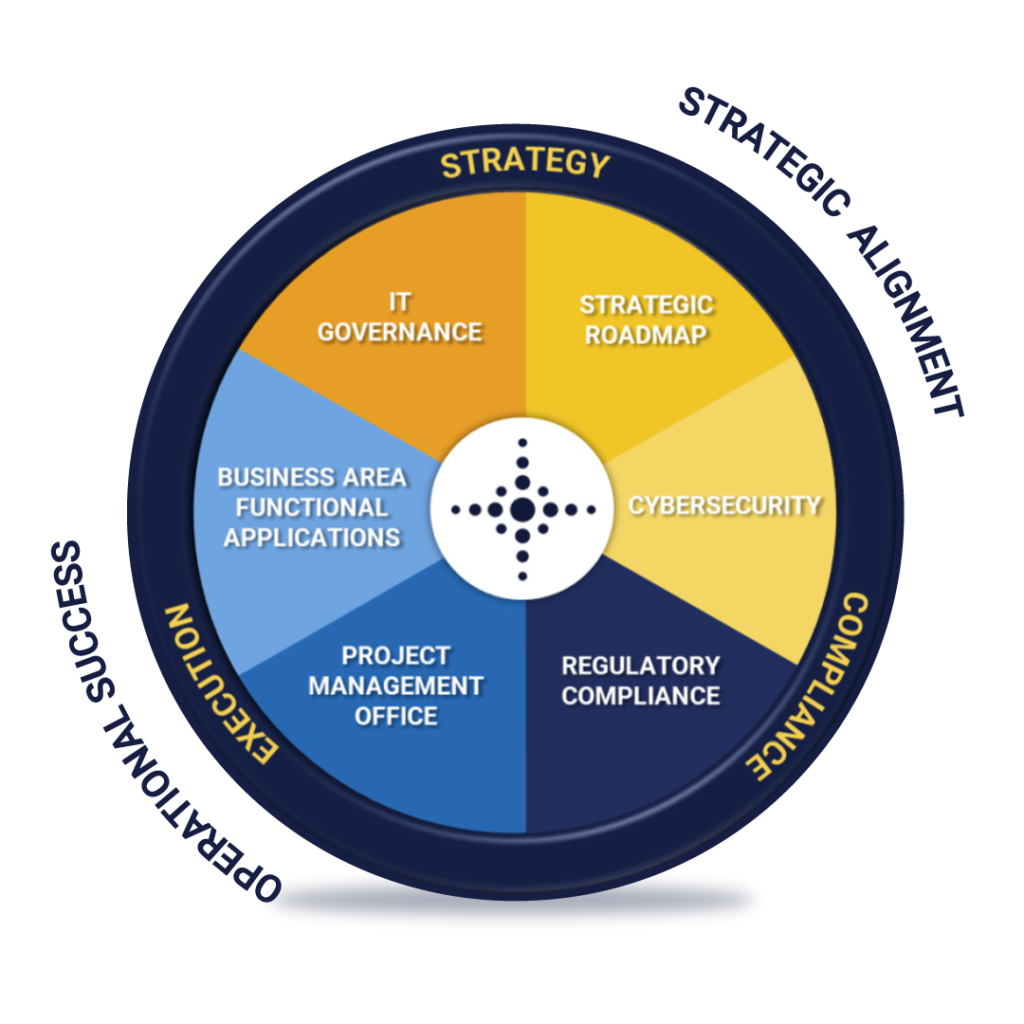 As your early-stage company enters clinical studies, you need to align your IT strategy, compliance, and execution. A strategic roadmap outlines initiatives and projects across the company so you can deploy applications and technologies at the most opportune time, ensuring that IT governance and cybersecurity teams align with your regulatory compliance program.
A strategic roadmap also helps you determine your annual budget, the total cost of ownership of systems, and an IT and project management office (PMO) hiring plan. In the end, you'll be more prepared for your technology stack's implementation, validation, and maintenance to manage your team's capacity.
The short clip below is from our most recent webinar, where we discussed rethinking your challenges and developing an IT strategy from the pre–clinical phases through commercialization.
Watch Roger Davy, Director of Customer Engagement at USDM, discuss common challenges that IT leaders face.
To watch the full-length on-demand webinar, click here. 

Consider Fractional CIO Advisory Services
A fractional CIO is an interim IT leader who takes an action-oriented, tactical approach to your company's IT strategy and frees your resources to focus on their mission-critical responsibilities. Look for a fractional CIO with experience in evaluating IT capabilities and resources, implementing cloud-first technology solutions, and providing ongoing strategic guidance. This person can also mentor your junior IT leaders to leverage the brain trust of your IT specialists.
As the critical link between IT, Quality, and business teams, the fractional CIO takes an action-oriented, tactical approach to a company's IT strategy and roadmap. Responsibilities include evaluating the IT organizational capabilities and resources, recommending cloud-first technology solutions, and providing ongoing strategic guidance.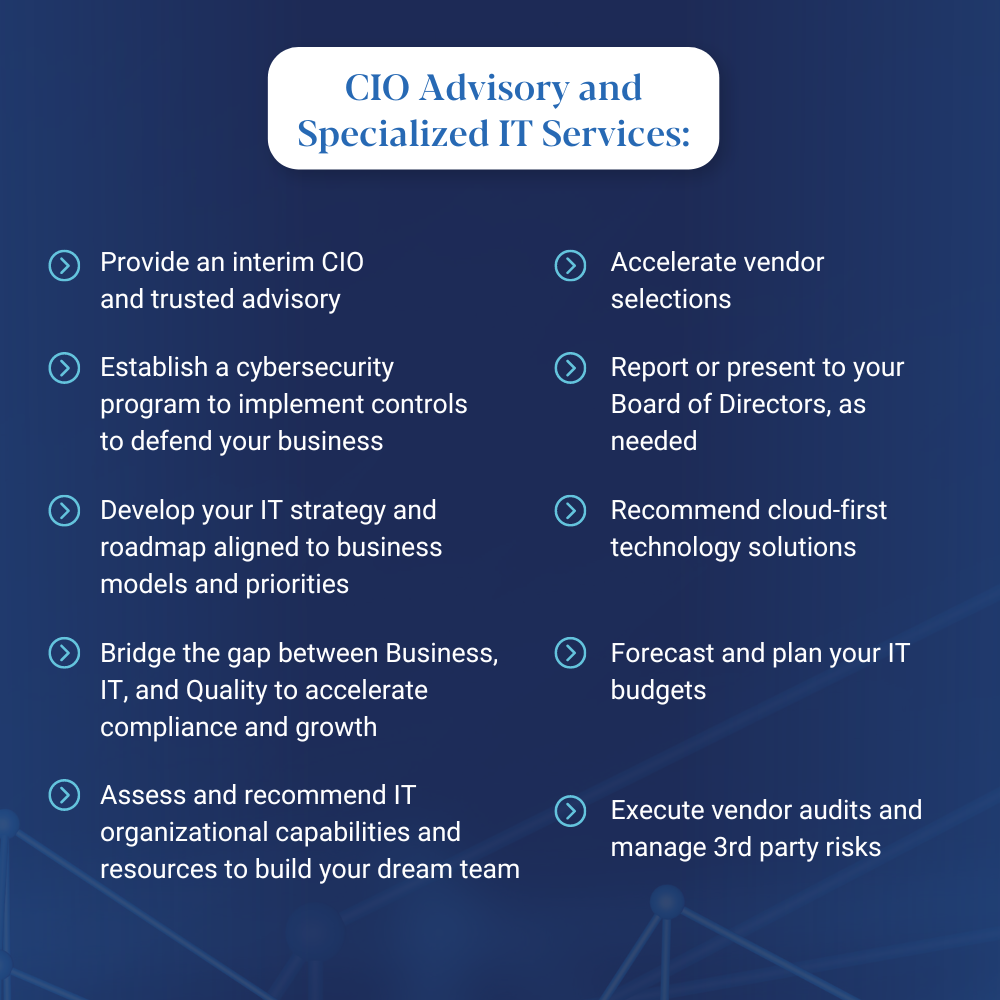 This cost-effective and predictable model may be an excellent fit for your company. USDM supports more than 300 emerging life sciences companies with unmatched expertise and talent, and we can provide you with a CIO. With USDM, you get much more than a CIO with a brain trust of dozens of life sciences IT specialists on your team with one point of accountability. Our SMEs have an average of 20 years of experience in IT and Quality. Our pragmatic approach aligns with your speed and budget as you scale your business. We will accelerate your cloud compliance maturity and provide continuous learning for your team to scale your business and your people.
If you are interested in learning more about our Fractional CIO Advisory Services, please contact us today.