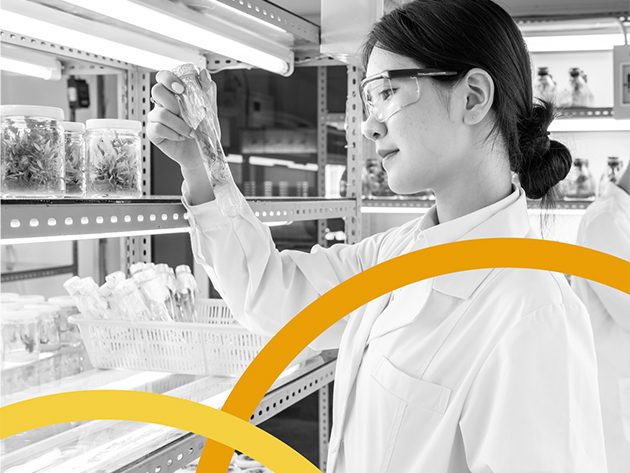 Create forward-thinking processes and efficiencies that defend against regulatory complexities.
What if scientific discoveries were made safer and faster without the fear of an imminent audit from the U.S. Food and Drug Administration (FDA) or international health authorities? Life sciences companies are challenged because the very core of their work is about human existence—improving and extending life itself. Regulators have massive civic responsibilities, but government regulations slow the advancement of life sciences and medicine.
Continuous Validation of Your Entire Tech Stack
USDM Cloud AssuranceTM is a managed service subscription that delivers end-to-end GxP compliance. This includes rapid implementation, validation, and maintenance to enable a continuously validated tech stack. Cloud Assurance is THE digital platform for GxP cloud-based technologies of any size or complexity. Whether you have a single cloud application needing continuous validation or a multi-cloud system portfolio, Cloud Assurance scales to meet your needs. It delivers a harmonized framework that decreases your time and cost to maintain compliance.
Audits & Assessments
USDM's highly qualified auditors employ the FDA's Quality Systems Inspection Technique (QSIT) to identify gaps in your system, processes, and documentation.
A holistic approach to assessments includes recommendations for how to remediate and prioritize findings. They are based on your unique circumstances, business priorities, resources, technical know-how, and regulatory knowledge.
Validation & Qualification
USDM can manage your computer system, equipment, or process validation. We ensure that your systems are compliant from implementation to ongoing vendor updates.
Quality Management Processes
USDM helps regulated life sciences companies make the best choices when selecting and integrating technology for GxP processes and applications. We excel at reducing implementation and validation time while optimizing your IT footprint and streamlining and automating your quality management processes.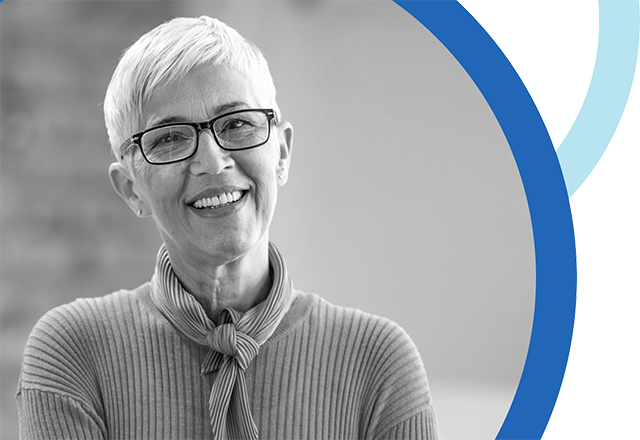 Got any further questions?
Let's discuss how to save time and money.
Resources that might interest you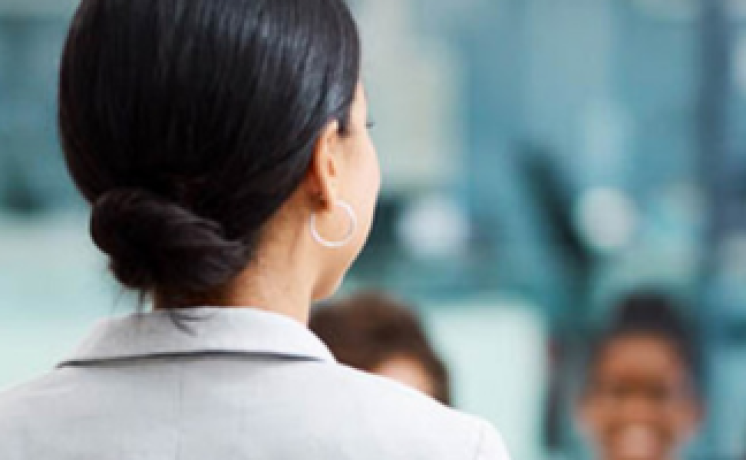 White paper on Top 5 Opportunities to Improve Compliance Maturity.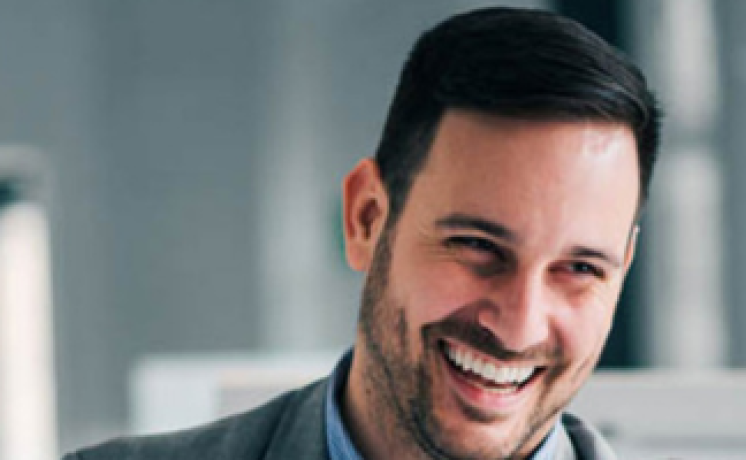 White paper on Why You Should Consider Outsourcing Your Cloud Vendor Qualification.