Custom GxP Compliance Training and Learning Programs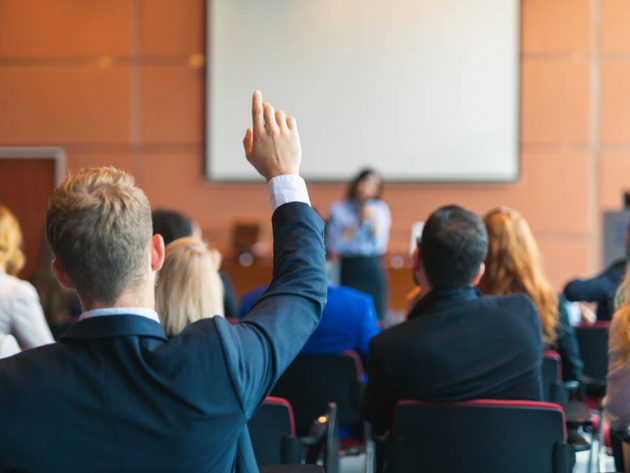 Customized GxP training programs to ensure internal teams and external partners are up-to-date on the rapidly changing regulatory landscape.
With more than 20 years of experience and thousands of GxP projects completed globally, USDM is your trusted advisor for regulatory compliance. Our programs are tailored to your employee needs and business goals; for example, one-off courses for a new team, recurring annual training requirements, suppliers that need to learn GxP requirements, or change management for new processes and procedures. You tell us what you need, and we will create the GxP training program to meet your objectives.
Compliance GxP Training Courses for Regulatory Learning
USDM's training courses for regulatory compliance include:
GxP
Risk Management
Design Control
Quality Management Systems (QMS)
Regulatory Readiness
And many more
GxP Training Program Details
USDM programs can be delivered on-site or as remote programs. Pricing is based on the number of courses, attendees, and sessions, and programs can be customized for your learning needs.
We offer hands-on workshops and comprehension tests to measure training effectiveness, and we include staff learning in our programs. Training material can be customized to your processes and procedures as applicable.
Video Recording and Certifications 
For access to on-demand training for your employees, you can add video recordings of training courses. We also offer optional signed certificates to prove that your employees have completed the training.
Get Custom GxP Training for Your Organization
Fill out the form below to get in touch with our team about GxP Training.
Contact us to discuss the right training program for your team.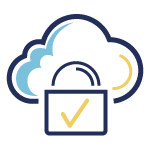 Computer Software Assurance
USDM can assess your CSV process and recommend CSA changes based on your quality of documentation, testing, SOPs/WIs, use of automation, performance on audits, and more.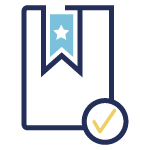 A well-designed quality management framework, when combined with manufacturing processes and product knowledge, supports increased safety and continuous improvements.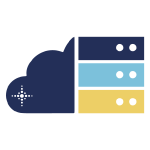 USDM Cloud Assurance is a managed service that offloads your vendor release management and maintenance of ongoing system updates, patches, and changes.
Resources that might interest you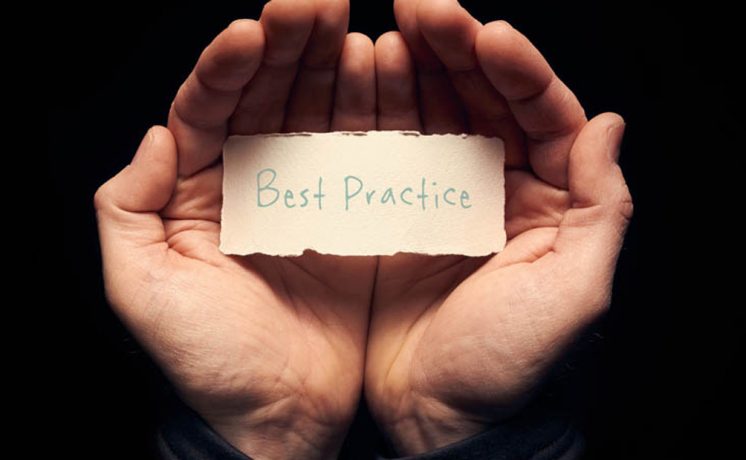 Blog article topic: Standard Operating Procedures (SOPs) – Best Practices for Emerging Life Sciences Companies.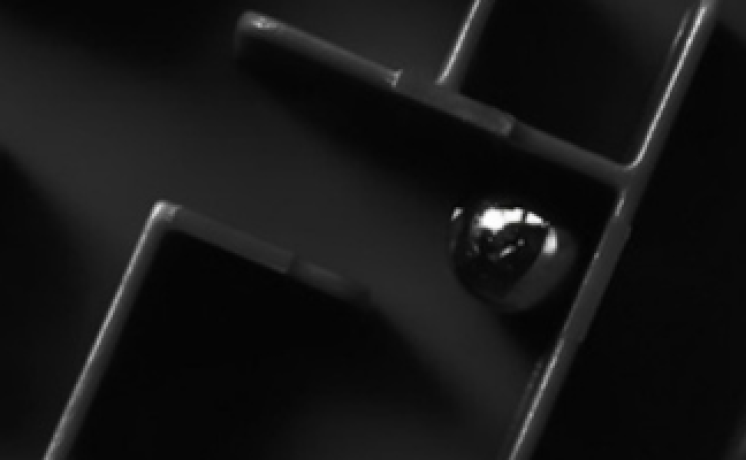 On-demand webinar topic: Your IT Roadmap – Guidance for Early-Stage Life Sciences Startups.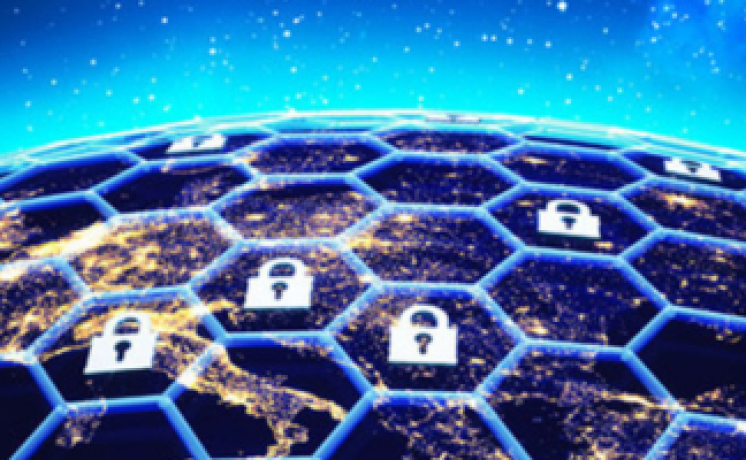 On-demand webinar topic: An Introduction to Computer System Validation.
Leadership
Diane Gleinser
VP of Life Science Services and Solutions
Leadership
Erin Christy
Vice President of Emerging Life Sciences & Clinical Solutions
Talent
David Blewitt
Vice President of Cloud Compliance
Talent
Bob Lucchesi
VP of Global Regulatory Compliance, QA and Auditing
Talent
Stepheni Norton
Director of Product Management, Digital and Cloud Solutions
Talent
Roger Davy
Vice President, Consulting