We create a symbiotic relationship between technology & compliance to empower your best work.
Life sciences companies are challenged because the very core of their work is about human existence – improving and extending life itself. We make digital transformation in highly regulated areas possible even simple and everyone wins. Especially the patient.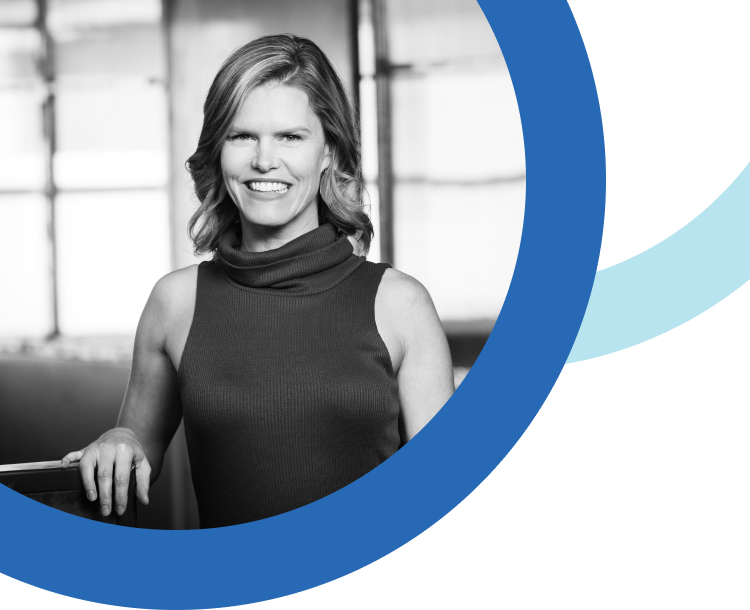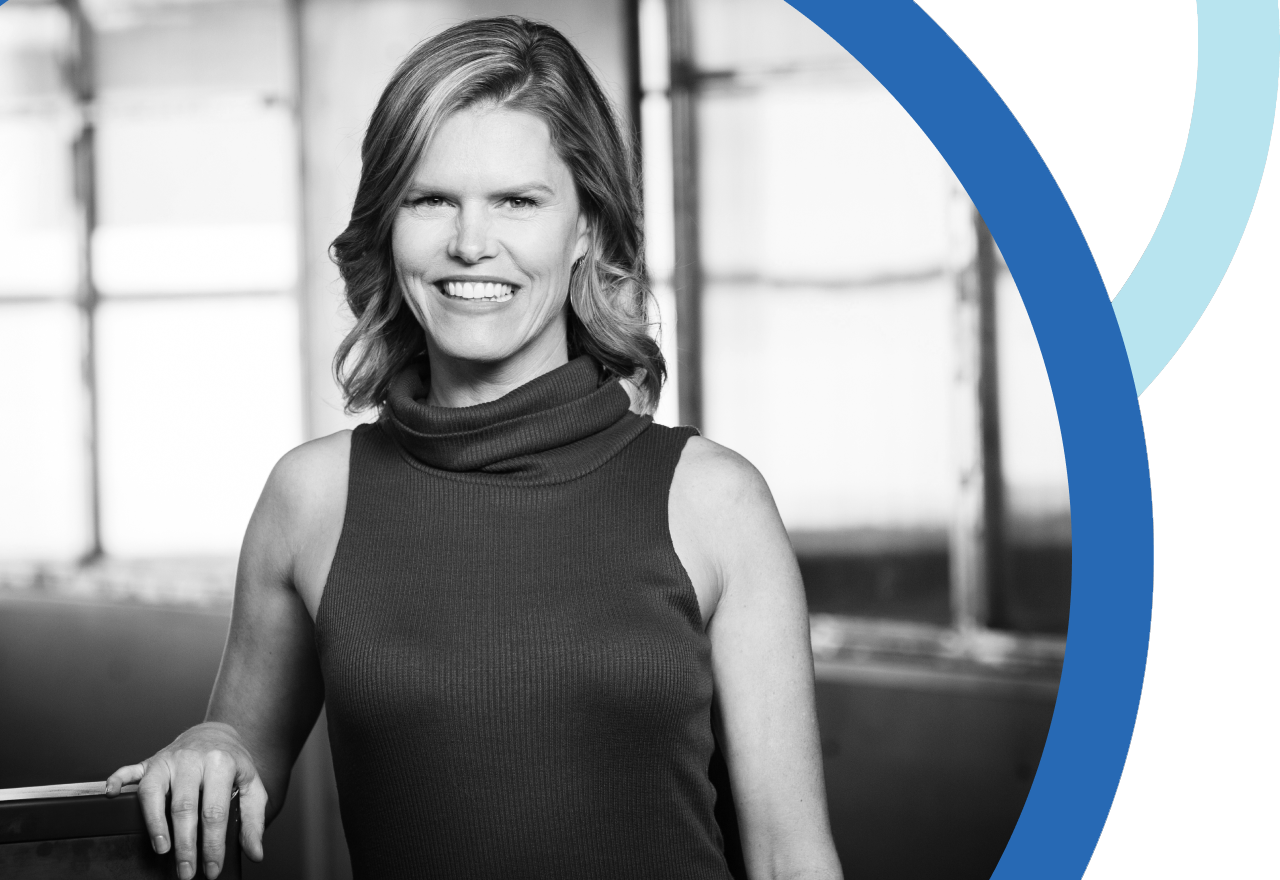 Got any further questions?
Get in touch with our team to start your digital transformation today
Proprietary GxP compliant solutions to fast-track your speed to market and keep you compliant.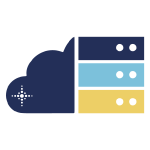 USDM Cloud Assurance is a managed service that offloads your cloud vendor management and maintenance of ongoing system updates, patches, and changes.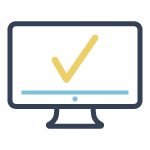 Computer Software Assurance
USDM can assess your CSV process and recommend CSA changes based on your quality of documentation, testing, SOPs/WIs, use of automation, and more.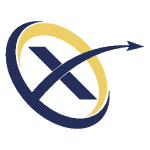 ProcessX is an intelligent, validated, GxP process automation platform that simplifies regulated workflows and processes to drive greater efficiency across your organization.
Resources that might interest you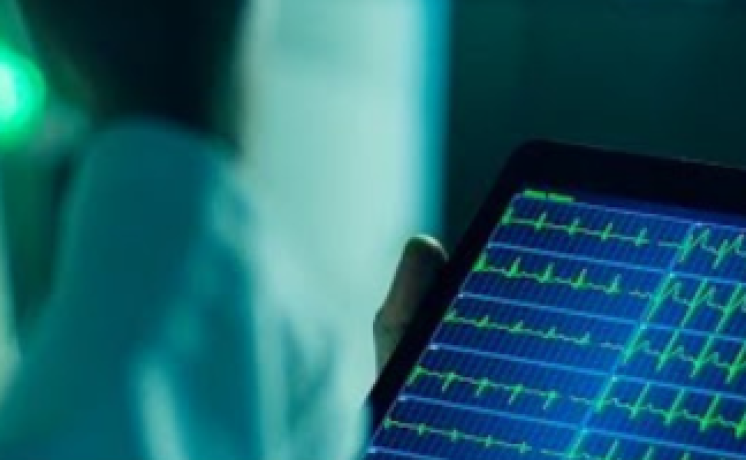 White paper on Best Practices for Virtual Audits and Regulatory Inspections.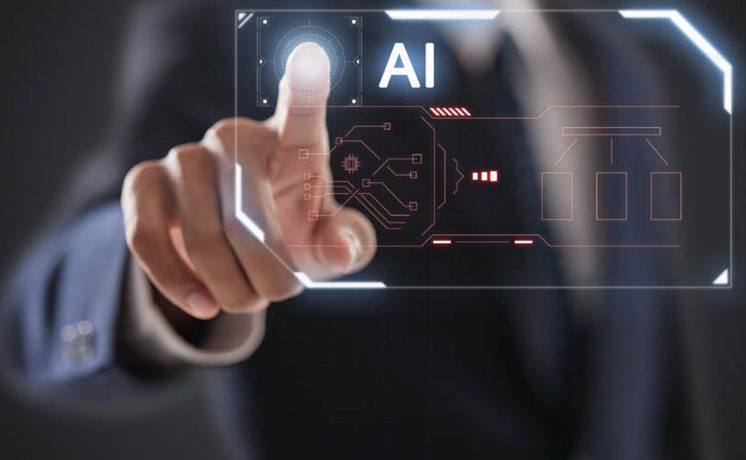 Video on Extracting Value from Your Cloud Data and Processes.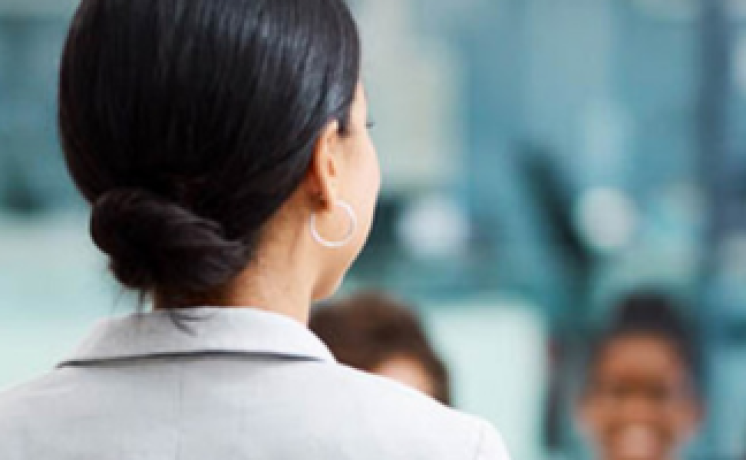 White paper on Top 5 Opportunities to Improve Compliance Maturity.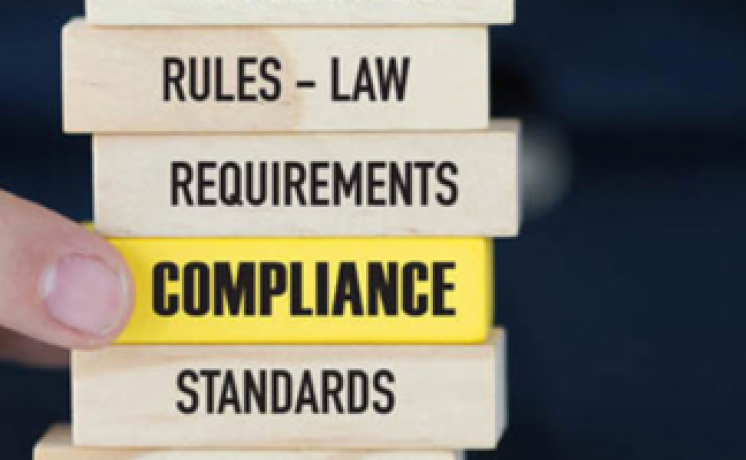 On-demand webinar topic: SaMD Regulations and Compliant Development Environments.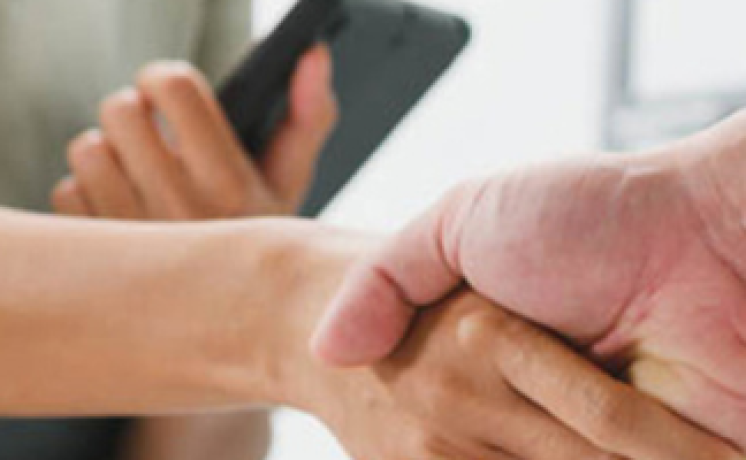 On-demand webinar topic: UDI Registration in EUDAMED – Why and How to Use It Now.