QAD adaptive ERP solutions for life sciences with GxP compliance
Life sciences manufacturers face many challenges today. The industry's competitive environment is fierce, and manufacturers must constantly innovate to stay ahead. At the same time, they must also manage complex supply chains, comply with ever-changing government regulations, and reduce costs. Pharmaceutical, biotech and medical device manufacturers need ERP systems that are secure and scalable, and most importantly agile and adaptable.
Implementing adaptive ERP software systems can help business leaders in the life sciences and medical device industries focus on innovation by leveraging industry-specific best practices and common workflows across all areas of their operations. QAD's full-featured adaptive ERP includes integrated quality and manufacturing automation solutions to help ensure high quality, achieve regulatory compliance, and accelerate time to market.
QAD is Cloud Assurance Certified
In partnership with USDM Life Sciences, Cloud Assurance for QAD enables QAD life science and medical device regulated companies to move to the cloud and stay continuously compliant with each QAD release. Cloud Assurance for QAD is built using FDA's CSA guidance and test automation methodologies to provide increased efficiencies and cost savings for QAD customers. 
As a Cloud Assurance Certified technology, users can trust that QAD is an excellent choice to achieve and maintain regulatory compliance globally. As part of this certification, USDM publishes our Vendor Assurance Report to establish QAD's credibility and compliance maturity.
You can download our Vendor Assurance Report that details the results of our rigorous assessment by filling out the from on this page.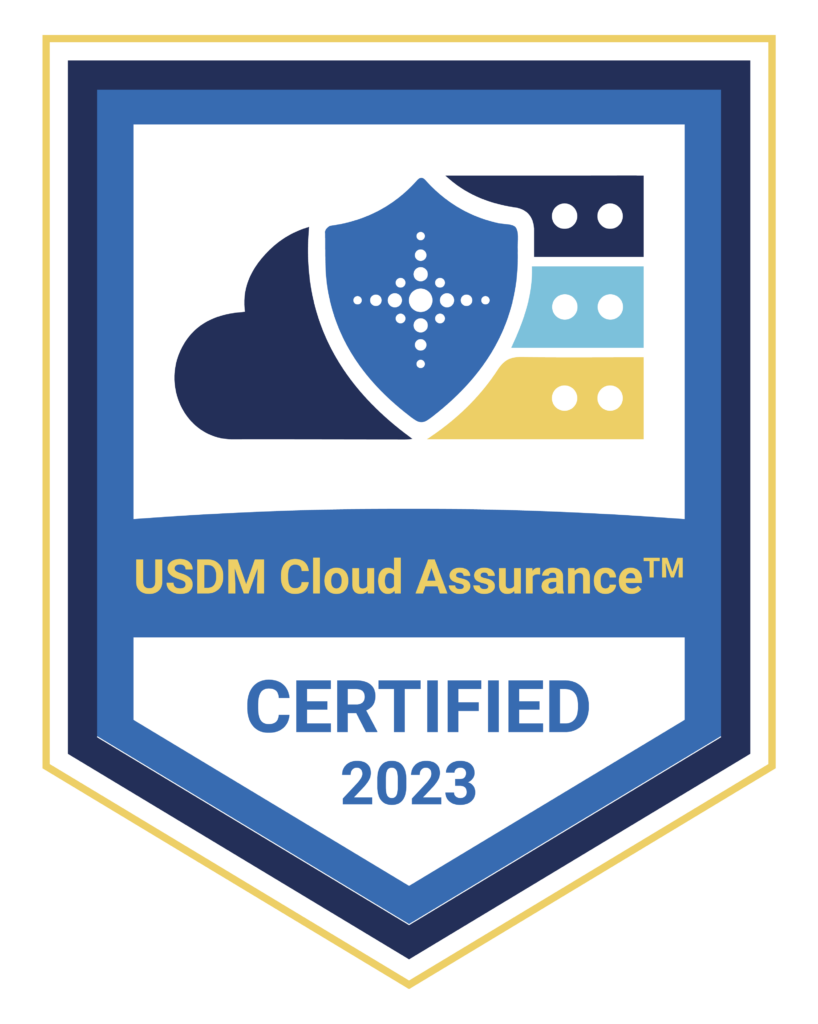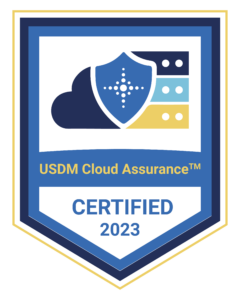 How QAD + USDM can maintain QAD GxP compliance
For IT Teams
Enables the move from on-premises to the cloud with ongoing compliance built-in
QAD in the cloud increases efficiency and reduces human effort with automated testing and tools to ensure QAD stays validated with each release
Create more capacity on your team by offloading validation work
Decreases your time and cost to manage compliance and harmonizes GxP processes across your organization
USDM's flexible compliance framework addresses SaaS (business applications), PaaS (cloud services), and IaaS (global infrastructure) technologies
Solution designed to scale at the speed of your business (single application or multi-cloud portfolio)
You don't have to choose between compliance and innovation – Cloud Assurance is the managed platform that turns IT compliance into an innovation hub
Our web app enables always-on transparency, access to all your reports, and answers from USDM SMEs in one place
For Quality Teams & Business Leaders
USDM is the most trusted name in life sciences. We have an industrialized approach, trusted by hundreds of regulated customers, that minimizes risk and saves time and money.
We determine the validation needs for any cloud environment and application portfolio based on your unique use cases and requirements. We also provide the SMEs to answer your detailed quality questions.
Cloud Assurance provides end-to-end global compliance and delivers a total, continuous, GxP compliant framework.
Alleviates siloed GxP technologies to centralize quality management and harmonizes regulated processes across the organization.
Let's discuss your technology and compliance challenges to speed up your business operations!
Download USDM's Vendor Assurance Report for QAD