GxP Cloud Managed Services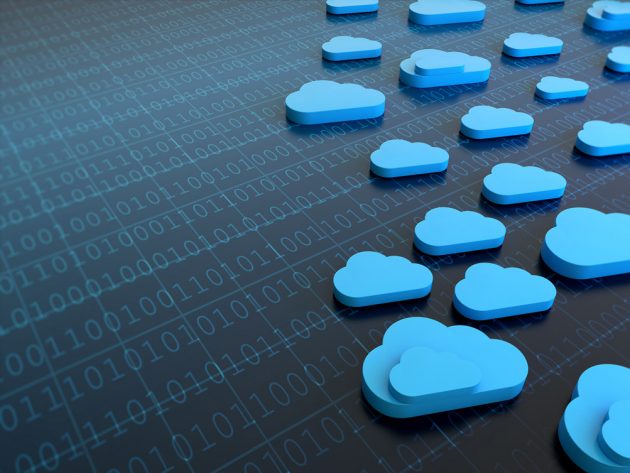 IT and compliance managed services to ensure continuous
cloud compliance of your entire tech stack.
At USDM, we understand that life sciences companies grow and mature very differently than other industries. As you advance from R&D to clinical trials to commercialization, you are faced with more complex IT challenges that have regulatory impacts. This often means that your internal resources are distracted with validation or compliance instead of spending their time on the actual mission-critical work to get your life-saving medicines and therapies to market. 
Offload your compliance and technology management to USDM so your people can do their best work enabling the innovation needed to differentiate your company. We have worked exclusively with biotech, pharma, medical device, and CROs/CMOs for over two decades and have unmatched regulatory and technical expertise. We help bridge the gap between your quality and IT teams to get you innovating faster. 
Our managed services for life sciences include a range of services bundled into subscription models or fixed fees to control your IT spend while maintaining compliance.
Services include: 
GxP Managed Services
Technical Managed Services 
Content and Data Governance
Quality Management Framework 
Compliance Maturity Model
USDM's Cloud Assurance managed service subscription benefits increase with your company's growth, not just in the number of Cloud Assurance subscriptions, but also as your organizational cloud maturity evolves. This diagram illustrates how automated internal operations and company engagement drive digital transformation for secure and compliant collaboration while supporting product quality and patient safety. 
We can help you drive greater efficiency by outsourcing the continuous compliance of the platform and infrastructure layers of your tech stack.
C-suite executives throughout an organization have their own lens they apply when evaluating the benefits of managed services and digital platforms; however, they all converge on cost, quality, and compliance to achieve customer value.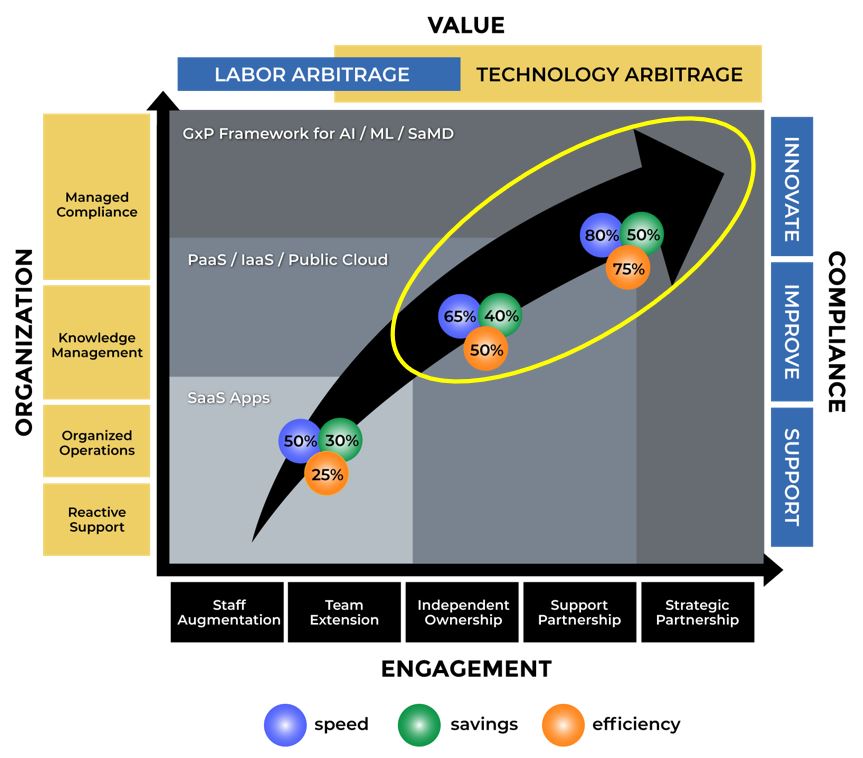 We are inspired to help your teams do their best work while we take care of your compliance and IT needs. Our Compliance-as-a-Service model gives your team more capacity and enables radical innovation for AI and ML capabilities. Let's talk!
Contact us to discuss your unique needs.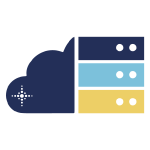 USDM Cloud Assurance is a managed service that offloads your vendor release management and maintenance of ongoing system updates, patches, and changes.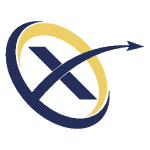 ProcessX Workflow Automation
ProcessX is an intelligent, validated, GxP process automation platform that simplifies regulated workflows and processes to drive greater efficiency across your organization.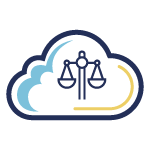 Your success depends on harnessing cloud technology to enable your teams to work from anywhere, build platforms that differentiate your company, and innovate faster. 
Resources that might interest you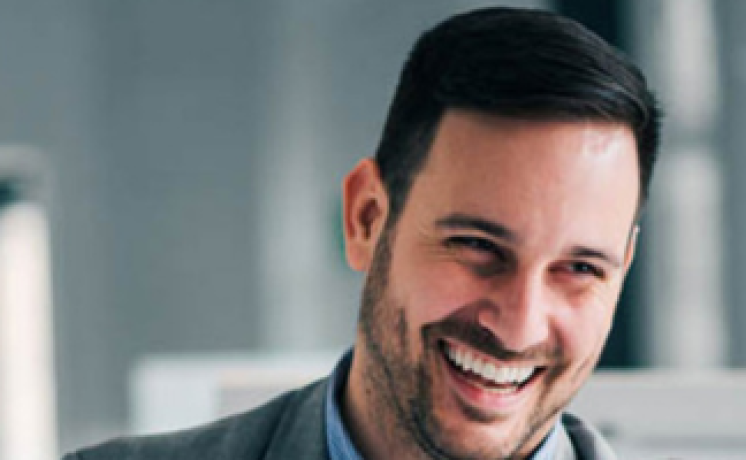 White paper on Why You Should Consider Outsourcing Your Cloud Vendor Qualification.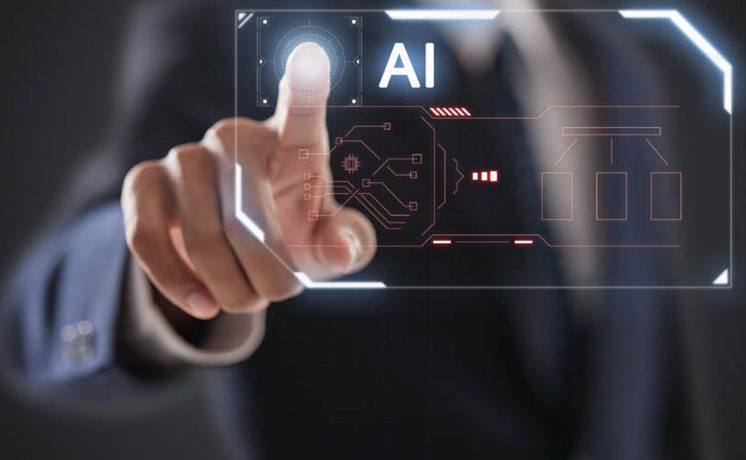 Video on Extracting Value from Your Cloud Data and Processes.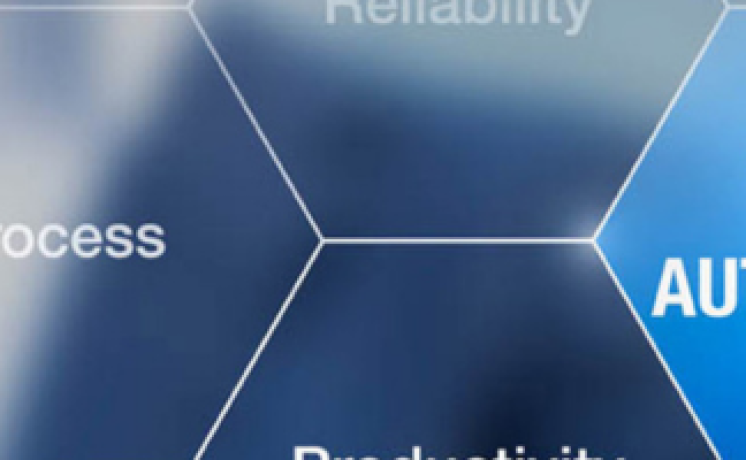 On-demand webinar topic: Simplifying regulated, GxP business processes in ServiceNow.
Leadership
John Petrakis
Vice President of Cloud Assurance
Leadership
Erin Christy
Vice President of Emerging Life Sciences & Clinical Solutions
Leadership
Vishal Sharma
Vice President of Digital Trust and Transformation
Talent
Hovsep Kirikian
VP of Strategy & Operations
Leadership
Vega Finucan
Co-Founder and Managing Partner
Leadership
Diane Gleinser
VP of Life Science Services and Solutions