Cloud Platforms for Life Sciences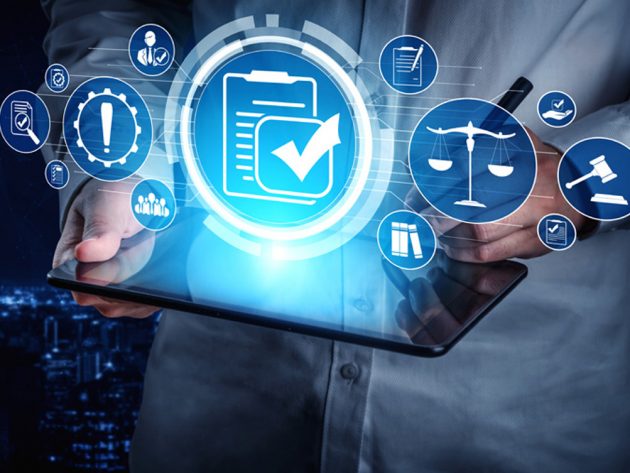 Cloud computing. Regulated business agility. Regulated cloud-native.
The coronavirus pandemic accelerated digital transformation and thrust people, businesses, and technology into the cloud. Your success depends on how well you harness this technology to enable your teams to work from anywhere, build platforms that differentiate your company, and innovate faster than ever before.
While the strategy and execution may seem overwhelming, USDM Life Sciences has helped hundreds of companies—just like yours—move from archaic, on-premise systems to cloud-first, U.S. Food and Drug Administration (FDA) and European Medicines Agency (EMA) compliant enterprises.
We work with several, best-in-class technology partners, and jointly develop solutions that meet the ever-evolving quality, compliance, and regulatory demands of the life sciences industry. USDM can implement and maintain cloud software solutions that work harmoniously with your existing pharmaceutical, biotech, and medical device business applications, or consolidate and optimize your systems to decrease your IT footprint and spend.
Our GxP cloud systems expertise includes:
Building Management Systems
Clinical Systems (CDMS, CTMS, EDC, eTMF, ePRO, IRT)
Electronic Lab Notebook
Enterprise Content Management Systems
Enterprise Resource Planning (ERP)
Equipment Qualification
eSignatures and digital signatures for life sciences
Freezer Systems
Laboratory Systems (ELN, Freezer Management, LIMS)
Learning Management Systems (LMS)
Manufacturing Systems (ERP, PLM)
Quality Document Management Systems
Quality Management Systems (QMS)
Regulatory Publishing
Safety Systems and Signal Detection
Submissions
UDI & Serialization
and many more
USDM has developed several proprietary GxP-compliant cloud solutions based on our 20+ years of solving regulatory and technology challenges for our customers.
USDM Cloud Assurance
USDM's Cloud AssuranceTM is a managed service that offloads your cloud vendor management and maintenance to us, including ongoing system updates, patches, and changes.
A Cloud Assurance subscription provides you with a harmonized, continuous-compliance experience across all your GxP cloud vendors. It is a compliant digital platform for cloud-based technologies of any size or complexity. Whether you have a single GxP cloud system or multi-cloud systems portfolio, Cloud Assurance scales to meet your needs.
Computer Software Assurance
The FDA issued its draft of the Computer Software Assurance (CSA) Draft Guidance in September 2022. USDM has been studying, training, and implementing this risk-based CSA methodology for our customers for a few years. Cloud Assurance can be delivered for CSV or CSA, depending on your company's validation methodology. CSA is intended to enable modern cloud technologies, including automation, and make validation testing possible in a live production environment. 
Watch this video on USDM's approach >>>
ProcessX
ProcessX is an intelligent, fully validated, GxP process automation platform built on ServiceNow. It simplifies regulated workflows and processes to drive greater efficiency and insight for better business decisions across your organization, and improves product quality and patient safety while maintaining compliance.
With these AI-infused capabilities, Quality and IT leaders gain greater insight into the entire product lifecycle and supply chain and minimize costly recalls or undetected systemic issues.
What GxP Technology Should I Choose?
Information Technology (IT) is the backbone of any life sciences company and a necessity for collecting, archiving, and analyzing complex data. With a variety of hardware, software, and database technologies on the market, compatibility is key. USDM offers expert assessments and technology roadmaps to identify your organization's critical needs.
USDM helps build your value-driven roadmap with initiatives and projects that allow your enterprise to deploy data, applications, technology, and capabilities. We start by assessing your business needs and your documented and informal processes and procedures. Then we identify critical systems needed and document the business requirements. Next, we will work together to prioritize systems, develop timelines for implementation, and guide you through your vendor selection.
USDM can help you:
Develop a strategy
Align investments
Establish governance
Optimize execution
Watch our on-demand webinar, IT Systems for Emerging Life Sciences – From R&D to Commercial, for more information.
Building a Compliant IT Roadmap
When it comes to building a compliant IT roadmap, USDM has the knowledge and experience to get you started. We will:
Identify specific business imperatives and opportunities for IT investments
Align IT investments with key milestones, regulatory applications, commercial launch, etc.
Select IT platforms and solutions to support your business objectives
Prioritize implementation
Provide budget estimates and resource requirements
Additionally, USDM will help ensure your organization is aligned to the IT Roadmap by assessing and recommending skills and capabilities requirements, headcount, and budgets to ensure success.
Unique IT Roadmaps for Unique Life Sciences Needs
Whether you are a pre-commercial emerging company or a global pharma company integrating multiple companies amid M&A events, USDM can address your unique needs. We know that no two companies are alike, and your talent, maturity, existing technology, and business strategy are nuanced to only your needs.
From your G&A systems, to lab, clinical, quality, manufacturing, and many other GxP systems, we know the technology and how to optimize it. Our decades of experience with business processes best practices and a large network of technology partners enable us to future-proof your strategy.
Contact USDM to start discussing your strategic IT roadmap today.
Schedule a consultation to learn more about cloud platforms for life sciences.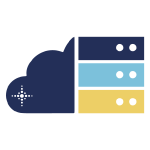 USDM Cloud Assurance is a managed service that offloads your SaaS vendor management and maintenance of ongoing system updates, patches, and changes.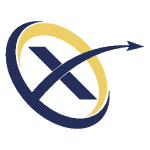 ProcessX is an intelligent, fully validated, GxP process automation platform built on ServiceNow for all those processes that still have you pushing paper.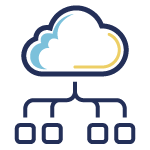 USDM's managed services for life sciences are bundled into subscription models or offered at fixed fees to control your IT spending while maintaining compliance.
Resources that might interest you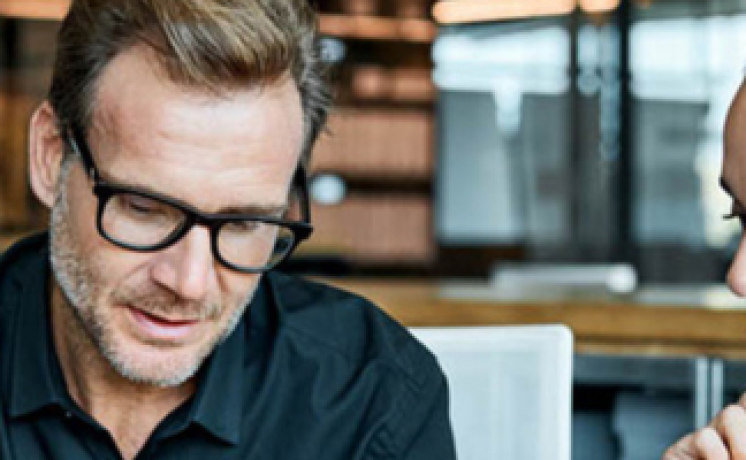 White paper on Google Cloud Platform for Life Sciences and Health Technology.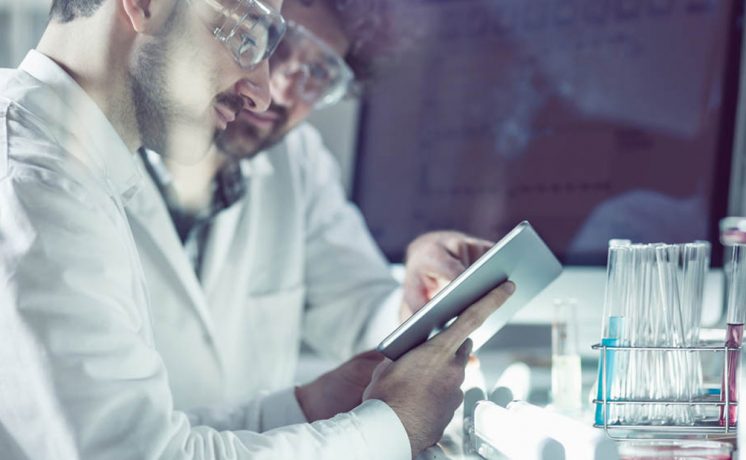 Case study on AI Chatbots to Support GxP Content for Clinical Trials.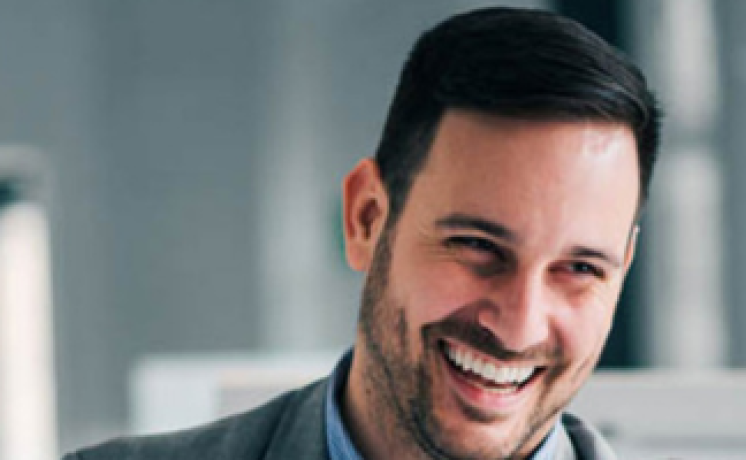 White paper on Why You Should Consider Outsourcing Your Cloud Vendor Qualification.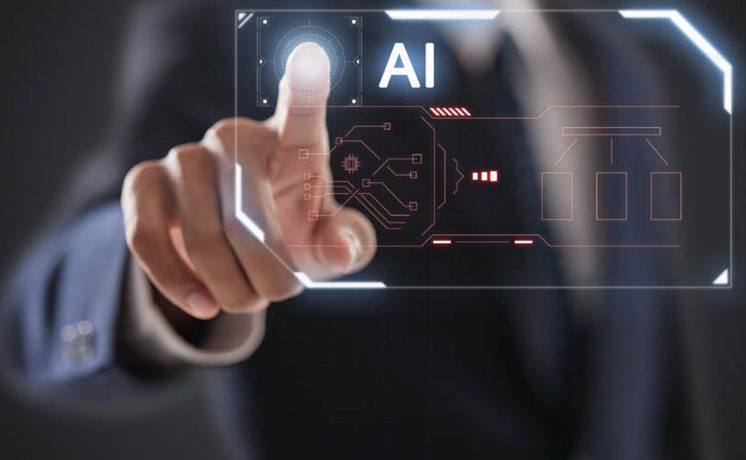 Video on Extracting Value from Your Cloud Data and Processes.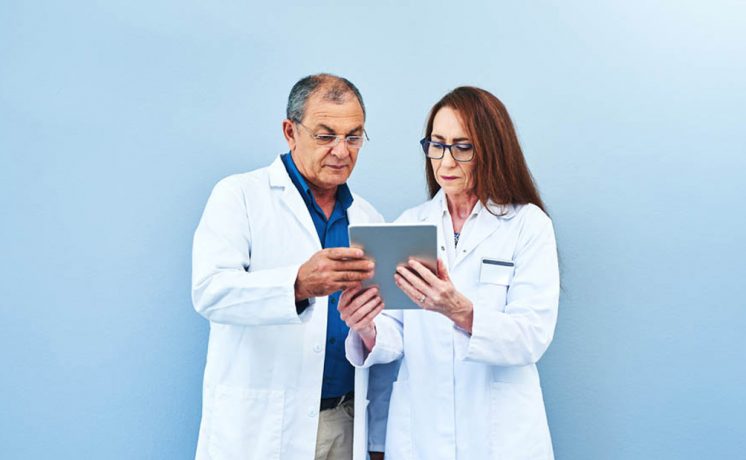 Blog article written from the Q&A during the How to Maximize Your GxP Use of the Public Cloud webinar.
Talent
David Blewitt
Vice President of Cloud Compliance
Talent
Stepheni Norton
Director of Product Management, Digital and Cloud Solutions
Leadership
Vishal Sharma
Vice President of Digital Trust and Transformation
Talent
Roger Davy
Vice President, Consulting
Leadership
Erin Christy
Vice President of Emerging Life Sciences & Clinical Solutions
Leadership
John Petrakis
Vice President of Cloud Assurance