ProcessX | GxP Compliant Workflows built on the ServiceNow Platform
ProcessX is a validated, GxP platform for automating workflows that simplifies your GxP processes like IT change management, periodic reviews, and adverse event management.
Many critical regulated life sciences processes aren't supported by traditional GxP applications and are managed in spreadsheets and email. With ProcessX, you can automate any manual GxP process, delivering up to 5x speed and efficiency.
ProcessX is an intelligent, fully validated, GxP process automation application built on the ServiceNow Platform. ProcessX enhances the ServiceNow platform's eSignature and audit trail capability to achieve Part 11, Annex 11, and other global regulatory requirements.
If you have ServiceNow, you can easily extend your non-GxP environment to include GxP workflows. If you don't have ServiceNow, you can access the Now platform through ProcessX – no additional license is needed. ProcessX simplifies validation and maintains compliance with a subscription to USDM's Cloud Assurance service.
USDM Cloud Assurance | Continuous Compliance
USDM's Cloud Assurance is a managed service designed from decades of global regulatory best practices that minimizes your validation burdens. USDM's Cloud Assurance does extensive automated testing that you can leverage as part of the CSA methodology. It includes:
An annual audit of ServiceNow
The initial validation of ProcessX on the Now Platform
Ongoing release management and automated testing for customer specific ProcessX deployment
You also get 100% transparency to your validated state via USDM's digital app, which is automated, always on, and easy to use.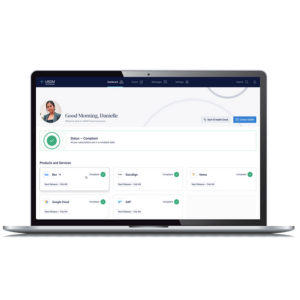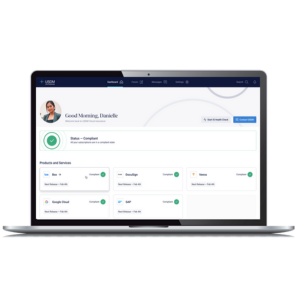 Request a general ProcessX demo for your team. Or tell us about your manual workflow and we will customize a demo for your specific need.
ProcessX | All GxP Workflows Video:
ProcessX | Manufacturing, Cleaning Logs Video:
ProcessX workflows address the most critical GxP areas of your business.
Controlling GxP data is a challenge – often leading to fragmented or duplicative IT systems, increased IT expenses and overhead, and lots of operational inefficiencies.
Expanding ServiceNow to include GxP IT workflows with ProcessX leverages your existing system, control costs, and enables controlled GxP system inventory in a few clicks.
GxP Workflows:
GxP Incident Management (ITSM)
Cybersecurity Incident (ITSM)
GxP Change Management (ITSM)
Regulatory Applicability Assessment (CMDB)
Periodic Review
User Access Provisioning
GMP Manufacturing Workflows
Manufacturing plants are still largely paper-based. GxP systems like MES and LIMS help automate processes, but there are still manual processes that cause GDP errors, lengthy deviations, and CAPAs.
Regulated processes like Logbooks, can be built and deployed quickly using a familiar technology. ProcessX takes the ServiceNow platform, makes it 21 CFR Part 11 / Annex 11 compliant, and maintains compliance.
GMP Workflows:
Logbooks
Paperless Manufacturing
Send us your paper-based workflow, and we'll automate it for you!
AE case volume is overwhelming and unmanageable. Multiple intake channels and multiple languages, require many people to transcribe (and translate) to legacy safety systems. 
ProcessX automates AE intake from many sources using language support to ingest data and streamlines triaging data with AI to simplify event management and ensure safety teams are utilized in a more efficient manner.
GxP Workflows:
Adverse Event Intake
Adverse Event Triage
Integrated into your existing PMS or complaints-handling systems
ProcessX can automate any manual GxP process and delivers up to 5x speed and efficiency.
Flexible Platform | Automate GxP processes in clicks
Workflows are easily added and automated using rule-based decision-making to dynamically select tasks, assign team members, and create a checklist to streamline and optimize workflow routing and execution. No code changes. No guesswork. No human error.
Automated Processes | Get quality by design with automated compliance built-in
Designed from 20+ years of life sciences business process and regulatory compliance expertise, ProcessX includes 21 CFR Part 11 eSignatures and audit trails. It automates and maintains validation and testing with a USDM Cloud AssuranceTM subscription—regulation is no longer a barrier to innovation.
Accelerated Performance | Experience enterprise-wide efficiencies
Rapidly implement new workflows and gain valuable insight from your processes and data to drive better business decisions. ServiceNow's open APIs enable robust integrations with various collaboration tools and other enterprise systems you are already using.
Affordable Price | Pay a flat licensing fee
The flat licensing fee helps you control IT costs and ensures access across your organization while scaling your use cases. Pre-built packages with validation and training documentation are available to fast-track your implementation.
As a native ServiceNow application, ProcessX has been designed and tested for fast, agile, resilient, secure, human, and connected digital transformation. Benefit from One Platform, One Data Model, and One Architecture with the performance, security, and graphical user interface (GUI) of the ServiceNow technology stack. Now your GxP and non-GxP processes can be harmonized in one platform.
ProcessX takes the NOW platform, makes it 21 CFR Part 11 & Annex 11 compliant, and enables citizen development without coding. Easy to develop, easy to maintain, and fully (and continuously) validated. Watch the on-demand webinar below to learn more.
Contact us today to schedule a demo.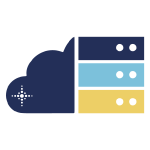 USDM Cloud Assurance is a managed service that offloads your vendor release management and maintenance of ongoing system updates, patches, and changes.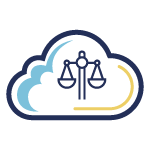 Your success depends on harnessing cloud technology to enable your teams to work from anywhere, build platforms that differentiate your company, and innovate faster.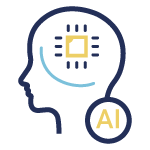 AI and ML in Life Sciences
USDM has solutions for the GxP challenges you face when adopting automated solutions like machine learning, artificial intelligence, and automated testing.
Resources that might interest you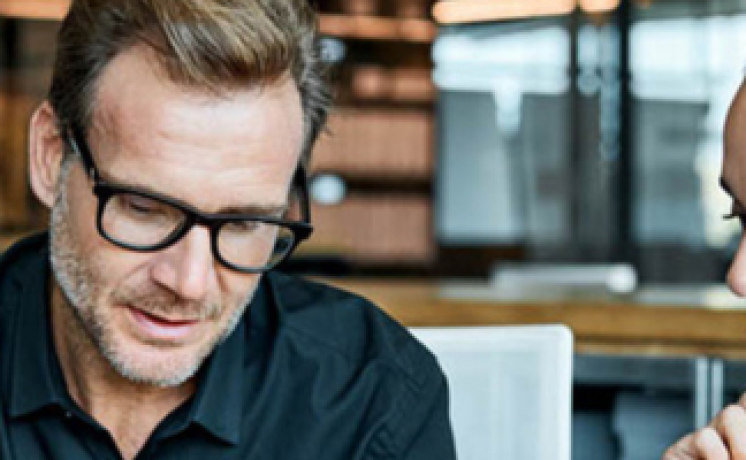 White paper on Google Cloud Platform for Life Sciences and Health Technology.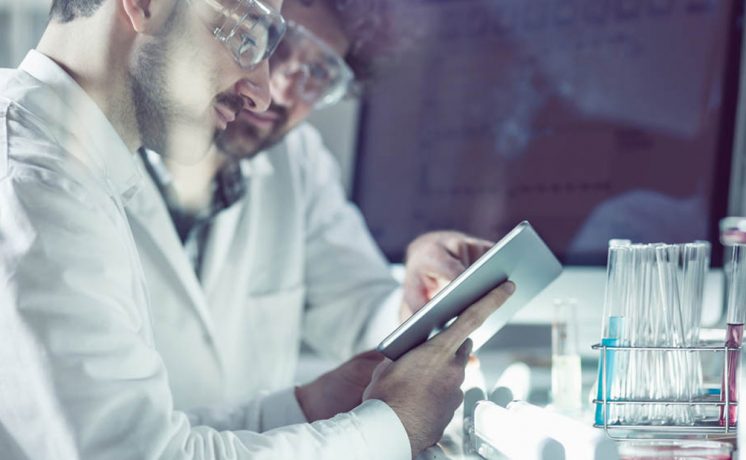 Case study on AI Chatbots to Support GxP Content for Clinical Trials.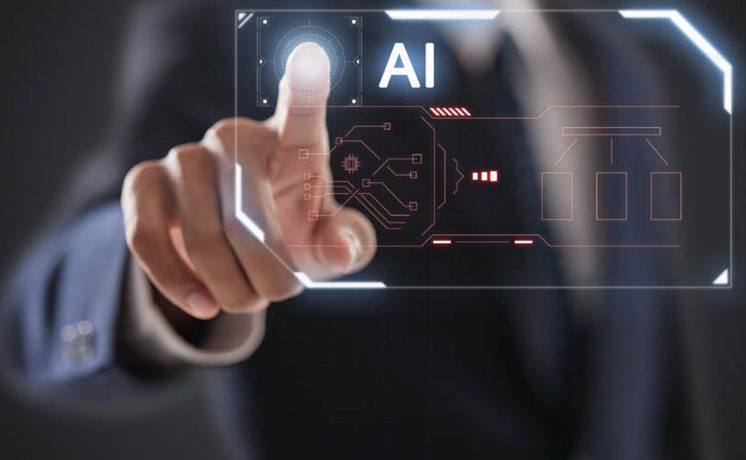 Video on Extracting Value from Your Cloud Data and Processes.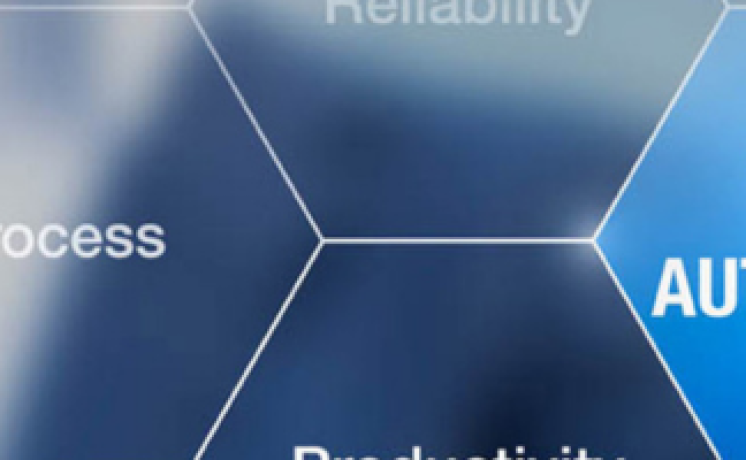 On-demand webinar topic: Simplifying regulated, GxP business processes in ServiceNow.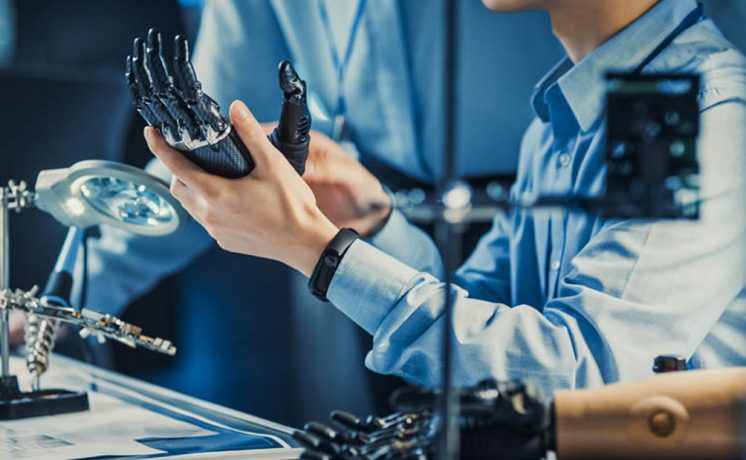 Blog article topic: Data Science and Data Analytics in the Life Sciences Industry.
Leadership
Vishal Sharma
Vice President of Digital Trust and Transformation
Leadership
Vega Finucan
Co-Founder and Managing Partner
Leadership
John Petrakis
Vice President of Cloud Assurance
Leadership
Erin Christy
Vice President of Emerging Life Sciences & Clinical Solutions
Leadership
Kevin Brown
CEO and Co-Founder
Talent
Kim Hutchings
Head of Alliances and Digital Transformation