Artificial Intelligence (AI) & Machine Learning (ML) in Life Sciences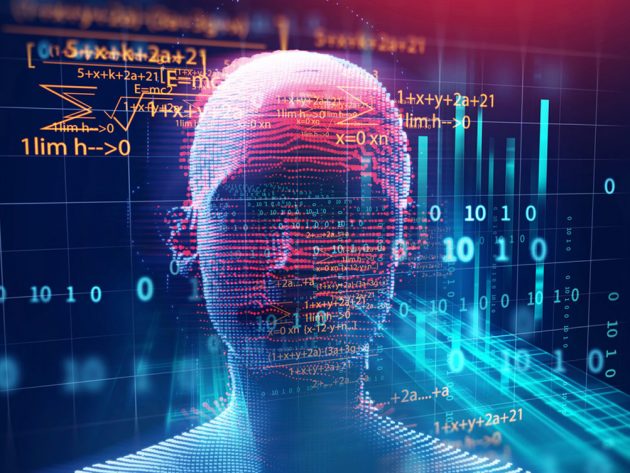 VIDEO: Extracting Value from Your Cloud Data and Processes with an expert panel of Life Sciences leaders.
Artificial Intelligence and Machine Learning are critical to ground-breaking
experimentation and innovation in life sciences.
How can life sciences organizations use AI and automation? Opportunities exist across precision medicine, real-world evidence, patient-centered healthcare, genomics, digitized therapeutics, digitized and virtual clinical trials, and collaborative multi-stakeholder R&D.
USDM recognizes the challenges that companies face in adopting automated solutions that include machine learning, artificial intelligence, and automated testing.
Accelerate Product Development with Machine Learning
Machine learning overlaps with computational statistics, predictive analytics, and data mining. All of these are used in the life sciences industry, and some support GxP functions to accelerate product development and clinical trials. Analysis using ML models can provide more insight into clinical data and enable humans to determine the safety and efficacy of the trial.
With AI and ML becoming more commonplace in enterprise IT, it is critical to go one level deeper to ensure your advanced analytics capabilities are not merely on autopilot, but also consider the critical GxP functionality and workflows that enable compliant uses in life sciences. Human critical thinking and embedded quality assurance are essential to any successful strategy.
USDM understands these GxP nuances and can help enable your continuously compliant data science framework. Our consulting relationships with best-of-breed digital transformation partners enable viable solutions in big data management, AI, machine learning, and data science analytics.
Cloud GxP Data Processing with AI
Cloud platforms create the infrastructure to free your siloed data and make it scalable and accessible. A well-designed blueprint on governance and operation of GxP compliant cloud in Amazon Web Services (AWS), Microsoft Azure, and Google Cloud Platform (GCP) enable AI/ML use for companies that are:
Seeking new data management solutions
Designing faster R&D processes to accelerate drug discovery and development
Improving the speed of clinical trials for novel treatments
Innovating with personalized and digital medicines
Gaining deeper insights into patient and customer needs
Optimizing manufacturing processes
Monitoring real-time feedback for product and patient safety through post-market surveillance
Read our case study to learn how USDM helped a Top 5 global pharmaceutical company create a continuously validated and qualified AI framework for their Microsoft Azure tech stack.
Data Security with AI
Cloud-based systems offer a safe and secure solution for storing data. Medical facilities and service providers are migrating to cloud storage to give users access to data across a variety of electronic devices while reducing the costs and difficulties associated with maintaining a physical or on-premise storage system.
As the threat of cyber attacks increases, AI can provide solutions to keep systems and data safe. For example, AI can be used to collect, track, and analyze online activities, then report behavior that deviates from learned patterns and legitimate access and usage.
AI Modeling, Drug Discovery, and Manufacturing
Applying AI for drug discovery is proving to be successful for increased speed of discovery, comprehensive research, and opportunities for existing compounds. AI will also be a key player in personalized medicine.
Collecting and curating this kind of information requires scalable data storage while ensuring that it can be shared securely between internal and external collaborators.
Automation in Clinical Trials
Automation in clinical trials can remove manual processes, streamline workflows, and improve the accuracy of results.
When tasks like data checking are cumbersome or lengthy but dependent on accuracy, robotic process automation (RPA) can do the work of several people, do it thoroughly (not just spot-checking the easy records), and do it in a fraction of the time. Automation is the answer to managing and safeguarding necessary processes and workflows.
Read more: RPA GxP Relevant Use Cases
AI-Powered Quality Management and Supply Chain Management
Quality management driven by AI can help your company improve the overall efficiency of your processes and workflows. It can help you identify the causes of production problems, and close gaps that may lead to failures. Ultimately, you can save time and money while improving your operational effectiveness.
Contact us today to schedule a consultation and learn more.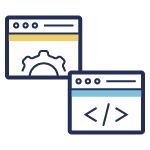 Development & Configuration
As the most trusted life sciences consulting partner, USDM has the right people and know-how to configure your GxP technology and workflows to help your employees work smarter.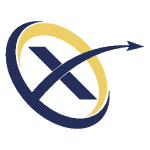 ProcessX is an intelligent, fully validated, GxP process automation platform built on ServiceNow for all those processes that still have you pushing paper.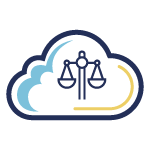 Your success depends on harnessing cloud technology to enable your teams to work from anywhere, build platforms that differentiate your company, and innovate faster. 
Resources that might interest you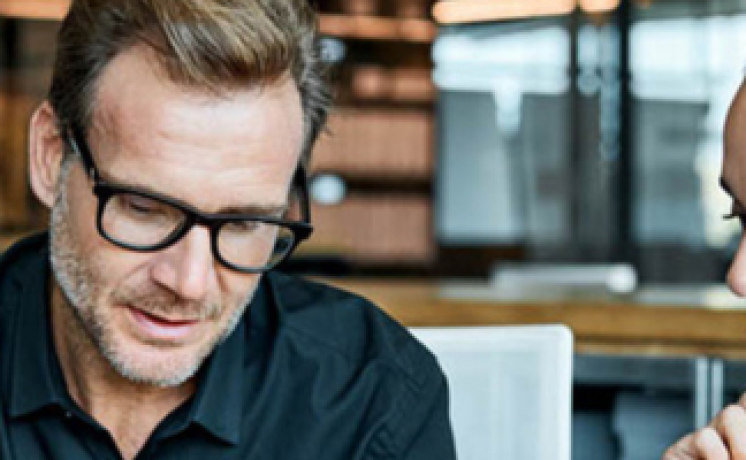 White paper on Google Cloud Platform for Life Sciences and Health Technology.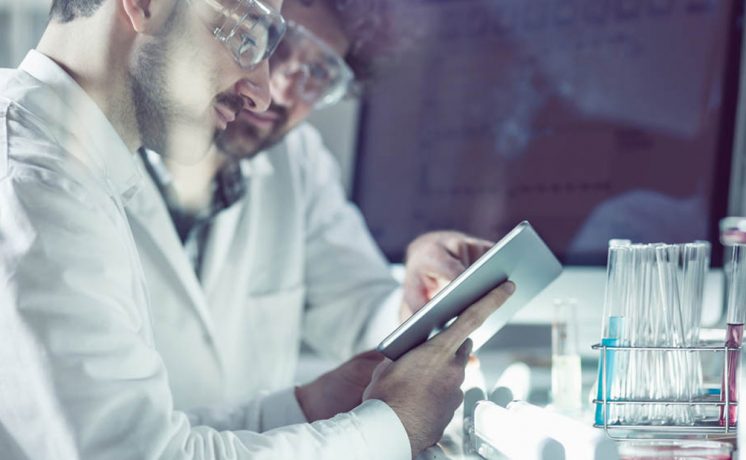 Case study on AI Chatbots to Support GxP Content for Clinical Trials.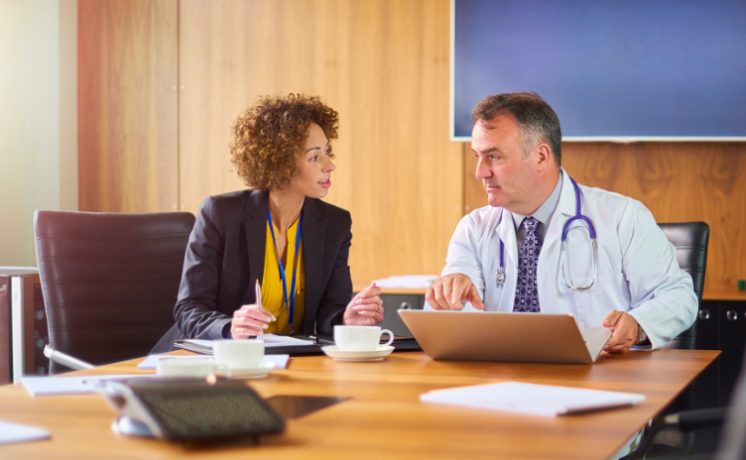 Blog article written from the Q&A during the SaMD Regulations and Compliant Development Environments webinar.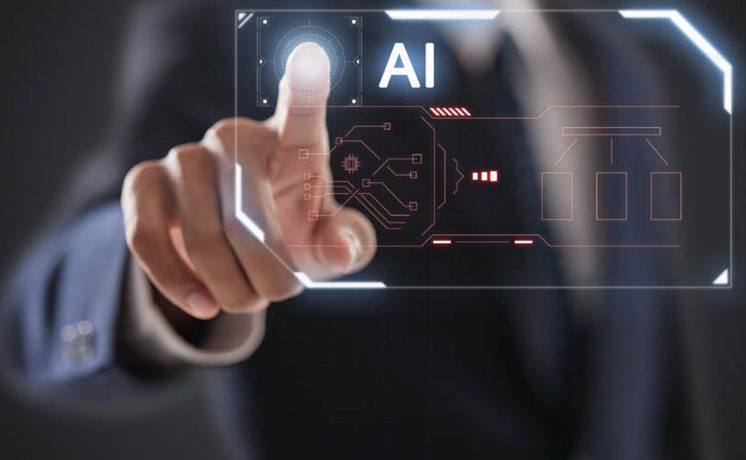 Video on Extracting Value from Your Cloud Data and Processes.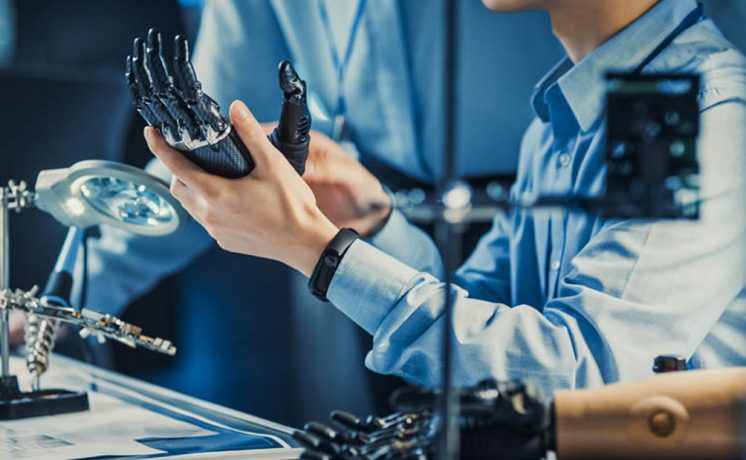 Blog article topic: Data Science and Data Analytics in the Life Sciences Industry.
Leadership
Vishal Sharma
Vice President of Digital Trust and Transformation
Leadership
John Petrakis
Vice President of Cloud Assurance
Leadership
Jim Macdonell
Vice President of Easter Region
Talent
David Blewitt
Vice President of Cloud Compliance
Talent
Hovsep Kirikian
VP of Strategy & Operations