Sustainable supply chain management solutions & GxP compliance with Assent
Assent is the supply chain sustainability management solution dedicated to helping complex manufacturers bring responsible products to the world. Because supply chains were never built with sustainability in mind, Assent goes deep: past the suppliers of parts, down to the parts of parts and beyond, to map the entire complex manufacturing genome. Shaped by regulatory experts, customers, and suppliers, Assent is the foundation for cross-enterprise sustainability. Assent reveals what's hidden, validates what's good, and helps eliminate unwanted surprises so the world's forward-thinking complex manufacturing companies can become more sustainable businesses.  
USDM provides Cloud Assurance for Assent customers, ensuring that continuous compliance is built-in.
How USDM + Assent can support your business process: 
Cloud Assurance Certification – Ensuring quality and compliance demands of life sciences industry
Significantly reduce implementation and validation time
Decrease the cost to manage cloud compliance
Accelerate innovation with compliant-ready solutions
Scalable technology solutions to grow with your business and establish your compliant IT foundation
Extensive digital transformation services including people and process changes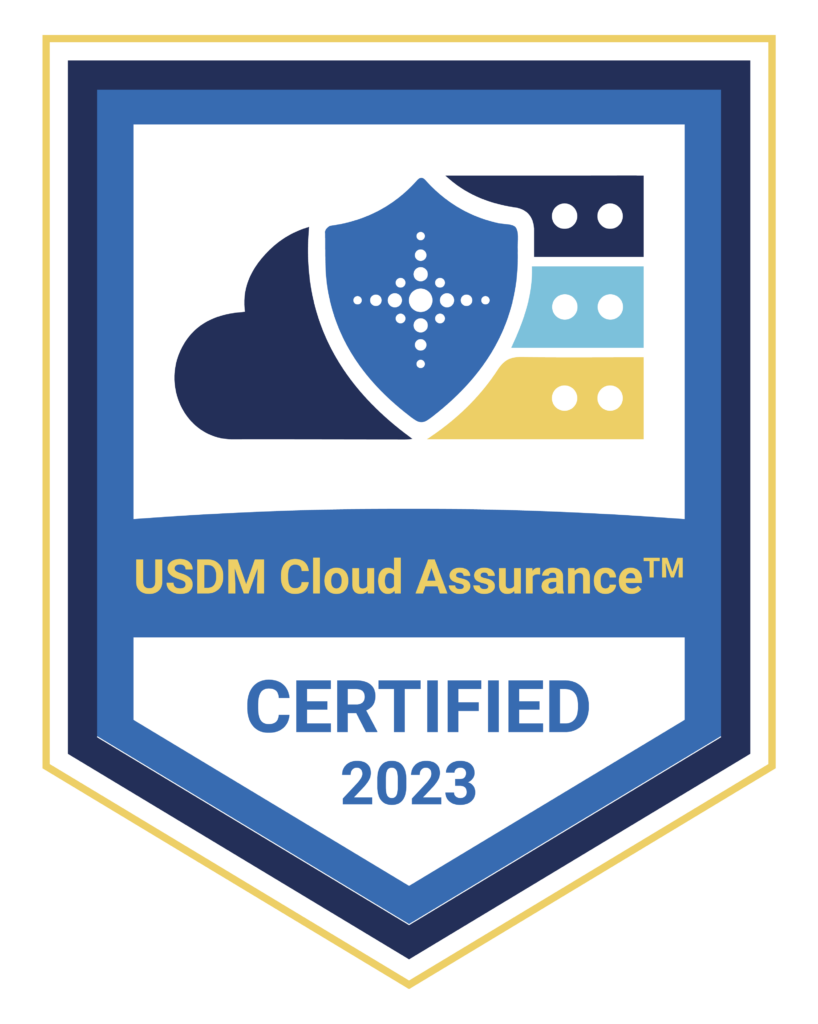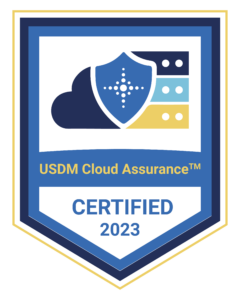 Download the Vendor Assurance Report for Assent
Assent for Medical Device Manufacturers
Assent can help medical device manufacturers who need data for EU MDR
Section 10.4 of the EU MDR legal text expands the definition of what constitutes a medical device while introducing stricter control measures. 
This section also adds greater requirements for due diligence around the inclusion of certain substances in medical devices. This section defines medical devices in the scope of substance reporting as:
invasive devices that come into direct contact with the body
devices, or parts thereof, that administer medicines, body-liquids, gases, and other substances to and from the body
devices that transport or store medicines, body liquids, gases and other substances to be administered to the body 
These new definitions mean that companies could now be required to demonstrate compliance for previously out of scope products.
Compliance under Section 10.4 of the EU MDR will require companies to collect standardized, validated and usable data from their supply chains to reveal hidden risks. A third-party supply chain sustainability management solution such as Assent's streamlines EU MDR compliance. Our platform allows you to continuously deep-map and monitors suppliers, products, parts, and parts of parts to get what you need, giving you confidence in your compliance status. 
Built For Complex Manufacturers

Assent is the only solution 100 percent focused on the specific needs of complex manufacturers, including those in the electronics, medical devices, industrial equipment, aerospace and defense, and automotive industries.

Goes Deeper Than Any Other Solution

Only Assent works to map the entire manufacturing genome, going deeper than any other solution. The Assent Sustainability Network has over 86 million parts and 500,000 suppliers, and it's growing every day. Each piece of data is a crucial part of supply chain sustainability.

Unmatched Subject Matter Experts

Get deeper insights and smarter foresight with our team of industry-leading experts. They sit on regulatory boards, help shape industry standards, and guide the development of Assent's solutions. Our experts also help educate your team and suppliers to improve engagement.

Easily Integrates With ERP and PLM

Assent integrates with your ERP and PLM so you can seamlessly boost visibility of the sustainability of parts and suppliers.

Grows With You

Assent is the platform you'll never outgrow. Our fully scalable solution easily expands alongside new regulations, standards, and ESG factors. Seamlessly scale up from a single business unit to your entire enterprise.

Secure and Reliable

Your data is safe with us. We offer enterprise-grade security trusted by the world's largest manufacturers. Protect your data with a U.S., EU, or ITAR environment that exceeds data security standards.