Director of Product Management, Digital and Cloud Solutions
As a result-oriented software regulatory compliance consultant with more than 23 years of experience working in the life sciences industry, Stepheni brings a wealth of knowledge in FDA computer systems quality and compliance.
Her career has included experience in the pharmaceutical, medical device, and biotechnology industries. Through industry best practices, she enables her clients to achieve regulatory compliance. Stepheni provides expertise to technology companies as they expand into GxP-regulated markets.
As Director of Project Management at USDM, Stepheni is responsible for strategy, roadmap, and feature definition for the USDM cloud solution sets across Microsoft Azure, Google Cloud, and Amazon AWS. She is Responsible for 48 products across 5 platforms, globally. She is a retired Chief Petty Officer and decorated military veteran and was a serial entrepreneur running many successful businesses before joining USDM.
Stepheni's projects at USDM include:
Bespoke SaaS / PaaS on Google GCP: Quality Oversight and Agile compliance strategist embedded in the engineering development team for a first-in-kind global information exchange platform for use by sponsor companies and Health Authorities to support information exchange across all phases of the drug development lifecycle.
Bespoke SaaS on Amazon AWS: Agile compliance strategist within the engineering development team, for environmental measurement and monitoring system. Providing expertise in applicable GxP regulatory considerations, procedural requirements, and Agile compliance strategy.
Agile Compliance: Designed, implemented, and manage automated design control governance and technical structure to embed regulatory requirements into the CI/CD pipeline.
Unified Compliance Matrix: Designed, implemented, and manage automated tools to determine and harmonize global regulatory requirements, standards, and guidelines that govern an organization's quality management practices.
Stepheni's Recently Published Resources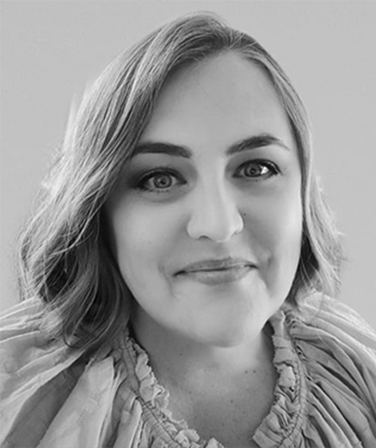 Interested in partnering with USDM?