Director of Product Management, Digital and Cloud Solutions
Stepheni is a results-oriented software regulatory compliance consultant with more than 23 years of FDA computer systems quality and compliance experience working in the pharmaceutical, medical device, and biotechnology industries. She leads her clients into an elevated state of regulatory compliance through proven industry best practices and provides expert guidance to technology firms breaking into GxP-regulated areas. Stepheni is a retired Chief Petty Officer and decorated military veteran and was a serial entrepreneur running many successful businesses before joining USDM.
Stepheni's Recently Published Resources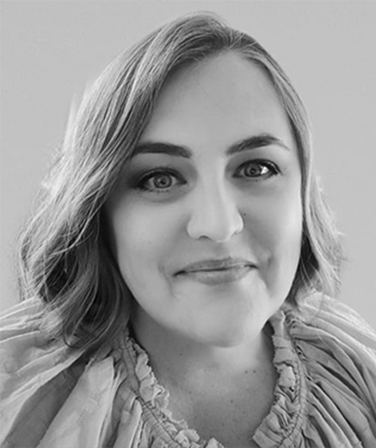 Interested in partnering with USDM?