Our Subject Matter Experts

Vice President, Consulting
Roger has over 20 years of experience in both consulting and industry roles in the pharma, biotech, engineering, and semiconductor industries. Working with small and large life sciences firms, Roger has built and led professional services teams to deliver solutions for customer needs and challenges.These include strategic programs that transform their organizations, such as IT, technology, and cybersecurity roadmaps and tactical implementations of critical systems. Roger is an accomplished project manager who has addressed operations, quality, cybersecurity, compliance, and regulatory challenges.
He has led emerging life sciences companies through implementations of cloud-based enterprise IT solutions, supported successful regulatory submissions and inspections, and managed multiple post-acquisition integration programs.
Roger lives in Carlsbad, CA, and enjoys the ocean and mountains. Roger has two boys, and a whippet named Dave. He travels back to Australia regularly.
Roger's projects at USDM include:
Led the Computer Systems Validation effort for the company-wide implementation of Oracle Cloud ERP for a commercial medical device company by partnering with the Digital Transformation Leader and Head of Businesses Systems.
Led strategic Commercial Readiness program across 3 sites and the Clinical, Regulatory Affairs, PV, Biostats and IT functions for a pre-commercial biopharmaceutical company.
Led the team contracted to establish and manage FDA's DSCSA pilot project program mandated under 2013's federal Drug Supply Chain Security Act
led an engagement to help prepare a public pre-commercial. biopharmaceutical company for commercial transformation. This engagement Included Quality Assurance, IT systems strategy, roadmap, and cybersecurity.
Led a GxP / CSV compliance effort for a major global biopharmaceutical public company that Included an evaluation and prioritized recommendations, together with training and organizational change efforts.
Roger's Recently Published Resources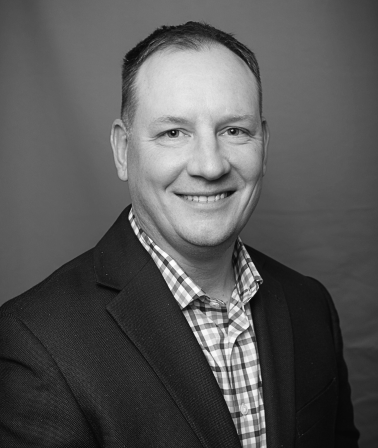 Interested in partnering with USDM?