Director of Customer Engagement
Roger has more than 20 years of experience in both consulting and industry roles in the pharma, biotech, engineering, and semiconductor industries. Working with small and large life sciences firms, Roger has built and led professional services teams to deliver solutions for customer needs and challenges. These include strategic programs that transform their organizations, such as IT, technology, and cybersecurity roadmaps and tactical implementations of critical systems. Roger is an accomplished project manager who has addressed operations, quality, cybersecurity, compliance, and regulatory challenges. He has led emerging life sciences companies through implementations of cloud-based enterprise IT solutions, supported successful regulatory submissions and inspections, and managed multiple post-acquisition integration programs.
Roger's Recently Published Resources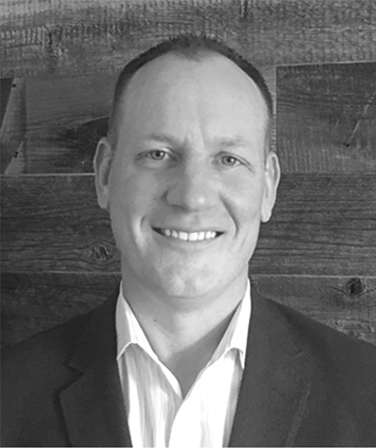 Interested in partnering with USDM?