Our Subject Matter Experts

Product Portfolio Manager
As the Product Portfolio Manager for eSignature systems, including DocuSign and Adobe Sign, Nithya owns and oversees product vision and strategy, defines product roadmaps, and ensures product teams deliver according to timelines for implementation. She provides cross-functional leadership, most notably between practice and delivery teams and sales and marketing.
Nithya owns and oversees gross product margins, maintenance activity, budgets for assigned products and the overall digital experience. She has expertise in process documentation and excellent project management skills, with a unique ability to play an independent role in a project's system development life cycle. 
At USDM, Nithya has been responsible for the successful implementation and ongoing validation of over 75 DocuSign projects, including drafting validation and qualification plans, conducting risk assessments and IQ/OQ/PQ reports.
Nithya's Recently Published Resources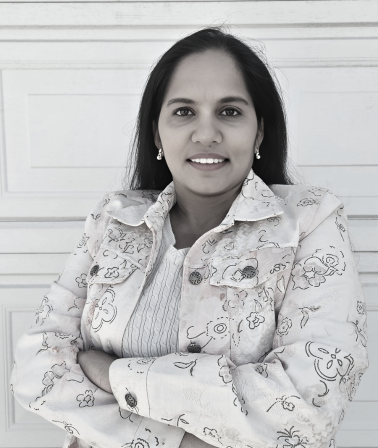 Interested in partnering with USDM?