Our Subject Matter Experts

Mohamed is an accomplished regulatory and IS compliance professional with over 25 years in the life sciences industry. He has experience in computerized and automated systems for R&D, Production, Quality Management, Supply Chain, and Business Intelligence operations within FDA-regulated industries. This includes the process design, development, QA, Validation & Verification, and delivery of Enterprise IT (ERP/MES/MRP/PLM) systems, shop floor manufacturing systems, electronic batch records, on-premises and cloud-based Non-Product Software, and Medical Device software. 
Mohamed was born in Morocco but has lived most of his life in New York, New Jersey, and Michigan. He currently lives with his wife, three kids, his dog, and cat in Michigan. He enjoys spending time with family and friends, traveling, biking, hiking, and volunteering for charities.
Mohamed's projects at USDM include:
Ensuring computerized processes that impact product quality, patient/user safety or GxP/compliance operations are fit for their intended use throughout the lifecycle.
Risk-based and pragmatic scoping of validation activities and SOP content to support risk mitigation for enabling an effective change management process.
Establishing and executing Design Controls, including DOE, Usability Engineering, Fault Tree Analysis, Risk Management Process, Hazard Analysis (including for software-based devices), Mitigation Controls, DFMEA, PFMEA, Design V&V, Design Inputs/Outputs, validation/test plans, IQ / OQ / PQ Test Protocols, Requirements Traceability, Test Method Validation, Process Validation, Standard Operating Procedures (SOPs), and Validation Summary Reports.
Interpreting and implementing QSRs/cGMPs (Part 11/210/211/801/820 and Annex 11) and industry standards (ISO 13485, 14971, 27001, 80002, GAMP 5, IEC 60601, 61025, 62304, IEEE 1012, CISSP, SOC2 Type I/II).
Mohamed's Recently Published Resources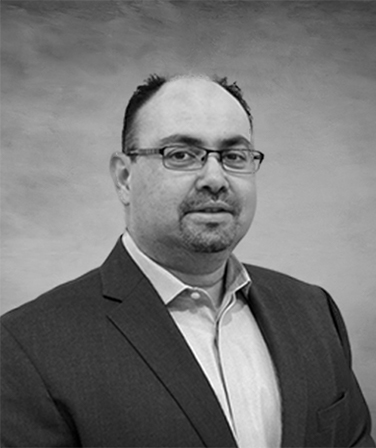 Interested in partnering with USDM?