Mohamed is an accomplished life sciences regulatory and IS compliance professional with more than 21 years of experience in systems analysis and compliance roadmap development for the pharmaceutical, biotech, and medical device industries worldwide. Mohamed's experience includes the areas of R&D, manufacturing, quality management, supply chain, BI operations, and more.
His skills include the development and implementation of quality management processes, software development life cycle process, QA and compliance governance based on metrics, design controls, risk management, system robustness testing, change management, infrastructure support systems, complaint handling, corrective and preventive action, servicing, quality auditing, and training.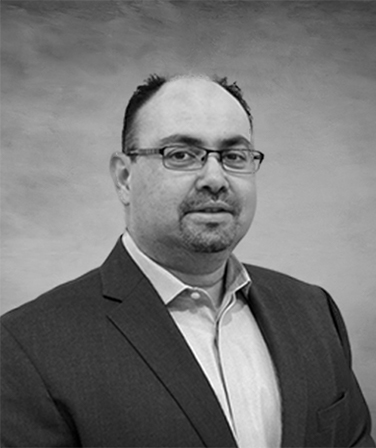 Interested in partnering with USDM?