Our Subject Matter Experts

Vice President of Lab and Manufacturing Services and Solutions
Michael brings over 33 years of life sciences industry experience, specializing in IT and GxP compliance consulting, focused on the delivery of practical and efficient IT solutions and compliance initiatives at the department, site, and global level.
Prior to joining USDM, he was with EMC for five years as the Practice Manager, Life Sciences Compliance and Risk Management providing IT risk and quality management services and solutions.
His skills include the development and execution of strategic compliance programs, infrastructure qualification, computerized system validation, implementation of quality systems, and organizational assessments/auditing for conformance with CSV best practices and regulatory requirements.
Michael is a lifelong resident of New Jersey and enjoys hiking, sailing, and skiing.
Michael's projects at USDM include:
Responsible for the development and delivery of compliant information technology solutions to life sciences clients specifically in the areas of laboratory and manufacturing systems.
Prepare and execute business plans and develop and deliver effective and efficient solutions to current life science industry challenges.
Led the team that developed a USDM Validation Accelerator Package (VAP) for the Loftware Spectrum enterprise barcode labeling solution
Provided quality and compliance consulting services to a major medical device manufacturer outsourcing their data centers to a contracted services provider. Responsibilities included supplier quality management system upgrade, data center migration quality and compliance strategy development, and oversight of data center migration activities to ensure quality and compliance objectives are met.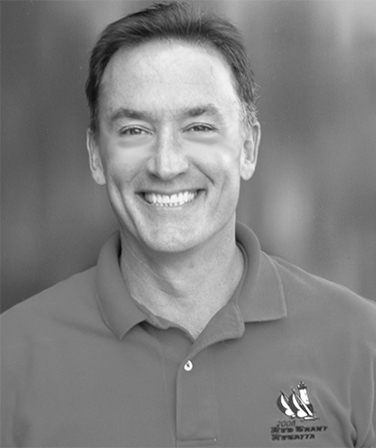 Interested in partnering with USDM?