Vice President of Medical Device Solutions and Services
Jay Crowley developed the framework and authored key requirements for the U.S. Food and Drug Administration's (FDA's) Unique Device Identification (UDI) System and is a globally recognized UDI subject matter expert.

At USDM, Jay provides business process, technology, and compliance solutions for the regulated life sciences industry, and consults with medical device manufacturers to help them achieve regulatory compliance and a competitive advantage with UDI implementation.

Jay held various positions in his 26 years at the FDA, including working with design control regulations to reduce the chance of human errors with medical devices, patient safety, and adverse event reporting. He also worked in the Office of the Commissioner of the FDA, and the Office of Compliance at the FDA. Just prior to USDM, Jay was the Senior Advisor for Patient Safety in the FDA's Center for Devices and Radiological Health.
Jay's Recently Published Resources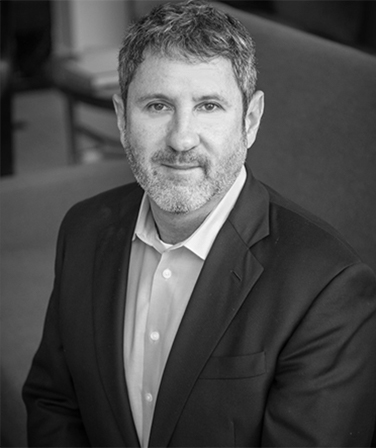 Interested in partnering with USDM?