Our Subject Matter Experts

Vice President of Medical Device Solutions and Services
Jay Crowley is currently Vice President, UDI Solutions and Services, at USDM Life Sciences. He developed the framework and authored key requirements for the U.S. Food and Drug Administration's (FDA's) Unique Device Identification (UDI) System and is a globally recognized UDI subject matter expert.
Jay held various positions in his 26 years at the FDA, including working with design control regulations to reduce the chance of human errors with medical devices, patient safety, and adverse event reporting. He also worked in the Office of the Commissioner of the FDA, and the Office of Compliance at the FDA. Just prior to USDM, Jay was the Senior Advisor for Patient Safety in the FDA's Center for Devices and Radiological Health.
At USDM, Jay provides business process, technology, and compliance solutions for the regulated life sciences industry, and consults with medical device manufacturers to help them achieve regulatory compliance and a competitive advantage with UDI implementation.
Jay's projects at USDM include:
Manage USDM's strategy and execution to support device manufacturers' implementation of the European Medical Device (MDR) and In Vitro Diagnostic Device (IVDR) Regulations.
Assist device manufacturers in developing global, corporate UDI strategy and policy, establishing enterprise-wide UDI programs and plans, and their application to the company's product portfolio.
Guide manufacturers in the development and implementation of master data management plans and the establishment of interface plans to meet the various global UDI database submission requirements.
Support device manufacturers' development and implementation of master data management programs.
Manage USDM's overall global UDI practice, providing strategic direction and oversight.
Develop strategic partnerships with various solution providers to support device manufacturers' successful UDI implementation.
Work collaboratively with device manufacturers, healthcare providers, and other relevant stakeholders to drive the successful implementation and adoption of UDI through the healthcare systems.
Jay's Recently Published Resources
Blogs:
Webinars:
White Papers / Guides:
In this short video, see a sneak peek of Jay Crowley discussing CE Marking during our most recent webinar.

To watch the full-length on-demand webinar, click here.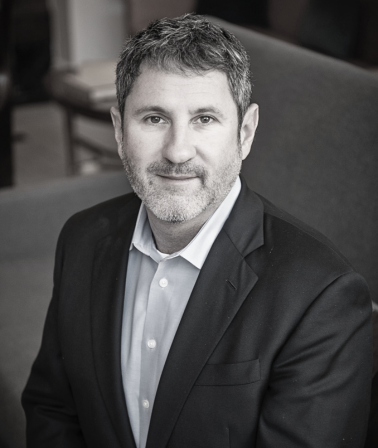 Interested in partnering with USDM?