Vice President of Cloud Compliance
David is an accomplished life sciences regulatory and IS compliance professional with more than 25 years of experience in the pharma, medical device, biotech, and blood management industries, specifically in the fields of computer systems validation, risk management, quality assurance, software development, product life cycle management, and compliance roadmap development.
David is an acknowledged expert on a wide range of regulatory predicate rules and guidance including:
21 CFR Parts: 11, 203, 210, 211, 801, 803, 820 and 821
ICH Q7
GAMP 5
Over the past decade, David's engagements have focused on the validation and assurance of cGxP cloud systems and applications, including both standard and custom solutions for patient case management, sample management and tracking, content management and collaboration, adverse event case assignment systems, and MHRA dispositioning systems coming under 21CFR Parts 203 (PMDA) and Part 11.
David's Recently Published Resources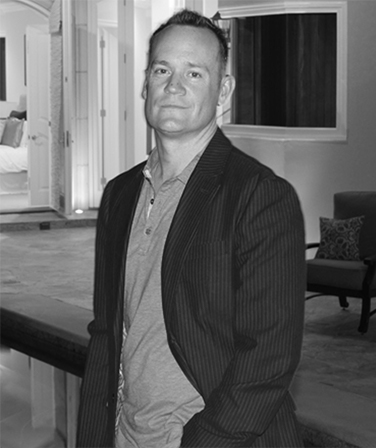 Interested in partnering with USDM?