Director of Product Management
Hovsep Kirikian is the Director of Product Management leading USDM's Veeva services practice. He has more than 15 years of experience managing projects in the life sciences industry, with a specific focus on regulatory compliance, validation, equipment and laboratory operations, and data management across all phases of the product life cycle.
Hovsep's Recently Published Resources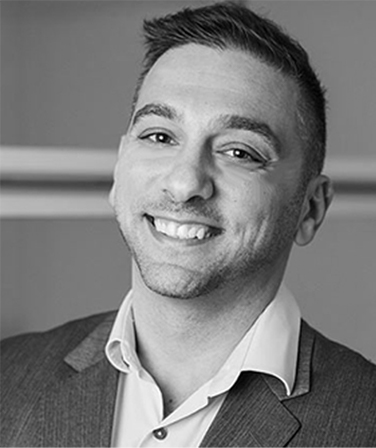 Interested in partnering with USDM?