Vice President of Global Regulatory Compliance, Quality Assurance and Auditing
Bob has more than 30 years of experience in quality assurance and regulatory compliance in the pharmaceuticals, biotech, medical device, engineering, and nuclear industries.
In addition to his many accomplishments, Bob gives presentations on a variety of compliance and regulatory subjects worldwide, including risk-based validations, auditing for both quality assurance and IT systems, and the latest agency and industry standard regulations. He is considered one of the top subject matter experts in his field and has given regulatory and compliance advice to hundreds of life sciences companies over the years.
His expertise extends to several USDM Life Sciences practice areas, including Enterprise Quality Management, Enterprise Content Management, Quality Management Systems, Cloud Assurance, and Governance, Risk and Compliance.
Bob has led audit teams for Quality, mock FDA, policies and procedures, Part 11, NIST, supplier-vendor (internal, external, sterile, non-sterile, manufacturing, logistics), mock recalls, and major life sciences assessments. Bob is also an expert in risk-based validation methodologies, GAMP, enterprise content management, IT Security and Data Centers, as well as overall pharmaceutical and medical device regulatory issues. For the past several years, Bob has conducted specific data integrity audits following the new guidelines set forth by the FDA.
Bob's Recently Published Resources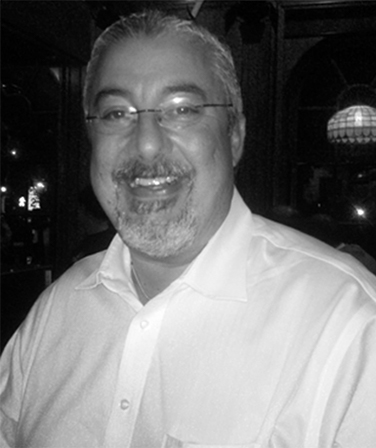 Interested in partnering with USDM?