Director of Emerging Compliance
Don provides validation and compliance leadership for USDM's emerging customers with over 22 years of quality, compliance and systems validation experience. Don has experience working with various GxP organizations that provide services in the areas of blood banking, central laboratory testing, and clinical development. Don's focus is on assisting emerging customers in the life sciences industry to become compliant with best industry practices and regulatory guidelines while minimizing risk to patients and data.

As a Certified Quality Auditor (CQA), Don has over 20 years of experience applying quality and compliance-focused solutions to customers who perform phase I-IV clinical trial development activities including internal and vendor auditing, SOP authoring, QMS compliance, IT Infrastructure and systems compliance. He has directed multiple computer systems validation (CSV) projects for quality management systems (QMS), Electronic Data Capture (EDC) systems, Electronic Trial Master File systems (ETMF), Safety, Biostatistics, and Helpdesk solutions. Don is a subject matter in the areas of 21 CFR Part 11 and data integrity regulations.
Don's ability to rapidly analyze regulatory and validation landscapes allow him to provide risk-based solutions to emerging customers as well as Fortune 500 companies. Identifying and implementing company-wide workflow solutions that combine the best of customers' people, processes, and technologies allow them to scale their business and deliver their solutions to market quicker, with low risk, while maintaining compliance.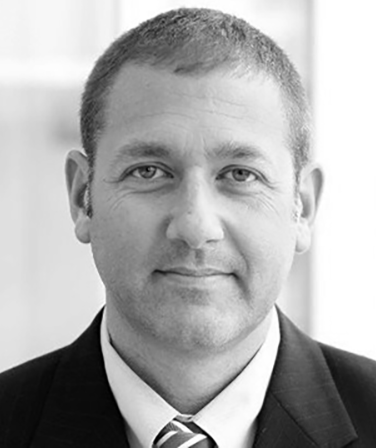 Interested in partnering with USDM?