Our Subject Matter Experts

Vice President of Regulatory Compliance
Mike has more than 20 years of experience providing strategic information management and regulatory compliance consulting services within the life sciences industry, including the implementation of quality and compliance programs, policies, and guidance in the areas of Computer System Validation, Auditing, Risk Management, and 21 CFR Part 11 compliance.
Mike has significant experience managing international teams providing quality and compliance services to Medical Device and Pharmaceutical companies.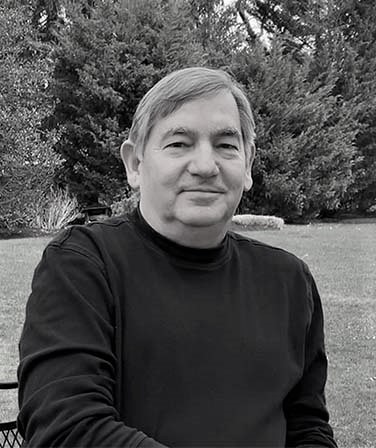 Interested in partnering with USDM?