Our Subject Matter Experts

Product Portfolio Manager
For over 25 years, Alex has been a technology leader for multiple ERP Implementations in more than 20 countries. He has led projects & delivered solutions for Life Sciences including complex integrations for Supply Chain & Clinical Systems. A former solution architect and ERP integrator at Oracle, he is now a certified PMP with an excellent track record of project delivery including validations. Alex leads the Oracle Practice at USDM since 2019.
Alex's Recently Published Resources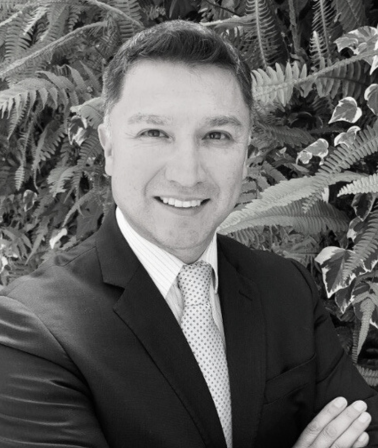 Interested in partnering with USDM?