Our Subject Matter Experts

Director of Customer Success
Fouzia is a results-driven professional with proven expertise in implementing IT solutions for clients. She has proven business analysis skills coupled with strong client relationship management expertise. Fouzia's areas of expertise include change management, project management, validation and risk management. She is also a certified Veeva White Associate.
At USDM, Fouzia has led the project management initiative to validate systems, including Veeva, MasterControl, Box, SAS, Okta, ComplianceWire, SharePoint and more. She has assisted in authoring several SOPs and policies for IT and QA procedures. Fouzia offers her expertise in many areas of the organization, including helping VPs with resource management and ongoing business development activities. Fouzia has a Masters in Law from Mumbai University. She enjoys spending time with her kids, hiking on trails and gardening with her husband.
Fouzia's Recently Published Resources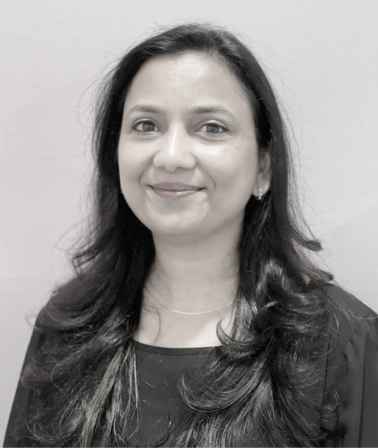 Interested in partnering with USDM?