Managing Director, Life Sciences Consulting
Jayne is charged with growing USDM's consulting operations to maximize our impact on customers in the post-pandemic, great-resignation state of the labor force. She is responsible for the continuous improvement and acceleration of how USDM delivers specialized talent and consulting services.
Jayne began her career in the Royal Air Force and held various leadership roles before starting her civilian employment in consulting. Jayne has more than 25 years of experience, primarily in life sciences, leading progressive companies through significant growth as they tackle the complexities of the global regulatory landscape. Notably, Jayne was hired as employee #1 and the founding Managing Director for EG Life Sciences, where she grew the practice from idea to industry leader in less than ten years. Jayne also has extensive experience as an entrepreneur, helping to build and sell several companies, and most recently ventured into Private Equity.
Jayne grew up in the United Kingdom and now lives in New Hampshire with her husband and afghan hound. She enjoys motorcycles, boating, skiing, and snowboarding.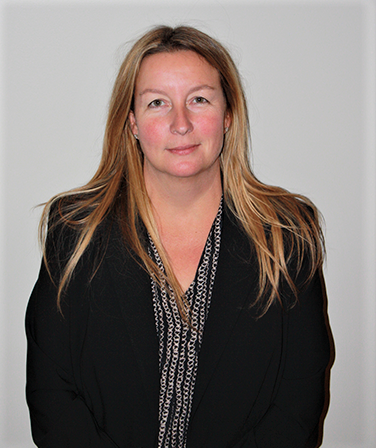 We've helped thousands of life sciences customers. How can we help you?