Kevin has more than 20 years of life sciences experience. Prior to USDM, Kevin launched his career as a technology consultant. His passion for innovation, knowledge of enterprise technology, and entrepreneurial spirit have led USDM to become a leading digital solutions provider for regulated life sciences companies.
Kevin's leadership and commitment to the life sciences industry, has created a winning strategy that has resulted in USDM becoming the trusted compliance partner for some of the leading technology providers in the world – Google, Oracle, Salesforce, DocuSign, Box, and more – who want to deliver trustworthy continuous compliance to their customers. USDM was recognized in 2018, as Box's "Services Partner of the Year for Innovation."
Kevin also strives to hire and retain the best talent in the industry and his efforts can be measured by consistently having a 4.7/5 star rating and 100% CEO approval on Glassdoor. Most importantly, Kevin has a customer-first mindset that is endorsed by more than 85% of USDM customers renewing and expanding their USDM relationships.
Kevin graduated from UC Santa Barbara and enjoys sailing, surfing, and skiing with his wife and two sons.
Kevin's Recently Published Resources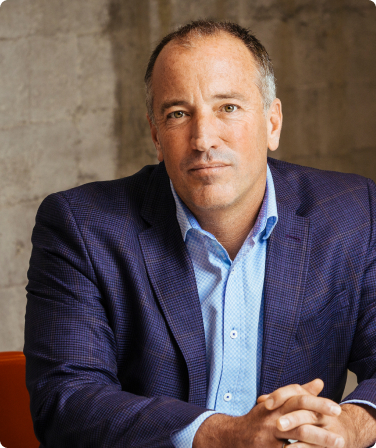 We've helped thousands of life sciences customers. How can we help you?