Vice President of Eastern Region, Medical Device Solutions
Jim is responsible for driving solutions for our medical device customers and staying at the forefront of regulatory and technology challenges facing the medical device industry. Jim is a seasoned consulting leader with more than 25 years of experience defining customer strategies and building and managing implementation teams. Jim has helped develop many of the regulatory compliance and IT programs at USDM including; our Unique Device Identification (UDI) program, EU MDR / IVDR programs, QMS strategies, complaint and adverse event support, RIMS initiatives and our Drug Supply Chain Security Act (DSCSA) compliance services for the medical device and pharmaceutical industries.
Jim is too involved in his Celtic ancestry including music, food, drink, and family tree including most importantly his grandchildren – do not get Jim started.
Jim holds a B.S. in Industrial Engineering from the University of Notre Dame and an MBA from Rutgers University.
Jim's Recent Published Resources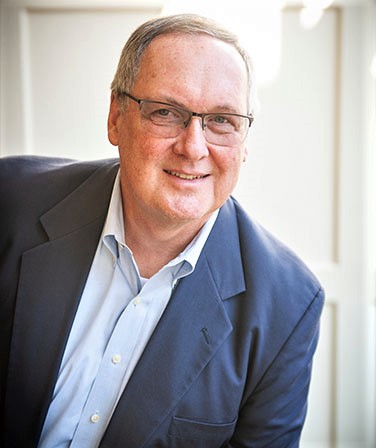 We've helped thousands of life sciences customers. How can we help you?