Co-Founder and Managing Partner
Vega focuses on recruiting the best people, developing USDM's talent and cultivating the company culture where everyone is connected, inspired, and empowered to make an impact at our customers' sites. Vega's commitment to innovation in business and people has helped curate the best and brightest talent in the life sciences industry for USDM and our customers. She brings over 20 years of IT and entrepreneurial experience to co-lead and drive growth at USDM. Before USDM, Vega started a couple of companies and spent time on the boards of various non-profits.
Vega was born in Denmark but has lived most of her life in California. She currently lives with her husband and two boys in Santa Barbara and enjoys spending time sailing, biking and hiking.
She holds a BA in Political Science with International Relations emphasis and French Literature from the University of California, Santa Barbara and an MBA from the University of Southern California.
Vega's Recently Published Resources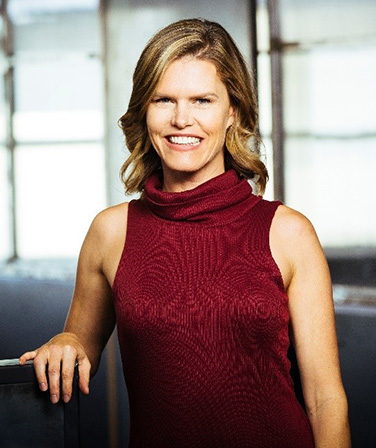 We've helped thousands of life sciences customers. How can we help you?