VP of Life Science Services and Solutions
Diane has over three decades of experience in the life sciences industry and leads a highly skilled team of implementation and compliance engineers. Her in-depth knowledge of the regulatory landscape and unwavering passion has been instrumental in rooting USDM's focus on regulatory compliance for life sciences customers.
Over her tenure, Diane has mastered quality assurance, quality control, validation and regulatory compliance for R&D, clinical affairs, manufacturing and packaging, laboratory setup and analysis, and auditing under cGMP, cGLP and cGCP regulations and 21 CFR Part 11.
She holds a B.S. in Biology from San Diego State University and a Certification in Pharmaceutical and Medical Device Law from Seton Hall University.
Diane worked as a commercial fisherman before becoming involved in the life sciences industry. She has two children and eight grandchildren all living close by who have all learned to love fishing.
Diane's Recent Published Resources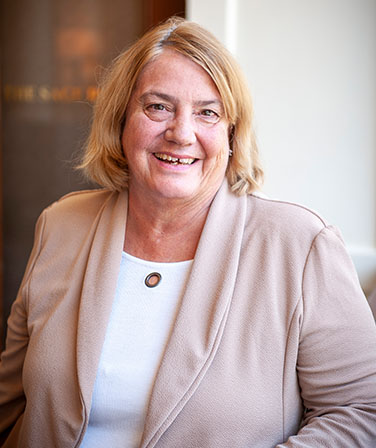 We've helped thousands of life sciences customers. How can we help you?