Executive Vice President of European Operations
Holger Brämer is the EVP of European Operations at USDM Life Sciences. In this capacity, Holger is responsible for planning and executing business operations in Europe, overseeing revenue, growth, and profitability. He is located in Germany and serves as the main point of contact for all European customers and partners of USDM.
Holger brings more than 20 years of experience in the life sciences industry to his role. His focus has been on managing sales and business development in regulated industries. He has worked with various USDM Partners including PTC, Dassault Systèmes-BIOVIA, Intel-Wind River, and Sparta Systems, with a focus on the life sciences sector including pharma, biotech, medical devices, and healthcare. He has also been involved in regulated industries such as aerospace and defense. Throughout his career, Holger has contributed to the growth and revenue of these organizations in Central Europe.
After completing his Master's thesis on "Benchmark + Requirements of COTS-Software used in Safety Critical Devices: Comparison FAA (Aerospace & Defense) vs. FDA (Medical Devices)" and obtaining his Master's Degree in IT in Healthcare in 2008 from Johner Institute IT in Healthcare, Holger transitioned to the enterprise software field. He started as the Director Regional Sales Germany & Austria at Sparta Systems, a well-known EQMS vendor. He later joined PTC as a Strategic Account Manager for the medical devices industry in Central Europe. During his time at PTC, he played a significant role in developing the medical sector and establishing new business areas related to EQMS, design control, and UDI. Notably, Holger had previously been part of the USDM team from 2017 to 2021, serving as Vice President USDM Europe & Managing Director USDM Europe GmbH, where he played a crucial role in founding USDM Europe GmbH.
Most recently, Holger served as a General Manager LS EU Central & Managing Director at NNIT Germany GmbH. In this role, he led the strategic direction and business development for dedicated strategic key accounts in the life science sector of Central Europe.
Holger's greatest passion is his family. Most weekends you will find him on either a football field (German Fußball), cheering on his four sporty boys, or singing and dancing with his wife and family.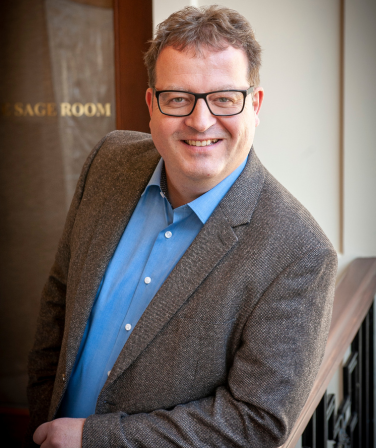 We've helped thousands of life sciences customers. How can we help you?